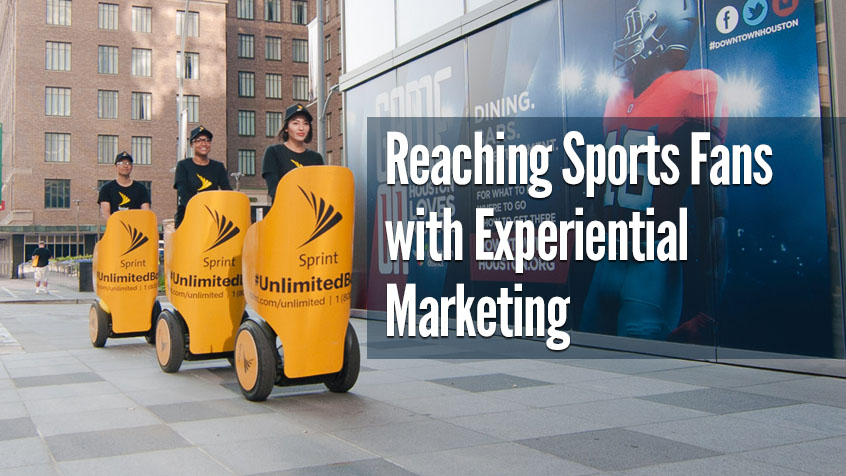 Major national and international sports events offer brands a unique environment to activate experiential marketing and target key demographic audiences.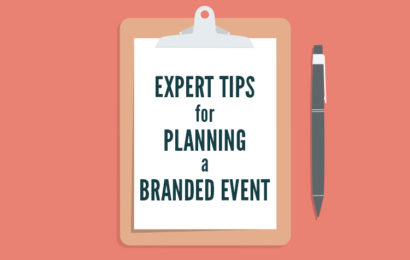 As brands are turning to live events to provide value for consumers, expert planning is critical to producing highly creative and impactful experiences.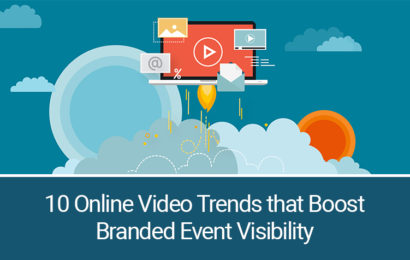 Online video content can be a powerful tool to promote and extend engagement of an experiential marketing campaign or branded event.