When Jiffy Lube needed to increase awareness for over 25 locations across a large geographic area in the Pacific Northwest they turned to the EMC for a comprehensive out of home campaign that would reach their audience at multiple touch points in their day.
Carefully selected billboard locations provided high profile visibility in multiple markets and acted as directionals for the various locations.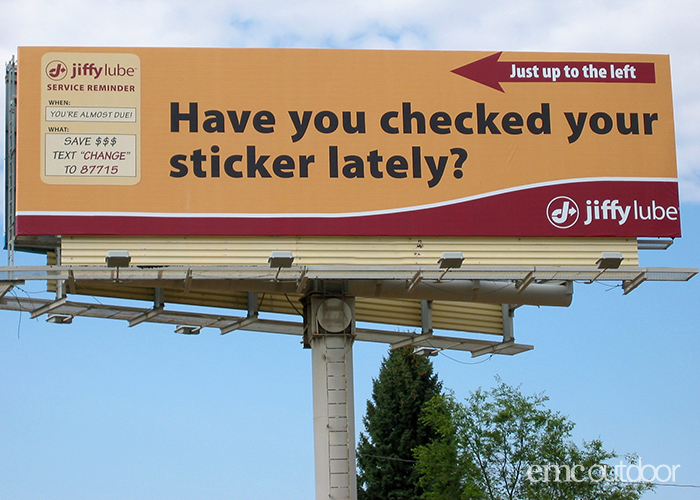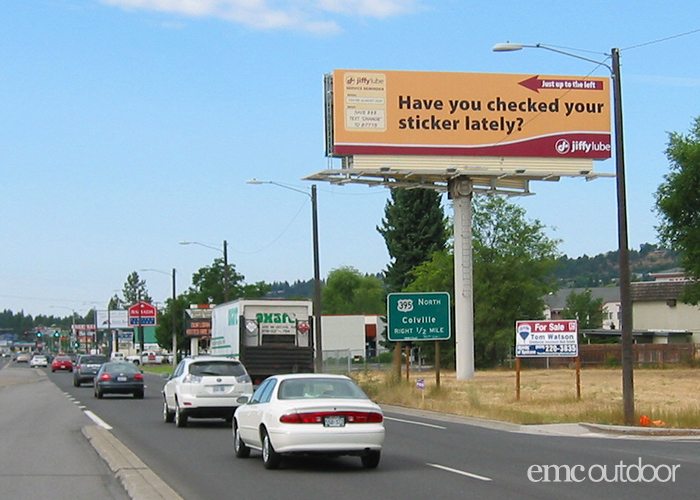 Truckside advertising carried their message onto surface streets and residential areas in and around where people shop and go about their daily business. Trucksides also kept their message on the move allowing Jiffy Lube to cover a larger area, and ensuring that their audience would encounter their message at different locations.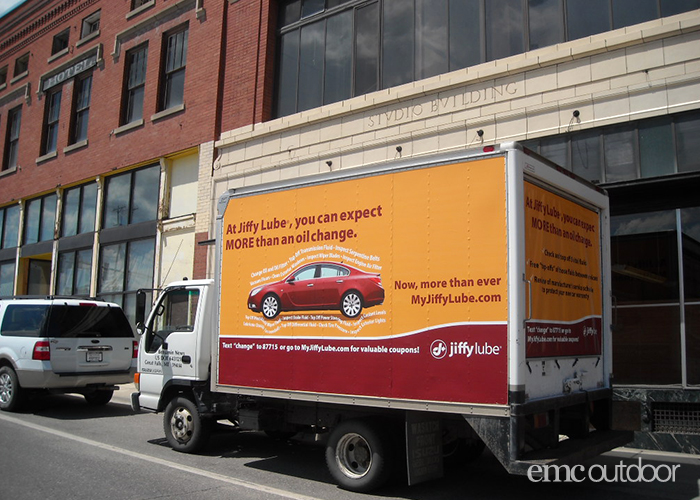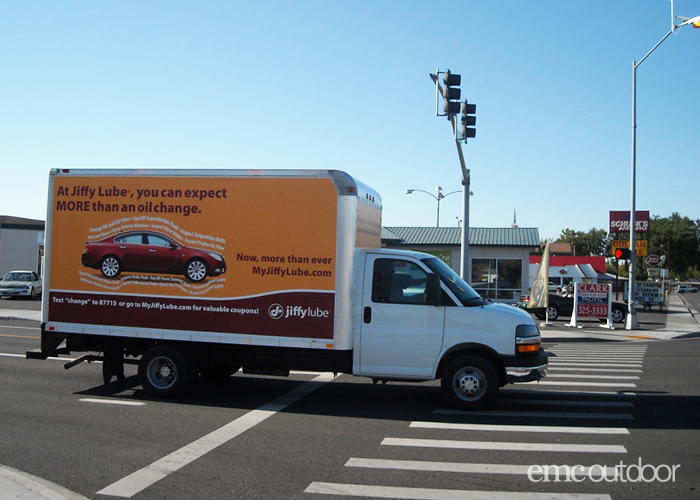 Gas Station advertising was a natural fit – reaching the audience at a time when they were already thinking about their car.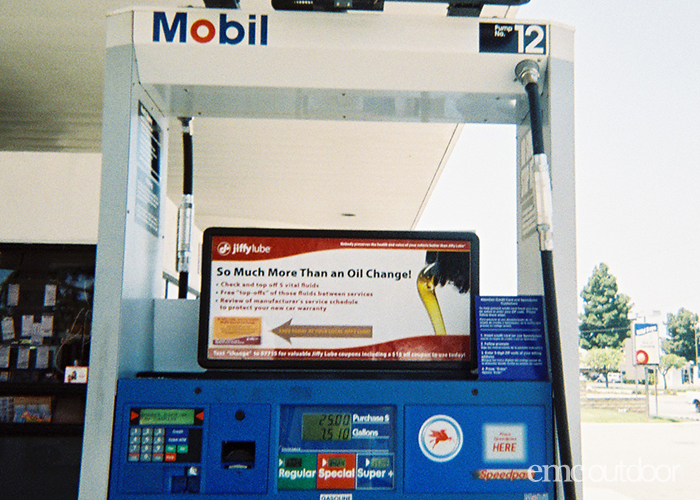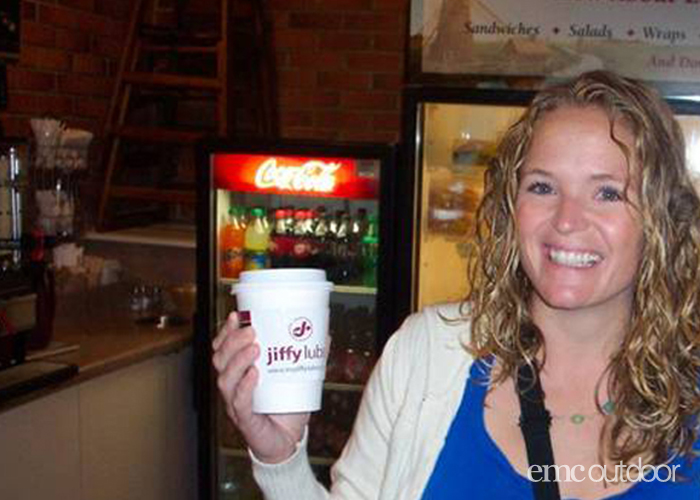 Finally, branded coffee sleeves put Jiffy Lube's message directly into the hands of their audience for an extended period of time.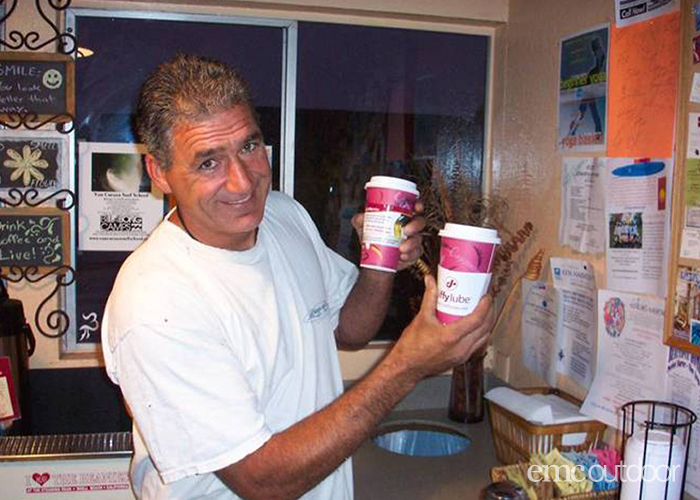 A solution that employed a strategic array of out of home media choices, including traditional and non-traditional, allowed Jiffy Lube to reach their potential customers at multiple locations on a repeated basis.
Contact us to find out how we can help find the most effective OOH choices to you reach your target audience.