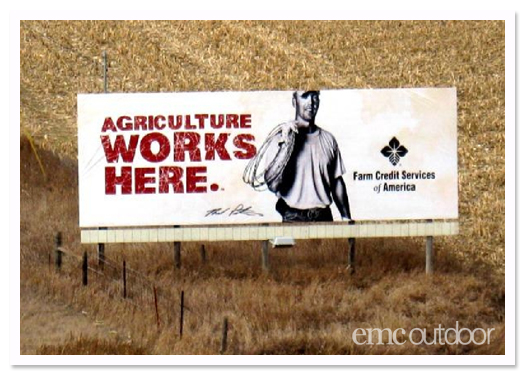 In highly rural areas where billboard advertising is often one of the only ways to reach your target audience, it is always a challenge for advertisers is find locations amongst the numerous small and hyper-local billboard companies in the areas.  And when you're talking about covering the wide open spaces of the  American Midwest, you need to really streamline your research — while maximizing the reach of your advertising budget.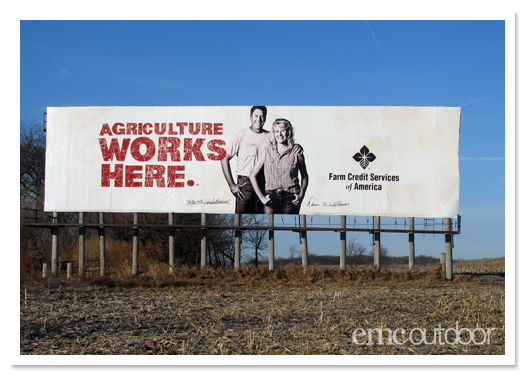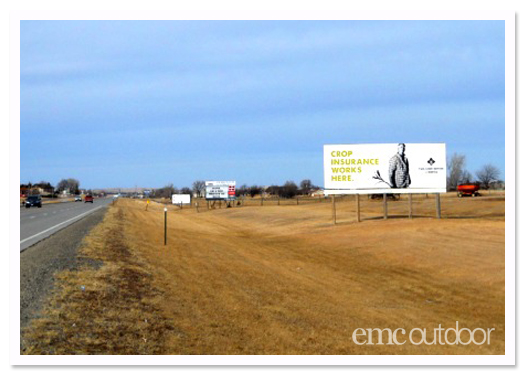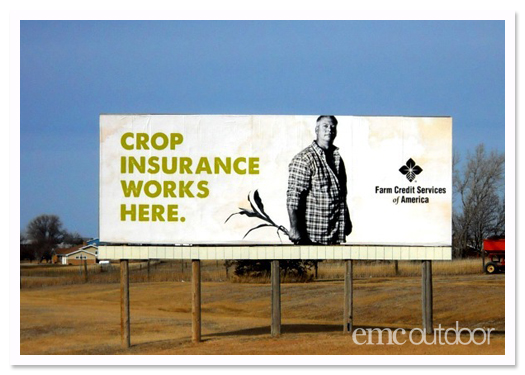 That's just why Farm Credit Services of America and their agency, The Meyocks Group, turned to EMC to help manage an out of home advertising campaign that covers over 300,000 square miles in rural Iowa, Nebraska,  South Dakota and Wyoming.  Designed to reach farmers and ranchers across the breadbasket, this campaign necessitated finding inventory in remote areas.  (Think the opposite of Times Square!)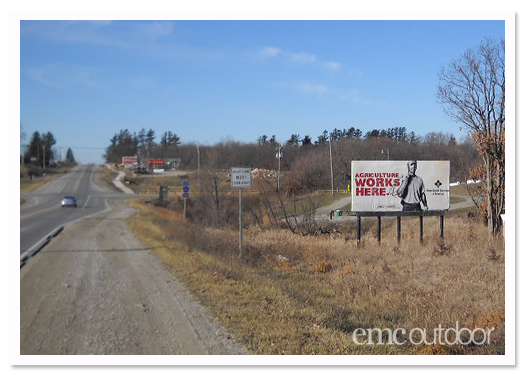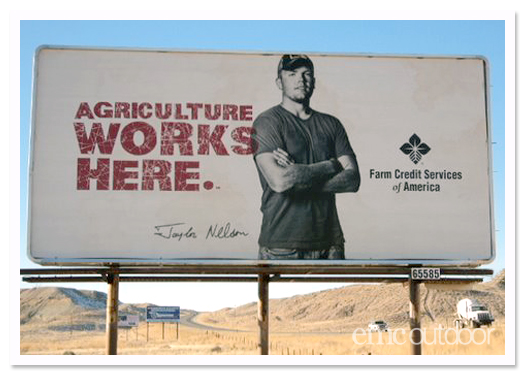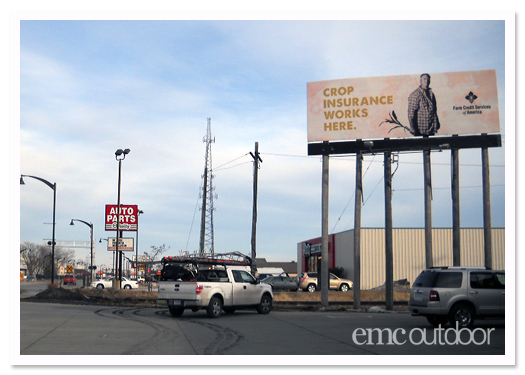 One of the strengths of billboard advertising is its ability to cover large geographic areas, and to do so cost-effectively.  At EMC we specialize in finding the right media for you or your client – whether that means leveraging great rates from national media companies, or finding a "Mom-&-Pop" that has just the right location.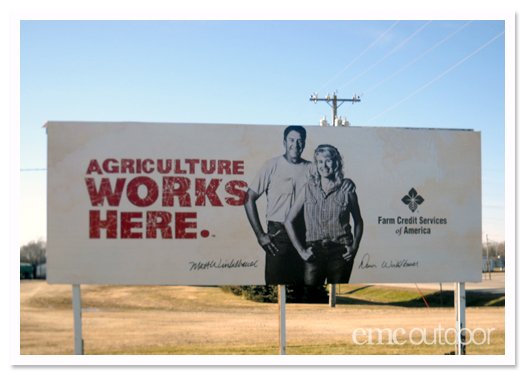 Contact us to learn more about how we can help you with your next OOH campaign.