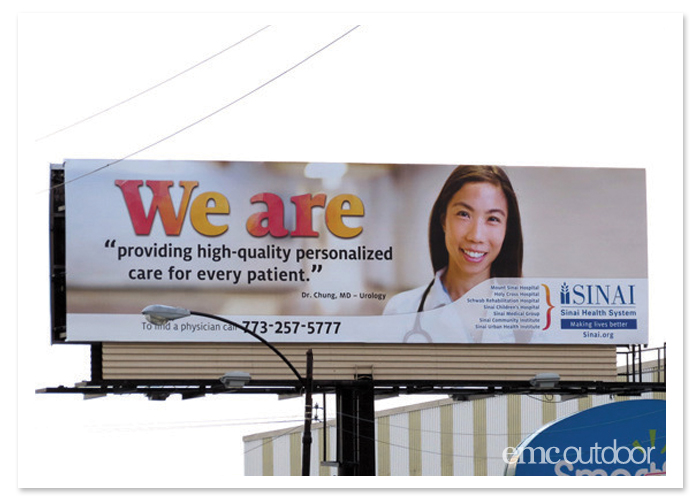 Out of home media excels at reaching an audience at multiple touchpoints during their daily life.  With strategic media choices, advertisers can selectively target their audience and use multiple media formats to intercept them at various locations.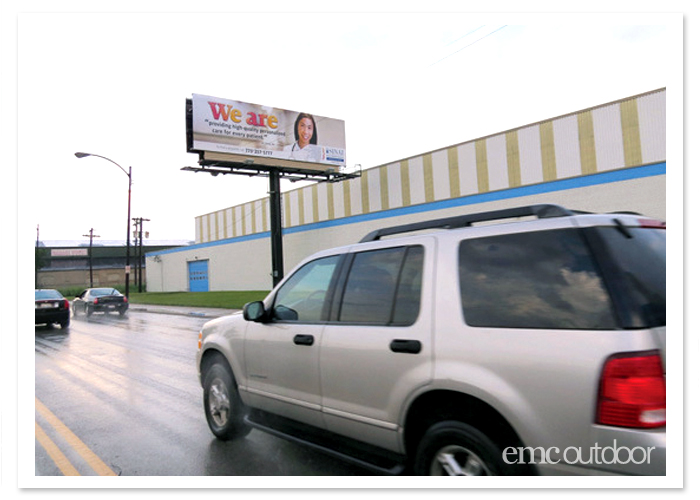 That's just what Mount Sinai Hospital did in Chicago to raise awareness about the strengths of their team of medical professionals.  They and their agency turned to EMC Outdoor to plan and execute a market-wide out of home advertising campaign that would effectively reach their target audience. By using a variety of different out of home media – including bulletins, posters, transit shelters and commuter rail – they were able to reach their audience repeatedly over the life of the 3-month campaign.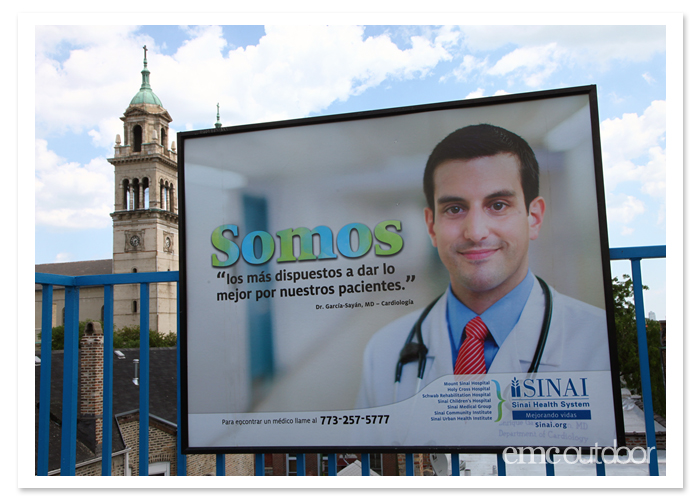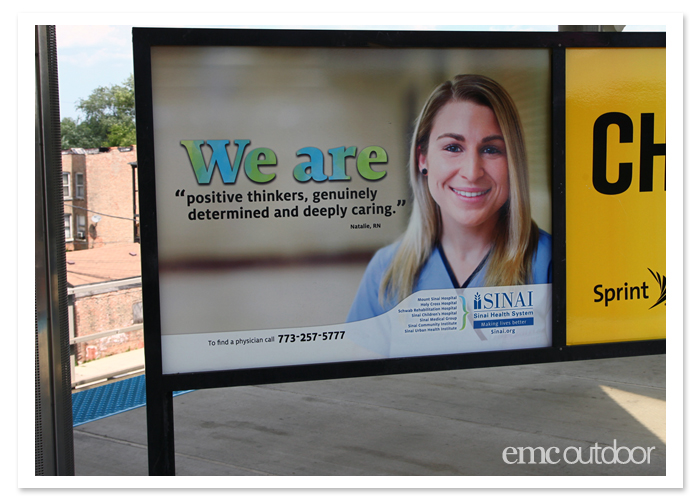 The campaign was also strengthened by using variations on the same creative theme, and an diverse group of featured doctors acting as the "face" of the brand.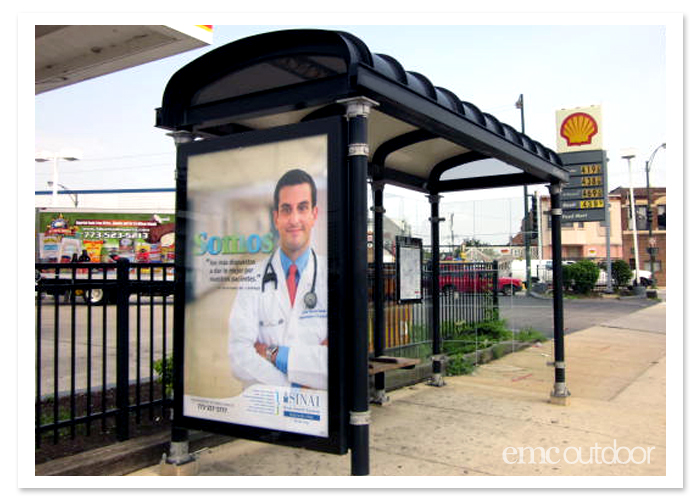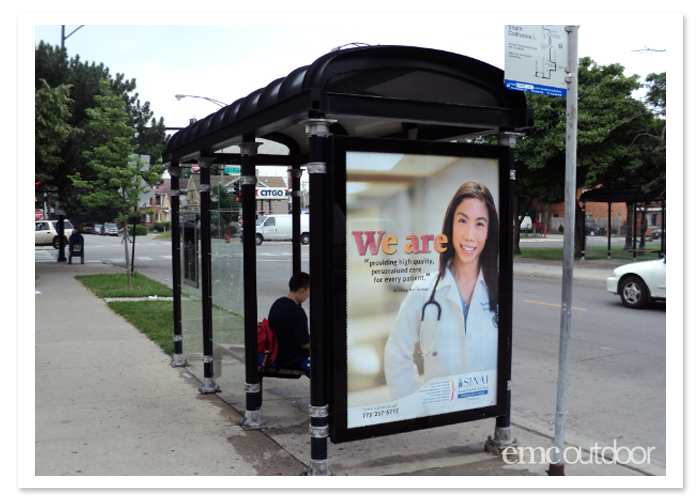 Out of home media can often provide an array of media choices that will effectively reach your target audience in a given market.  Contact us to learn more about how EMC Outdoor can help you navigate those choices and build a strategic OOH campaign that can be easily implemented, and integrated into your overall media plan.