Outside the convention center is where the continuation of business gets done in a relaxed and receptive environment and away from the din and white noise of the convention center.
In Chicago attendees are on the go from the moment they arrive by air, whether it is O'Hare or Midway, they are in the hustle/ and bustle of the largest Midwest city in the U.S.  From the dwell time in baggage claim (on average, the wait time is up to 30 minutes) where there are number of branding opportunities to reach arrivals. Heavy traffic on the Kennedy for O'Hare arrivals brings another opportunity to be on static and digital billboards with a welcome or directional message for event attendees.
From centrally located hotels in the Magnificent Mile and Loop areas, there is a lot of turf to cover. The daily back and forth to the convention center and to the north side of town, for experiences like Wrigley Field, there are number of ways to reach an out of home audience with street level advertising such as transit shelter panels, taxi tops, billboards, posters and wallscapes.
It can be overwhelming trying to decide what to do in your spare time with so much action in the Windy City. To help combat those feelings, we've compiled a list of 7 Things to Do While in Chicago for a Convention:
Weber Grill Restaurant
The king of all grills, we've all seen and used this grill before, but this restaurant takes grilling to new heights. Centrally located in the Loop.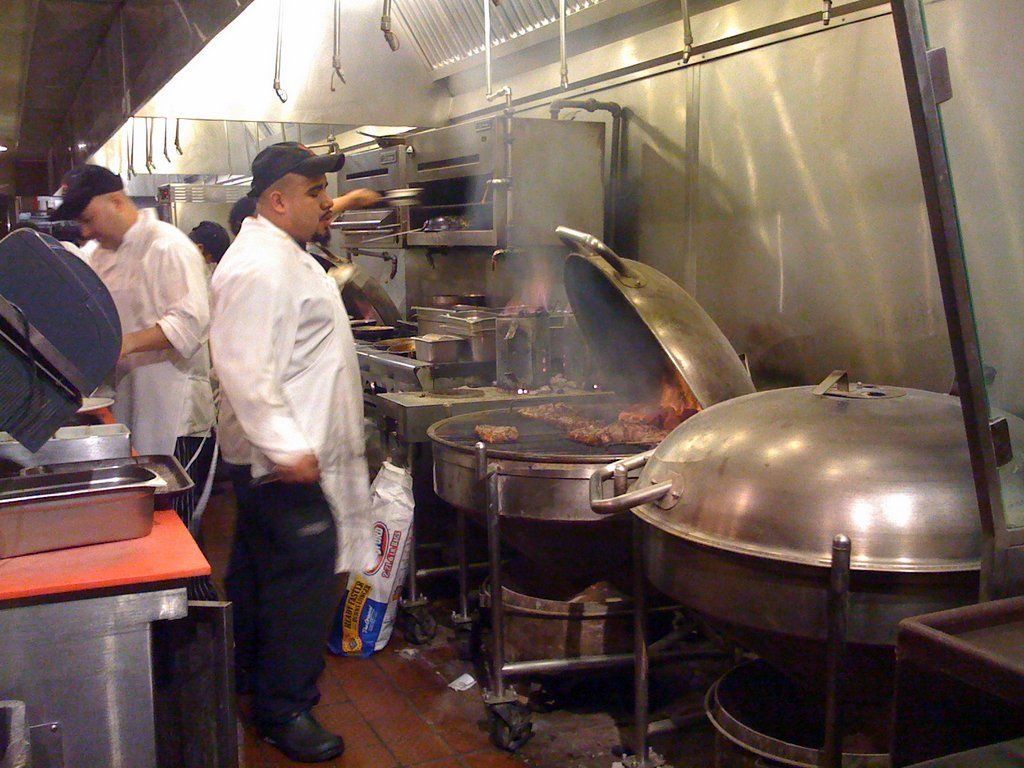 Green Mill Lounge
Get off the grid and head north of the Loop! Take a taxi ride up to this fun bar, It was once an Al Capone speakeasy!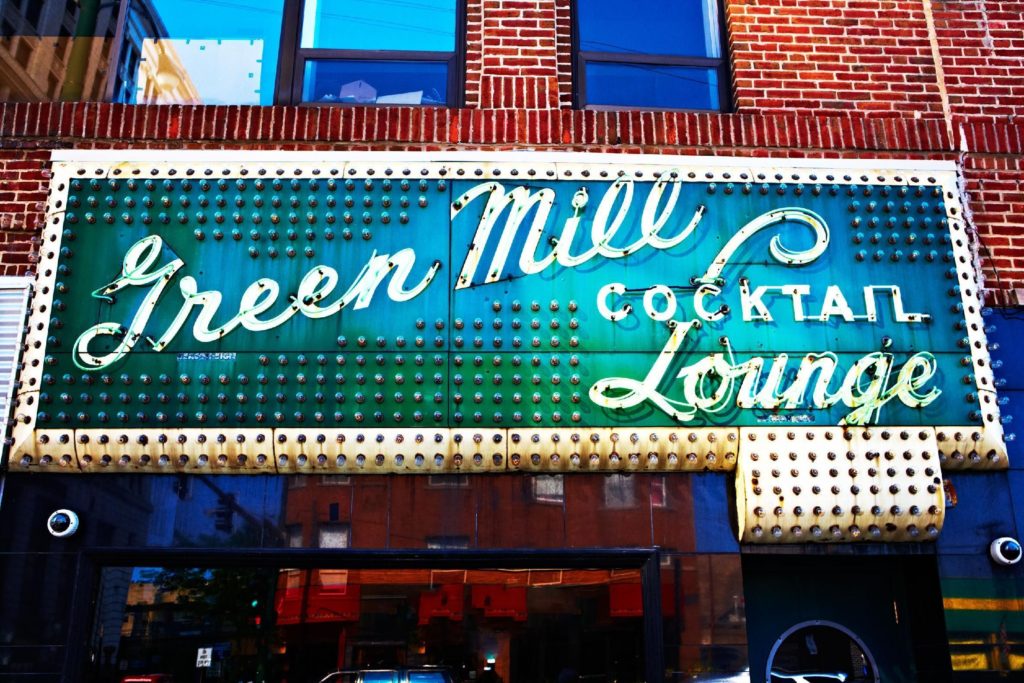 Rooftops at Wrigley Field
A fun and unique way to experience a Cubs game. The iconic building is also home to the 2016 World Series Champs!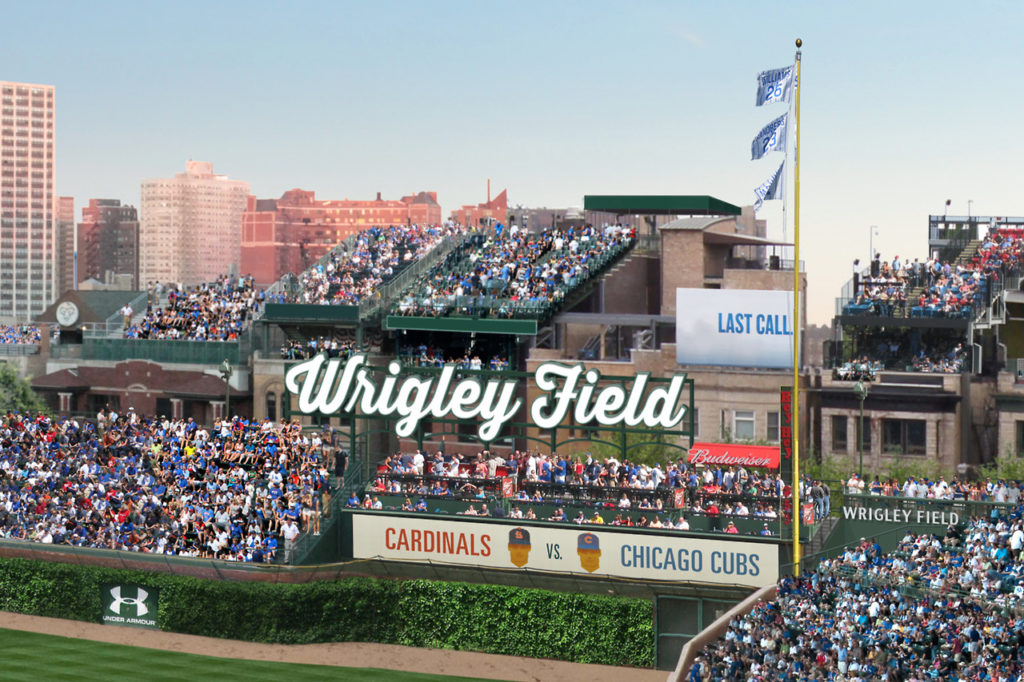 Buddy Guys Blues Bar
Buddy Guy will melt your ears if you're lucky enough to catch him playing at his name-sake. Who knows who'll show up…maybe some of his best friends, like The Rolling Stones!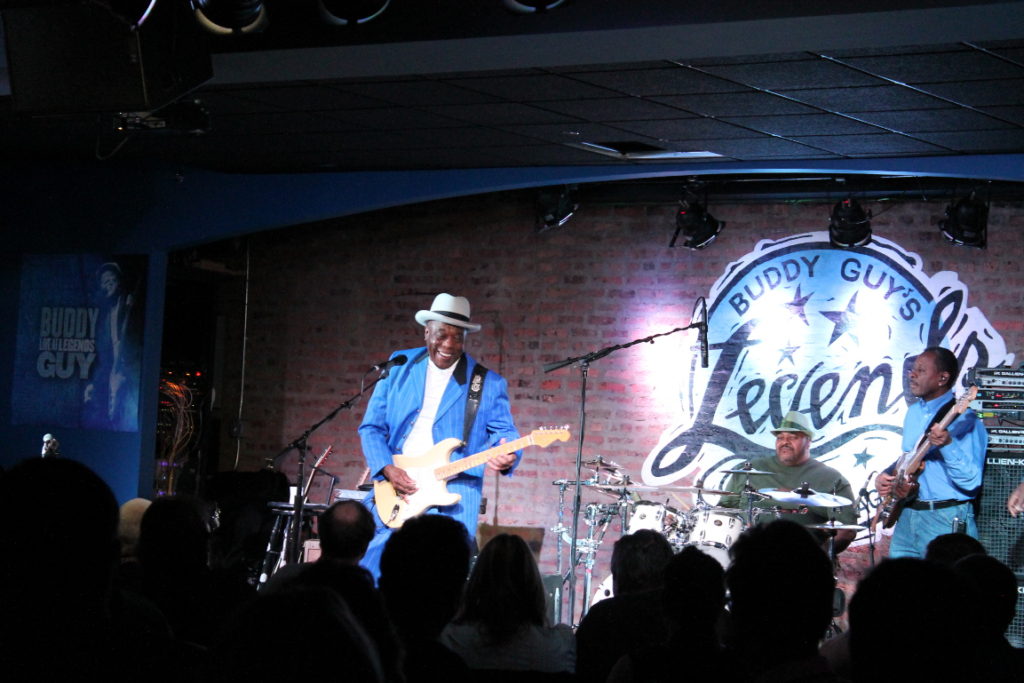 Rock N' Roll McDonald's
It's not for the food… trust me this place is a visual treat…ok maybe order a cheeseburger and fries, it's up to you. But, you should check out the Billy Goat Tavern for that!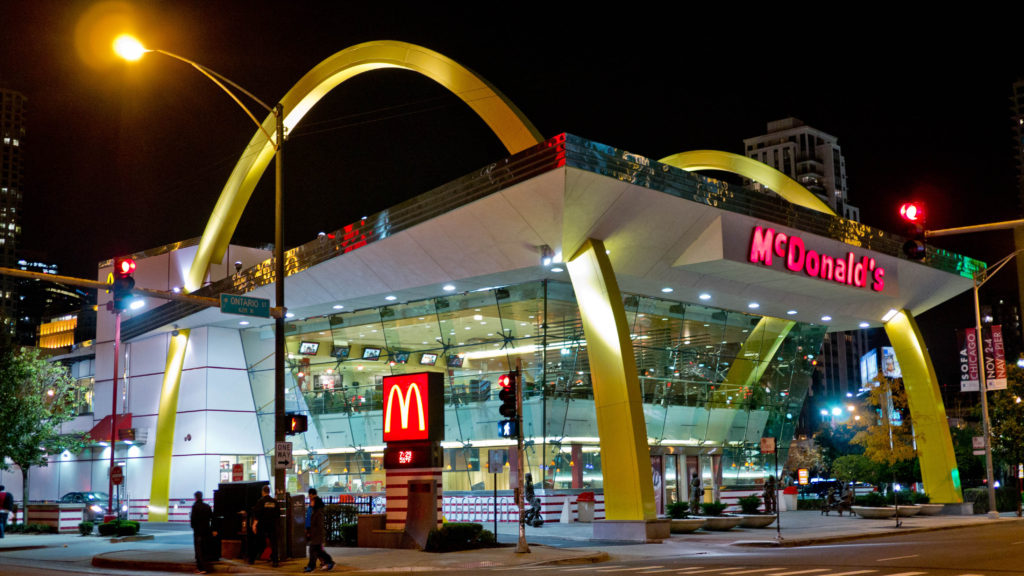 Lou Mitchell's
A greasy diner experience not to missed!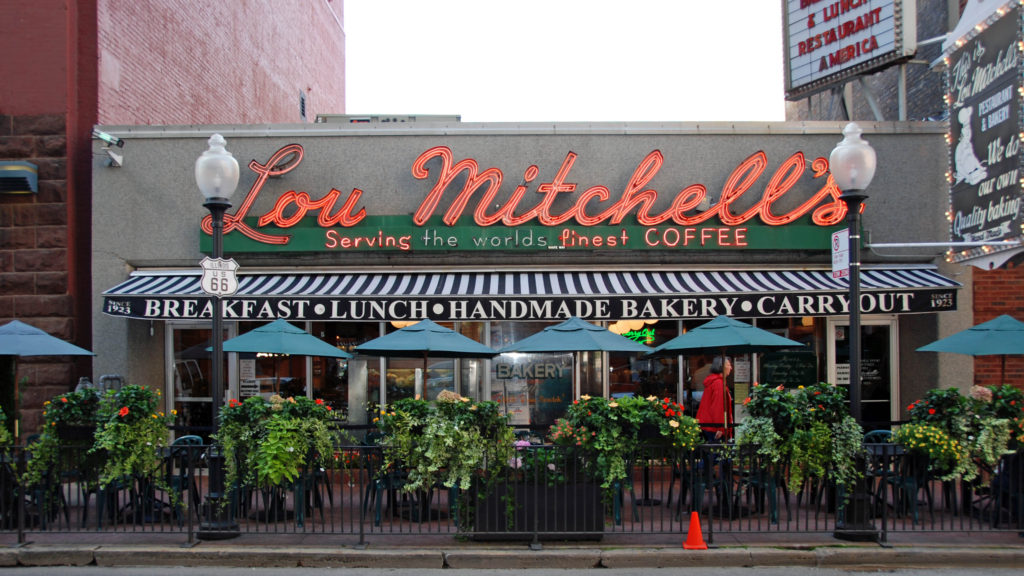 Millennium Park
Take a breather from all the activity and unwind around the bean. This is a beautiful area to snap some shots for family, friends or coworkers back home. You must see the "Bean" at least once!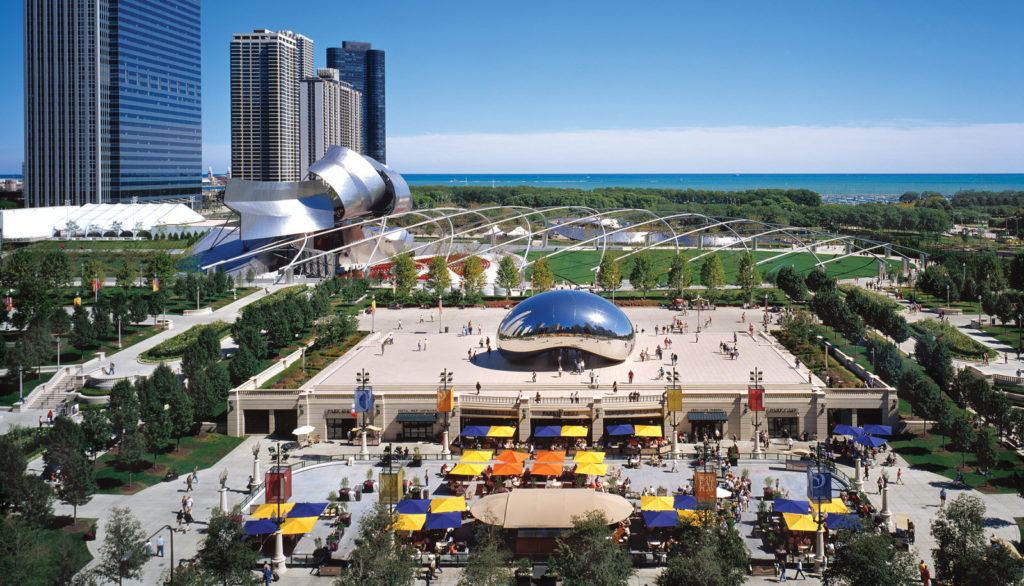 Remember, with everything the city of Chicago has to offer, attendees won't want to be on the exhibit floor every second of every day. This ends up being a great way to interact with event attendees outside of the walls of McCormick Place. Outdoor advertising is an important tool for any business looking to repeatedly reach their target audience daily during key dates of a convention.  Outdoor advertising works, whether it's a rush to offsite meetings after the craziness of the exhibit hall fades away at the end of a long day. Or if it's to unwind and kick back with some of your associates and experience some of the best that a city, like Chicago, has to offer.
Save