Out of Home is about much more than buying a billboard. We are your personal OOH expert - We work to simplify, streamline and optimize your location based marketing experience.
Our Team:

Our Values:
These values are the foundation of everything we do - how we hold ourselves accountable to our teammates and our clients. We're constantly working to make sure our company culture embodies them, and we strive to live up to them everyday.
We have also made a commitment to supporting DEI both within our agency and beyond.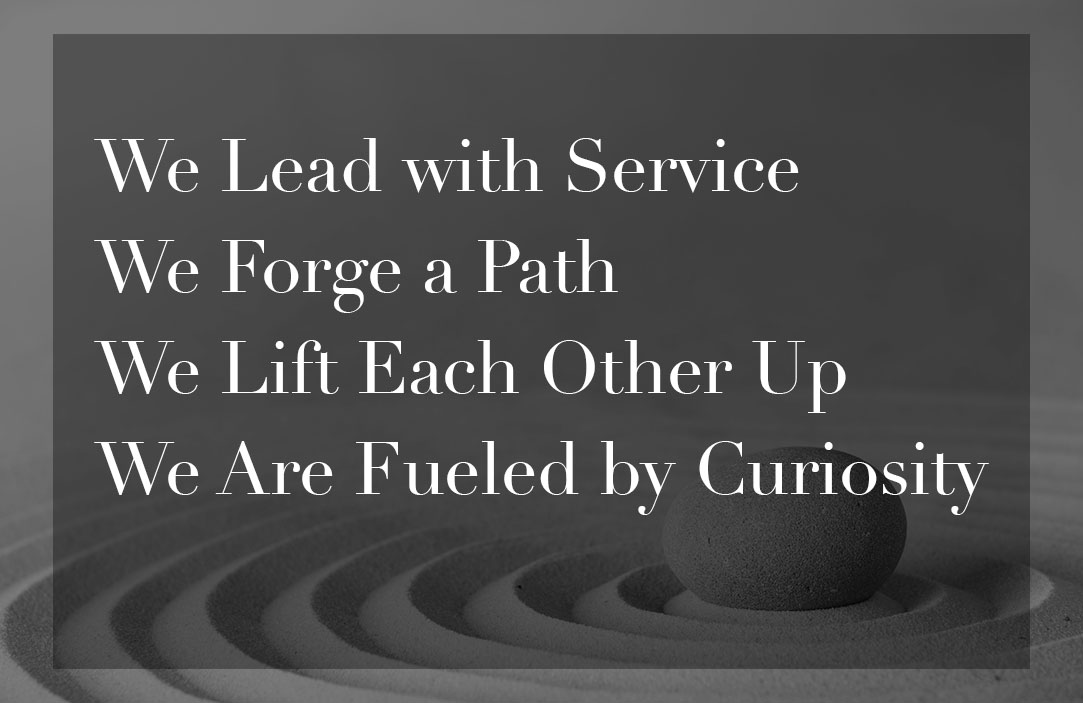 What our clients are saying:
"EMC provides a wonderful service. The world of out of home media is a huge universe of options. Taking the appropriate diligence to explore the wealth of options available for any given circumstance is a time consuming task. That task is daunting when a communications plan requires similar diligence on multiple other forms of media as well.
Working in partnership with EMC, we do not need to add that huge task to the list. We can make one call or send one email to our team partner at EMC and set in motion a team of experts that can quickly provide us with relevant options for the clients we service. It frees up our time to invest on other portions of the media plan knowing that we will receive a quality, integrated recommendation from EMC." Read More...
—Mark Dominiak, Insight Garden
© 2005-2022 emc outdoor, llc all rights reserved