**Editor's note: While the current COVID-19 situation is impacting some trade shows in the near-term, these overarching trends will continue to be relevant well into the future. We continue to maintain a positive outlook on the industry and support our clients and partners who are navigating this challenge.
The 2020 trade show marketing trends that we're seeing reflect changes in attendance, advances in technology, and the fact that attendees seek new ways to experience a brand or a product to feel connected to what's behind the logo.
Trade shows are effective in introducing your audience to new products and services and many variables can factor into the best way to reach that audience. Conferences and conventions are eager to find ways to engage audiences and create an environment for learning and sharing. Exhibitors are trying to evolve with changes in the trade show landscape to offer better content, improved transparency, and more community engagement, both in-person and with ongoing online relationships. Attendees know trade shows are important for staying on top of the industry, and that allows brands to reach their target audience while they have converged in one place. All this desire for deeper engagement and education comes down to one thing: increasing value.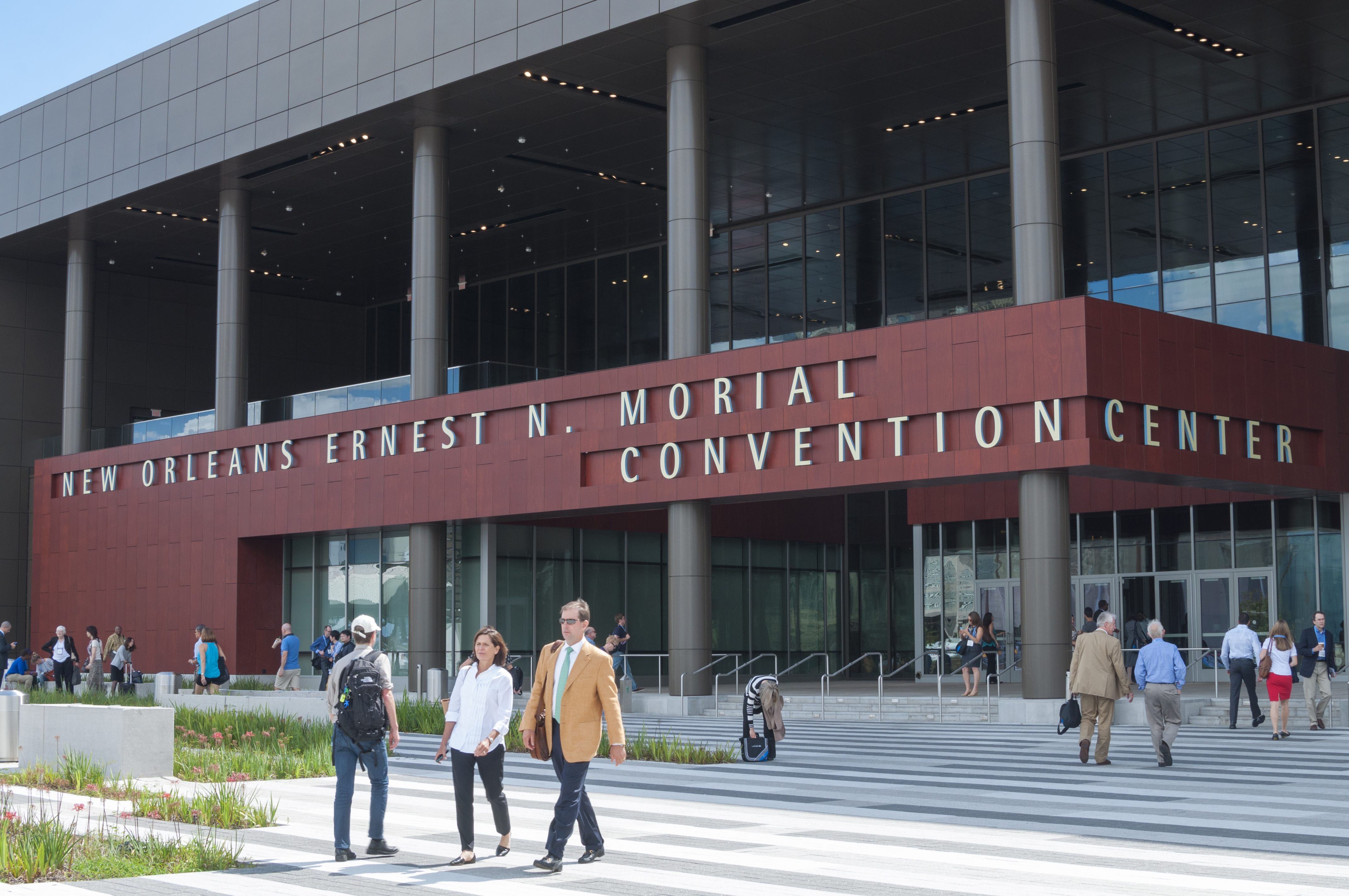 A survey from Statista shows that from 2018 to 2019, nearly half of respondents expected an increase in trade show attendance, while the other near-half expected attendance to stay the same. Only seven percent thought there may be a decrease—the lowest percentage since 2011. In other words, trade shows continue to provide unique opportunities to engage key audiences.
To get the most out of your trade show marketing efforts this year, take a closer look at five of the top trends you'll see at trade shows in 2020 and think about how they could work for you.
1. A New Paradigm of Audience and Location (Balancing In-Person and Virtual)
In today's digital world, face-to-face interactions are very valuable. The live trade show gives you an opportunity to create a memorable experience for attendees who are physically there. As virtual alternatives to live trade shows become more available, there is a growing population who are either not able to or elect not to attend conventions. This is just as critical an audience to reach as those in-person.
These new methods of attending conferences provide a different kind experience for the virtual attendee. At a live show, there's excitement in the air as you're learning and sharing with innovators in your industry. The floor is bustling, and there's a sense of camaraderie, even urgency, as attendees approach the exhibit booth and engage your team. The virtual show is more of a singular experience. The attendee maybe watching alone, and each part of the trade show—a meeting, a presentation, or an unveiling—is isolated from the energy and excitement that comes from being with industry leaders and colleagues.
Companies and brands are starting to engage that virtual online audience in new ways. Even if they attend virtually, brands are reaching audiences before, during and after the trade show, finding opportunities to keep the conversation alive and addressing important topics with their audience.
A critical component of capitalizing on these two audiences is to understand who they are, where they are, how they choose to directly engage with the convention, and new ways you can engage with them. This holistic approach creates more of a positive experience for your attendees, even if they aren't there in person.
2. Communities Built Around Shared Interests
Conventions and trade shows can often provide one of the first opportunities to connect with a potential new client, and maybe one of the few times you'll get to connect face-to-face. Through that positive experience, companies can create a dialog that nurtures a longer lasting connection with attendees online. Now, with personal connections established, your audience knows you hear them and that they are vital part of the conversation. They recognize the faces they're seeing on social media, and they feel truly connected to your brand.
We're seeing the convergence of people connecting and conducting business offline and online, which reinforces a more robust conversation and relationship when it needs to occur virtually. Take healthcare, for example, where we see healthcare information resource networks who were traditionally driven by in-person interaction beginning to have a vast online presence supporting online search and social involvement.
3. A More Complete Customer Experience
The lines are quickly blurring when it comes to marketing for online and brick-and-mortar commerce. In today's world, the retail stores must be considered an experiential space and online stores and communities are just as interactive and valuable as in-person. Failure to recognize and take advantage of this could put you behind your competitors.
Look no further than Comic Con and other consumer shows where online retailers are setting the standards for using experiential marketing to sell their products. On the flipside, we see athleisure stores hosting yoga classes and kitchen stores holding cooking demos. Suddenly, a product is more than something you buy—it's a gateway to a community gathered around a shared interest for an experience. That's powerful.
Experiential marketing is now new, think about product samplings at your neighborhood retail establishments. There are very few barriers to the types of brands that can engage their audience through unique experiences—it's even effective for industries where there may be more regulatory barriers, like healthcare. For example, despite various marketing challenges pharma companies face in terms of medical, legal and regulatory guidelines, more of these brands are looking for ways to start a conversation with their audience through unique brand engagements. Check out Elsevier, a healthcare company seeing success with mobile units designed to bring attention to its product ClinicalKey.
4. Advances in Trade Show Technology
When attending industry trade shows, audiences expect the newest technology. New technology is allowing marketers to let their imaginations run wild and turn dreams into trade show reality.
You can create a custom-built experience, whether on the show floor in your booth or expanding that footprint beyond the booth with other experiences using VR, AR, holographic elements, and green screens for photobooths. Of course, everybody today is looking for Instagrammable moments, and you can create that type of environment for attendees to engage with your products/services.
Touchscreen technology is becoming more intuitive to reflect how people already access information on their own devices. Data-driven technology can help you monitor your audience to determine what works and what doesn't, and what you'll use at the next show. For example:
Wearable Tech: Measure movement and behavior
Beacons: Track smartphones and wearable devices; serve ads to people who are nearby
Smart Mats: Measure wait times, traffic flow, and occupancy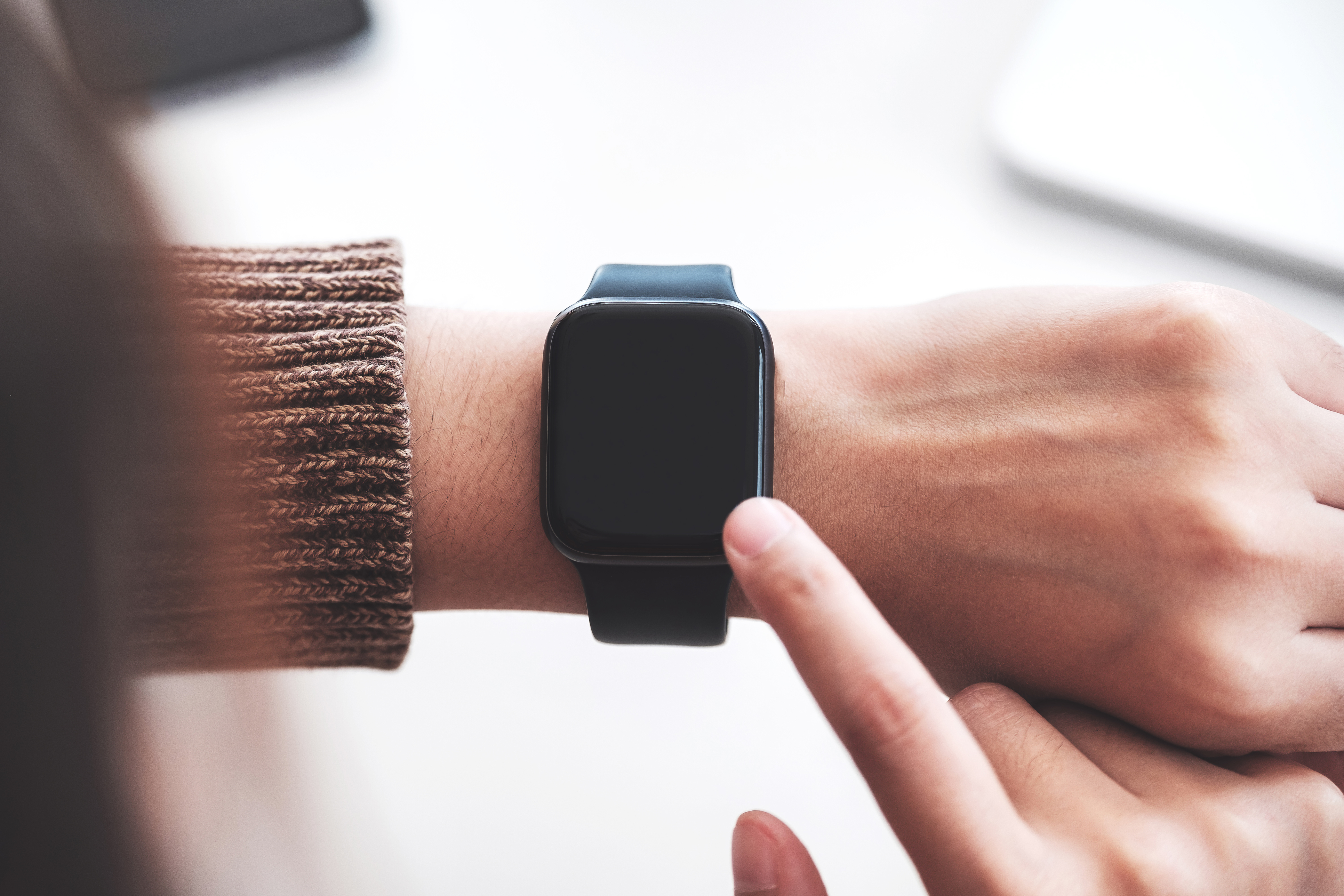 5. Bringing Trade Show Marketing In-House
Advertisers and brands are continuing to bring marketing operations in-house to gain more control and freedom for both brand voice and budget. It also offers the opportunity to control certain aspects of marketing and advertising or outsource some of those items to specialists who are experts in particular areas.
Out of home and experiential can be ideal for outsourcing to specialists since most in-house teams don't have the experience and/or resources to manage the complexity of these campaigns. An in-house marketing department can work directly with an OOH specialist, ensuring the media recommendations align with KPIs and success metrics, without having to carry the resources and to become experts in that specific subject matter. In-house teams can effectively design the trade show experience while working with an OOH expert to create the right approach and plan for trade show marketing.
Marketing trends are always evolving, and trade show marketing is no different. Brands must continue to evolve and stay up-to-speed by incorporating new tools and technology that will ensure memorable conversations and experiences with the attendee audience. The trends we see for the year ahead are all about welcoming your audience to a community, surprising and delighting them, and compelling them to engage with your brand.
Contact Us to learn more.