Expand the marketing footprint at your event with new sponsorship strategies & exhibitor marketing tactics
Trade shows and conventions are critical marketing opportunities for exhibitors. Many companies devote relatively large portions of their marketing budget to these events recognizing the benefit of the face to face meetings.
One important part of trade show planning for exhibitors is taking advantage of sponsorship-advertising opportunities to increase their share of voice, and drive that all-important traffic to their booth. But for some associations it can be a struggle to keep pace with the exhibitor's demand for new marketing strategies.
Exhibitors crave new & unique sponsorship-advertising opportunities.
Sponsors know what they want. They want to be the belle of the ball. They want to be the company that everyone at the show is talking about. They are constantly seeking out distinctive ways to have their marketing story seen and heard.  They want to ensure that sponsorship-advertising investments will help extend their reach at the show, and make it a successful event.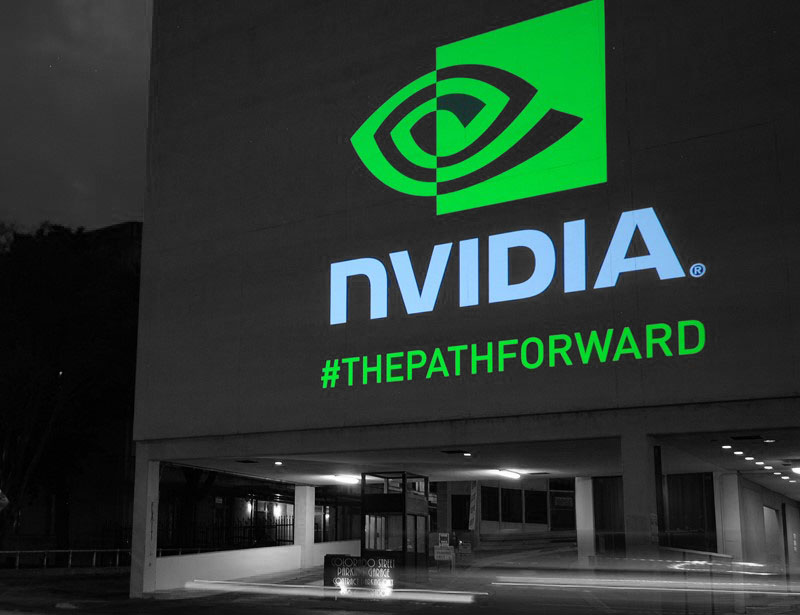 Every city provides a different set of advertising opportunities outside the convention center. Each host city has its own landscape and paths for attendees. So, if your event moves from year to year, by incorporating promotional branding outside the convention center, there is a built-in benefit of tapping into new, local hyper-targeted sponsorship-advertising opportunities in each city.
Associations want to deliver – but the development and fulfillment can be a challenge.
Associations recognize that what is good for the exhibitors is good for the organization. By providing new, effective sponsorship-advertising opportunities for their exhibitors they are helping them have a successful show, and increasing the likelihood that they will exhibit again in the future, and take advantage of future sponsorships as well.
However with all the details surrounding a show – the venue, the hotel blocks, the website, registrations, exhibit floor management, finding the time for research and development of new sponsorship-advertising opportunities can prove challenging.
The very nature of a show, taking place as it does within the confines of a building, limits the types of promotional branding opportunities that can be realistically used. These typically include lounges, printed promotional items/materials, and interior signage, etc. And while great strides are being made in digital sponsorships, they still only represent one possible channel.
Expand the marketing footprint outside the convention center
By moving outside the convention center, a wide range of sponsorship-advertising opportunities are available to reach event attendees within the host city.  This additional creative landscape extends the exhibitor's reach beyond the booth, and beyond the building, adding new elements to the marketing story created for the event.
Outside of the booth and the event footprint lie multiple touchpoints capable of sustaining brand awareness and driving more foot traffic to the booth.  Opportunities are all around for a brand to engage attendees leaving a lasting impression with sight, sound and touch. As a bonus, many of these opportunities are seen as relatively modest investments when compared to some of the other costs exhibitors will incur, which makes it easier for them to say yes.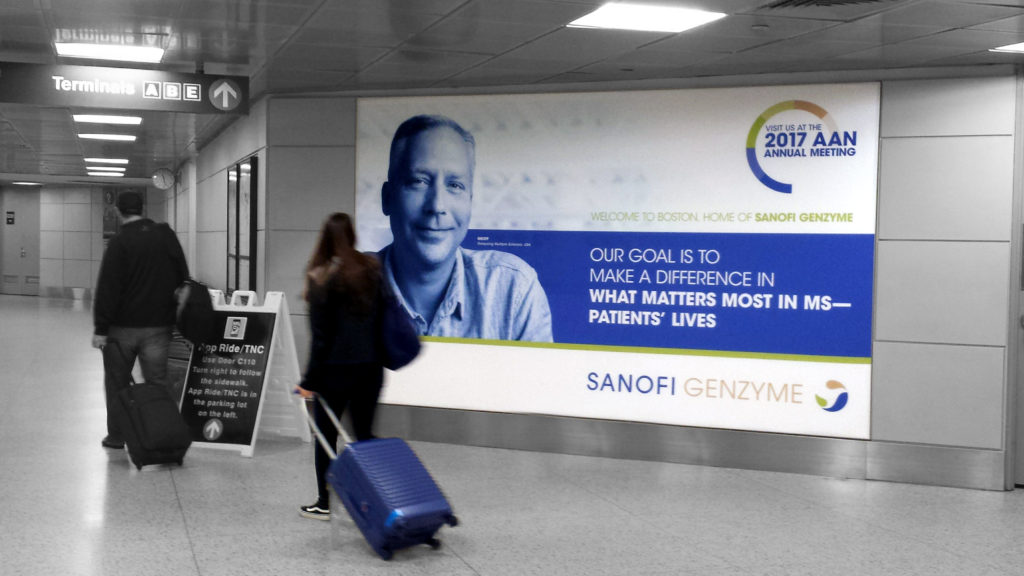 Promotional Branding outside the convention center can also be integrated with exhibitors digital marketing efforts during the show. Geofencing and other connective technologies can help deliver more targeted digital messaging, and help build audiences for retargeting after the show.
Creating successful Exhibitor Sponsorships
With the growing demand for new, the limited resources for associations to research and develop them, and the limiting factors of staying in "the box" of the convention center, it only makes sense to expand the marketing footprint outside your event. Branding and Attendee Engagement can quickly and easily add a whole new dimension to your sponsorship-advertising portfolio, helping to drive both revenue and exhibitor satisfaction.
The net effect of adding new sponsorship opportunities outside the convention center is a win-win for both exhibitors and associations.
Want to Learn More?
We make it easy and simple for your organization to offer new, local hyper-targeted sponsorship-advertising opportunities in each city.  EMC Events has plans for promotional opportunities in over 30 markets. Want to see what's available for your next event? Contact us to set up a consultation to review the opportunities you could add to your next event.
[contact-form to='info@emcoutdoor.com' subject='Re: Expanding Marketing Footprints for Tradeshows'][contact-field label='Name' type='name' required='1'/][contact-field label='Email' type='email' required='1'/][contact-field label='Company Name' type='text'/][contact-field label='Event' type='text'/][contact-field label='Message' type='textarea' required='1'/][/contact-form]