Summer vacation season is in full swing, and one critically important piece of collateral for anyone's vacation is some good reading material. But how can publishers get their ads in front of busy travelers?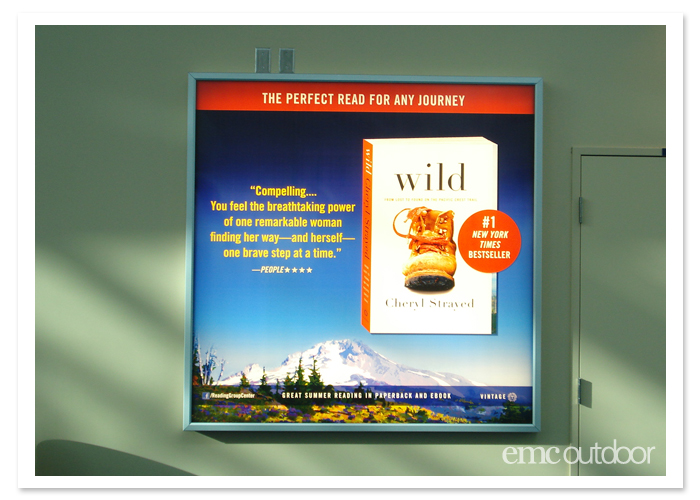 Enter outdoor advertising!  Out of home advertising offers a wide array of media choices, and depending on who your target audience is there may be a number of effective choices to reach them.
For example – to reach folks going on vacation publishers are increasingly turning to outdoor advertising for it's ability to be highly targeted.  Airport advertising is a great way to put their message in front of just the right audience at just the right time.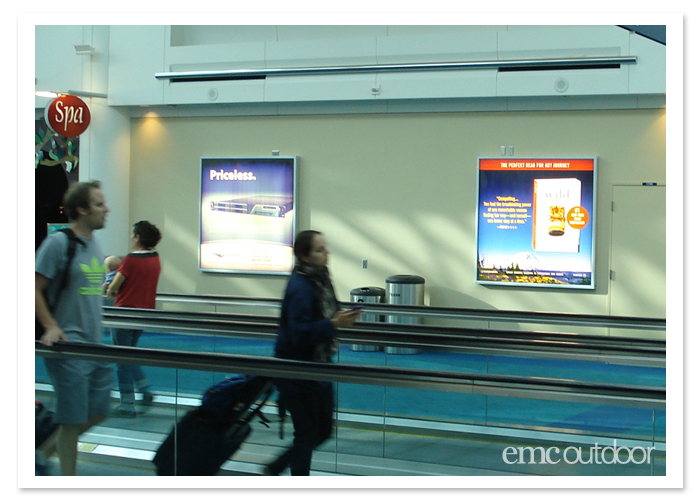 Airports are a natural fit for publishers as travelers frequently need to purchase reading material for those long waits, and long flights.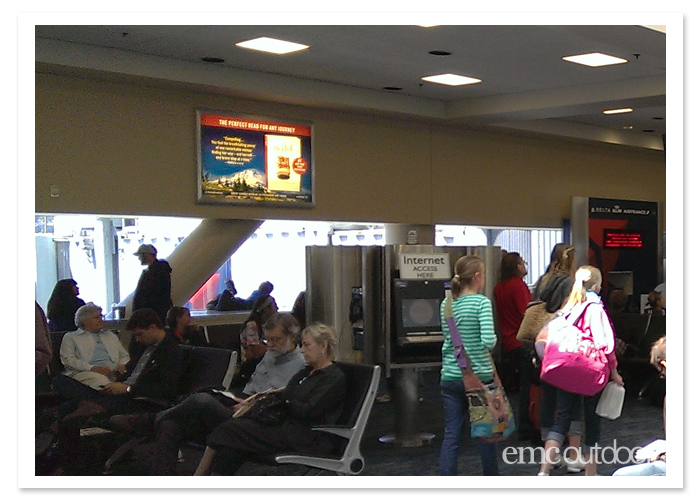 Contact us to learn more about how EMC Outdoor can help you find just the right out of home media to reach your target audience.