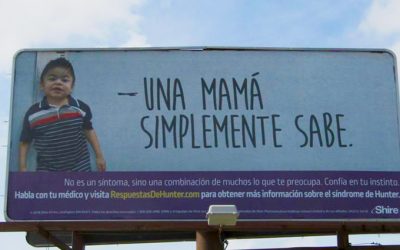 Takeda and VUE Health combined Out-of-Home and Digital to raise awareness for Hunter Syndrome, a disease that occurs in one in 160,000 live births.
read more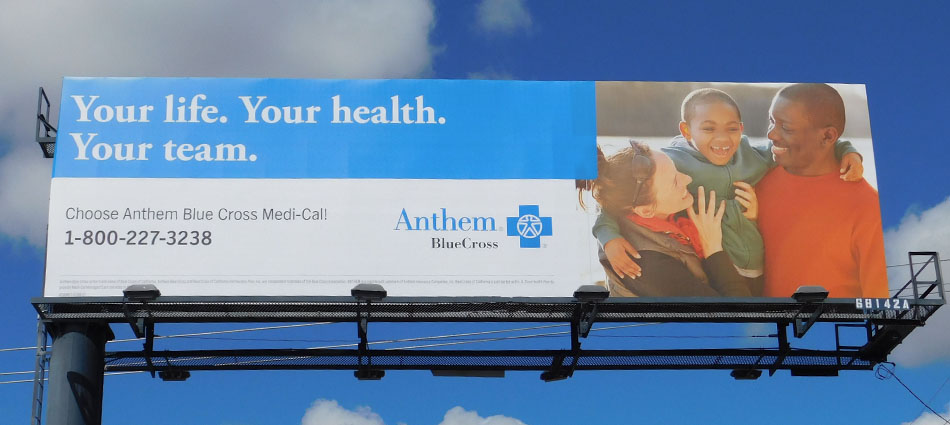 Developing a marketing strategy for a health insurance brand can be difficult due to the complexity, competition and sensitivity of the industry. We took these challenges head-on for our client, Anthem, by optimizing out of home media to raise awareness for their brands, and increase website traffic and enrollment.
read more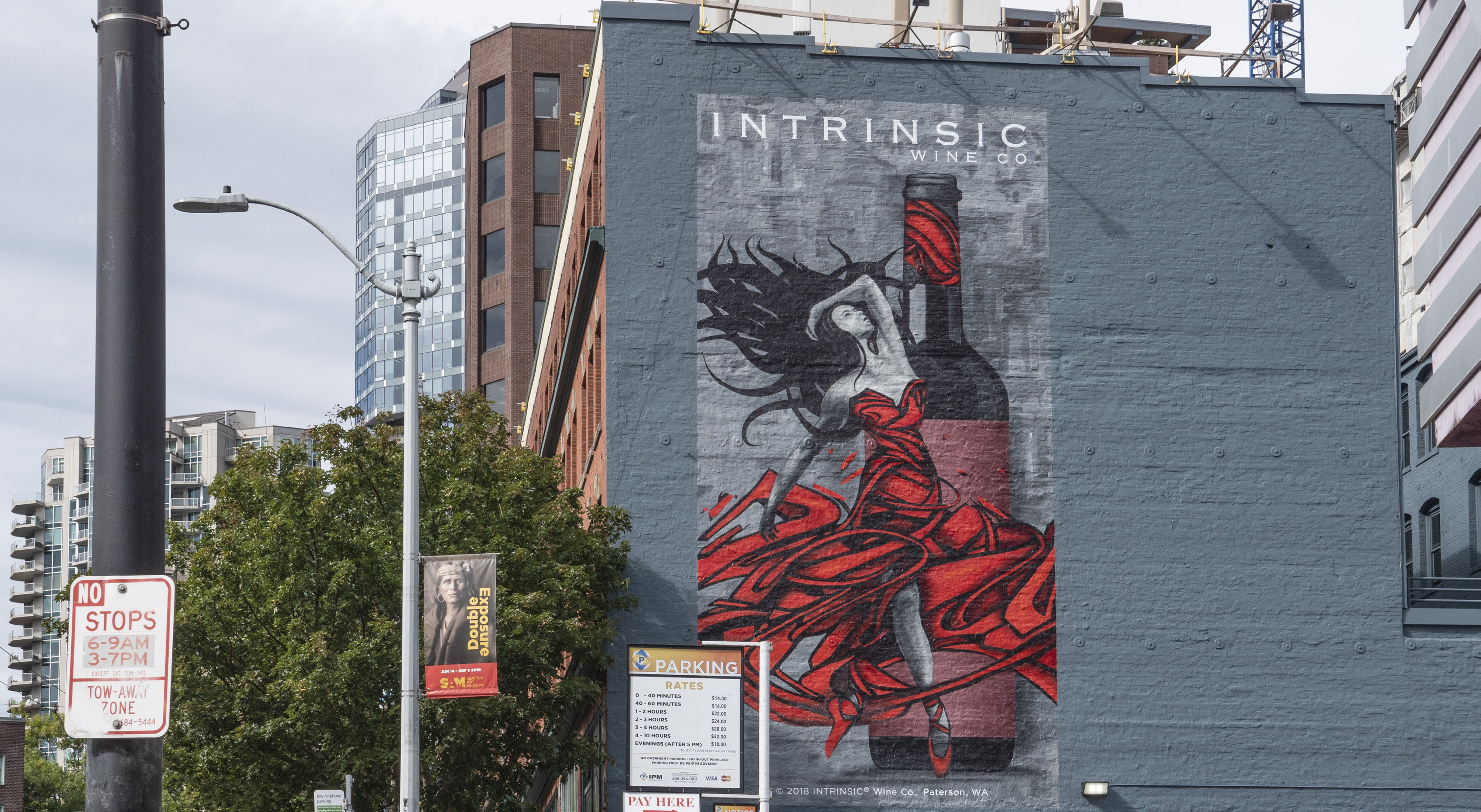 Winemakers and street artists work with materials found in their environment to create something that appeals to the senses. This shared nature of making wine and street art is why Intrinsic Wine teamed up with EMC to produce a painted wall advertisement in downtown Seattle to show the brand and new Cabernet Sauvignon.
read more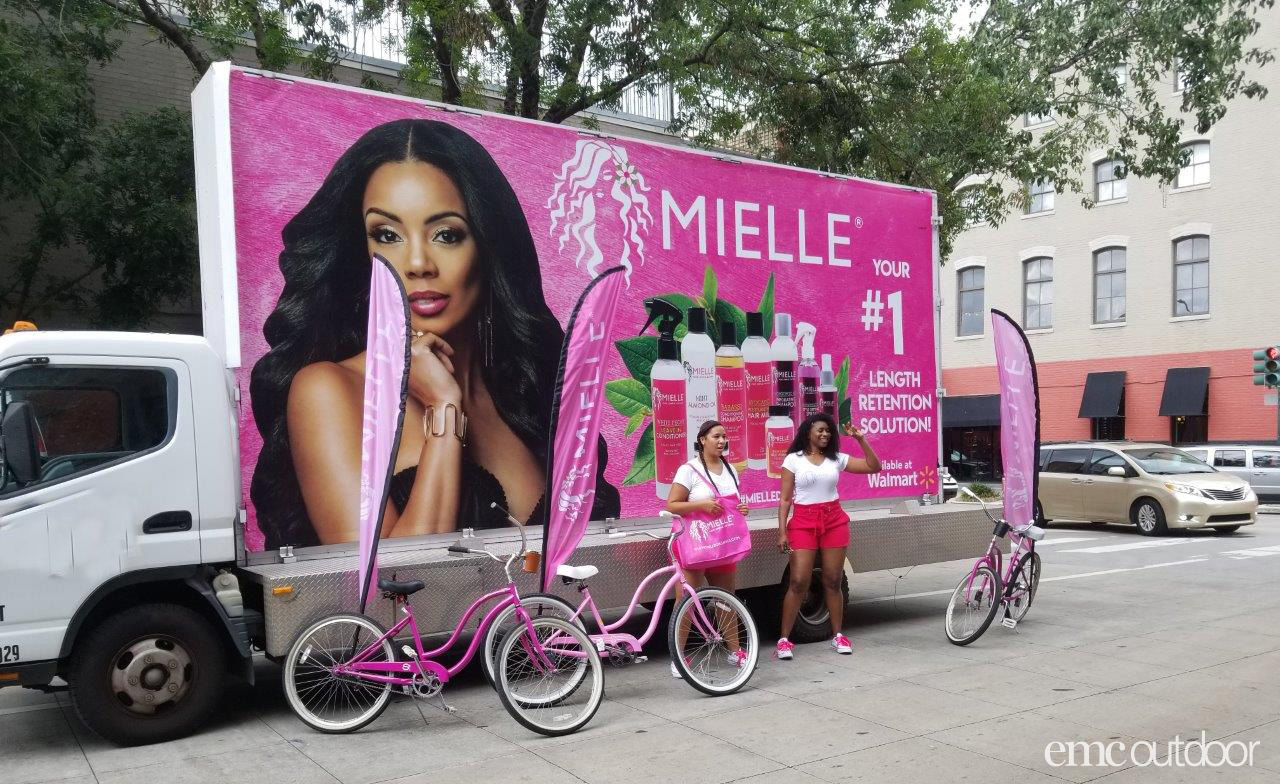 Music festivals offer events where advertisers can target massive crowds with their brand message. To gain valuable impressions, amplify its message and create a larger brand presence, Mielle Organics advertised at the Essence Music Festival in New Orleans with a mobile billboard, taxi tops and a pop-up shop.
read more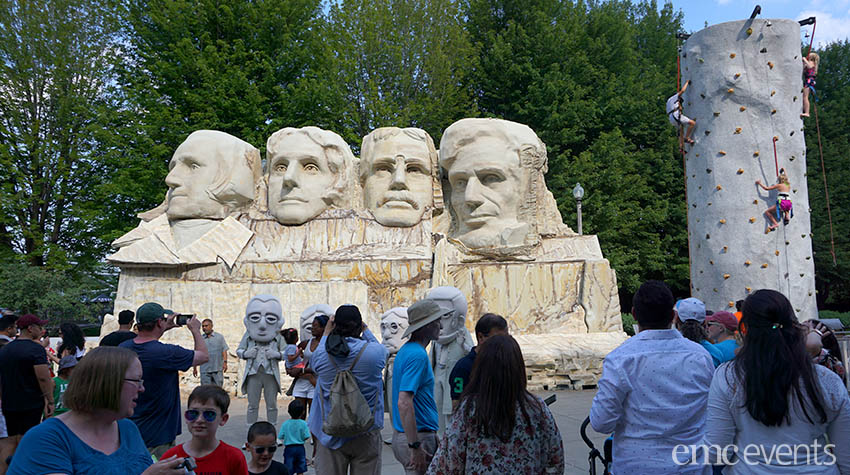 It's important for travel and tourism brands to communicate the benefits of their destination by providing consumers with a sensory experience or memorable moment. EMC, in partnership with MMGY, did exactly this by bringing the message of the TravelSouthDakota.com brand to a top-performing market, Chicago, Illinois.
read more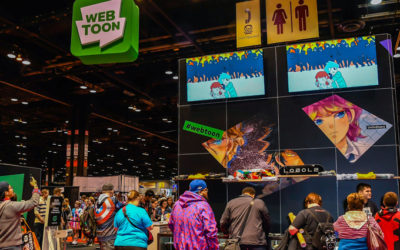 Webtoon is one of the most innovative, forward-thinking—dare we say "disruptive"—digital companies in entertainment, offering a platform as unique as each of its "Creators". They capitalize on the popularity of this comic form with an app platform built to share user generated content and monetize popular contributors.
read more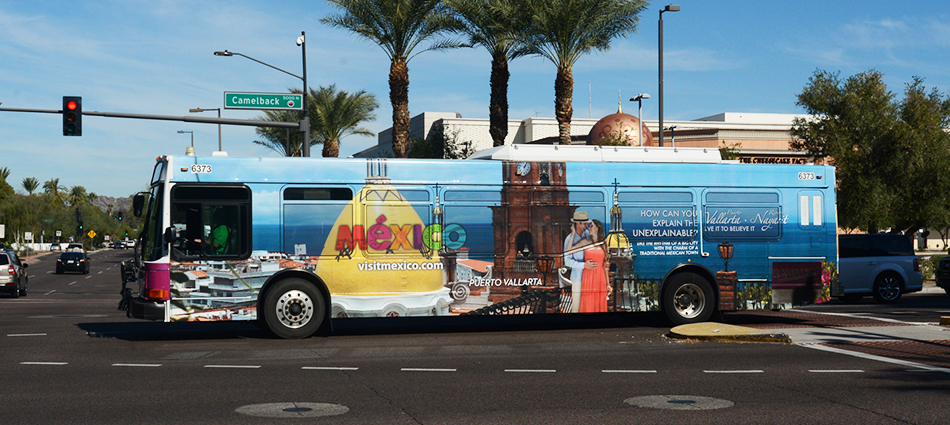 Travel and tourism brands are competing for consumers' attention in one of the most challenging industries. Out of Home is an advertising format unique for its ability to serve large scale brand awareness and consideration for destination brands, and it can target audiences in key feeder cities.
read more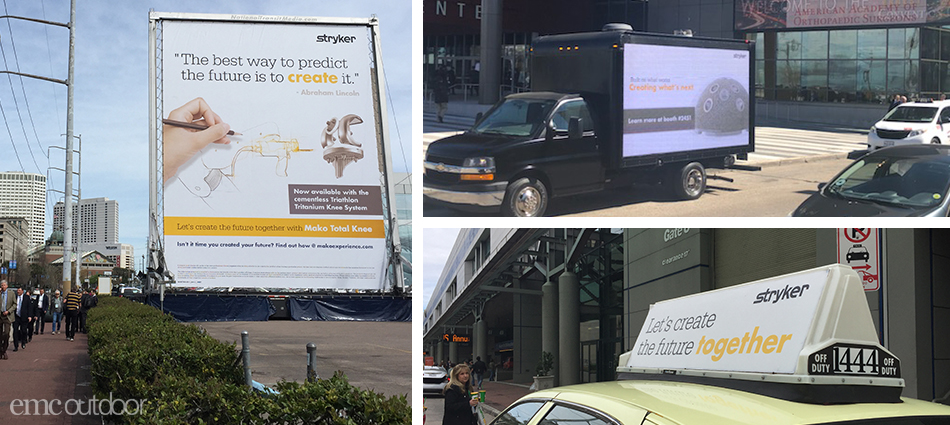 Trade shows and conventions present an excellent opportunity for advertisers to reach a concentrated audience.  This is particularly true when that audience – like medical professionals for example...
read more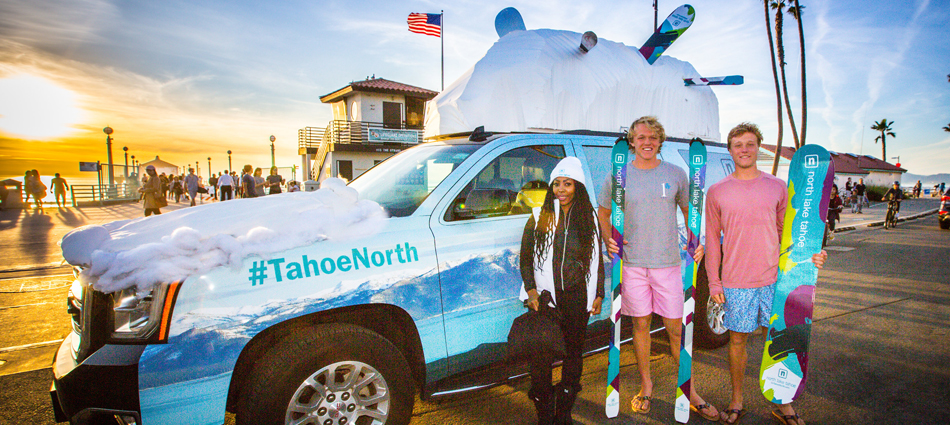 Just south of the Humboldt-Toiyabe National Forest, right next to Carson City and I-580, you find the serene and luminescent body of freshwater known as Lake Tahoe. From its mountains powdered with...
read more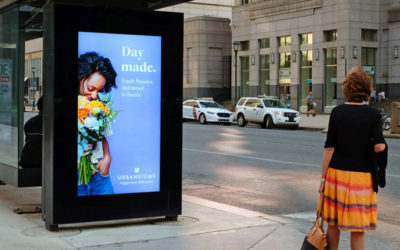 What would make a perfect day for you? An easy work day? Dinner ready when you get home? A compliment on that flashy outfit you spontaneously picked up? How about a bouquet of daisies...
read more