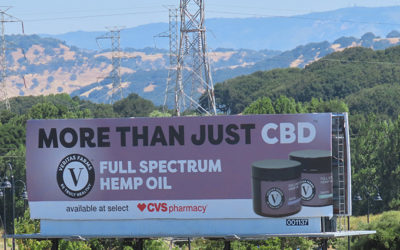 CBD companies face challenges adhering to digital rules and regulations. Veritas Farms, a fully integrated CBD brand used out of home to stand out in the market.
read more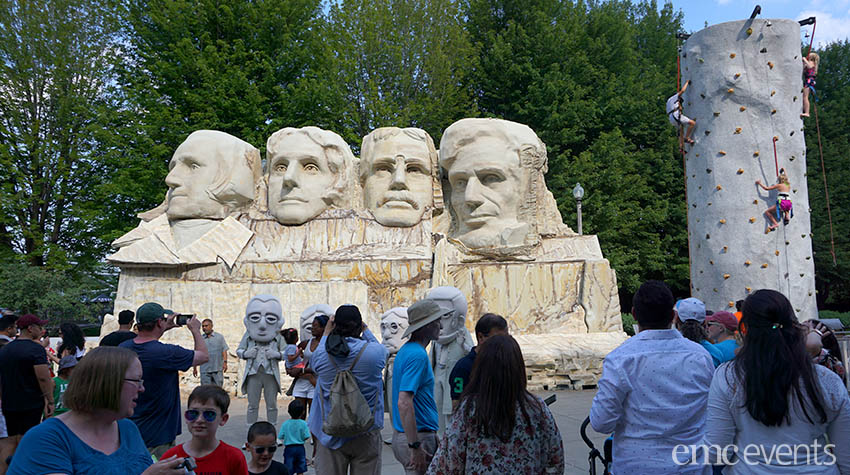 It's important for travel and tourism brands to communicate the benefits of their destination by providing consumers with a sensory experience or memorable moment. EMC, in partnership with MMGY, did exactly this by bringing the message of the TravelSouthDakota.com brand to a top-performing market, Chicago, Illinois.
read more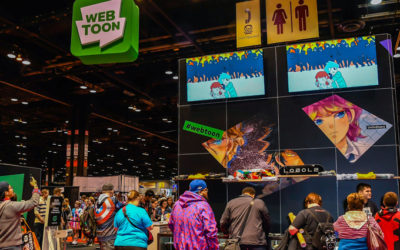 Webtoon is one of the most innovative, forward-thinking—dare we say "disruptive"—digital companies in entertainment, offering a platform as unique as each of its "Creators". They capitalize on the popularity of this comic form with an app platform built to share user generated content and monetize popular contributors.
read more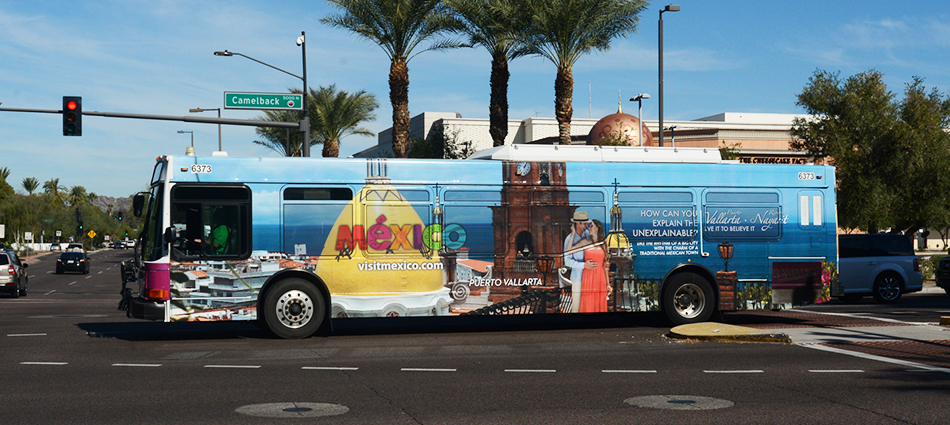 Travel and tourism brands are competing for consumers' attention in one of the most challenging industries. Out of Home is an advertising format unique for its ability to serve large scale brand awareness and consideration for destination brands, and it can target audiences in key feeder cities.
read more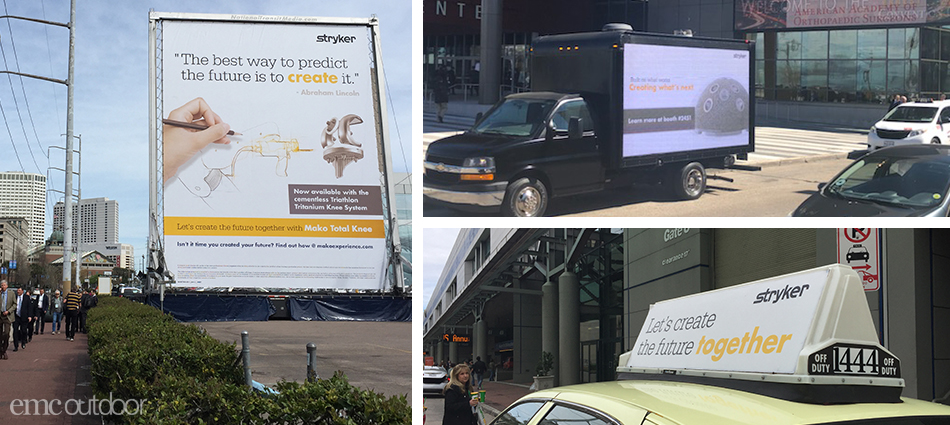 Trade shows and conventions present an excellent opportunity for advertisers to reach a concentrated audience.  This is particularly true when that audience – like medical professionals for example...
read more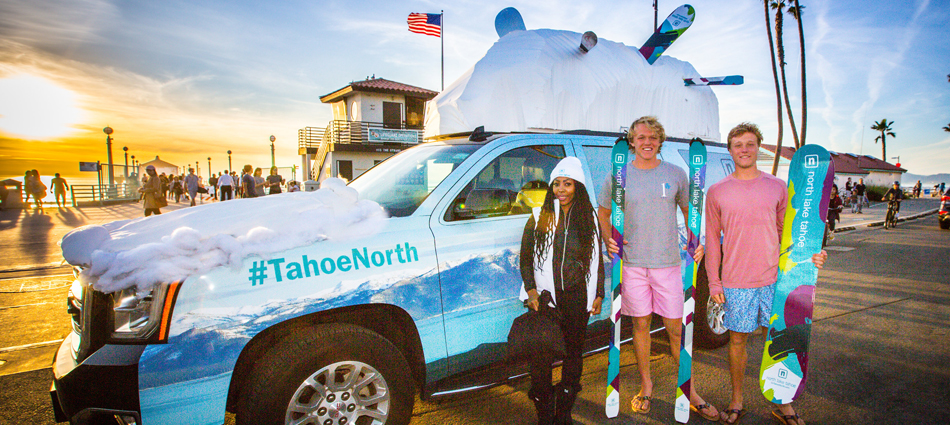 Just south of the Humboldt-Toiyabe National Forest, right next to Carson City and I-580, you find the serene and luminescent body of freshwater known as Lake Tahoe. From its mountains powdered with...
read more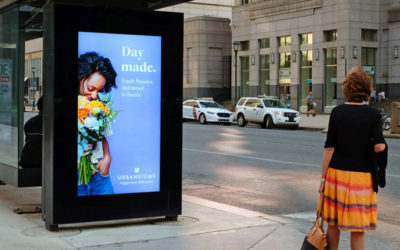 What would make a perfect day for you? An easy work day? Dinner ready when you get home? A compliment on that flashy outfit you spontaneously picked up? How about a bouquet of daisies...
read more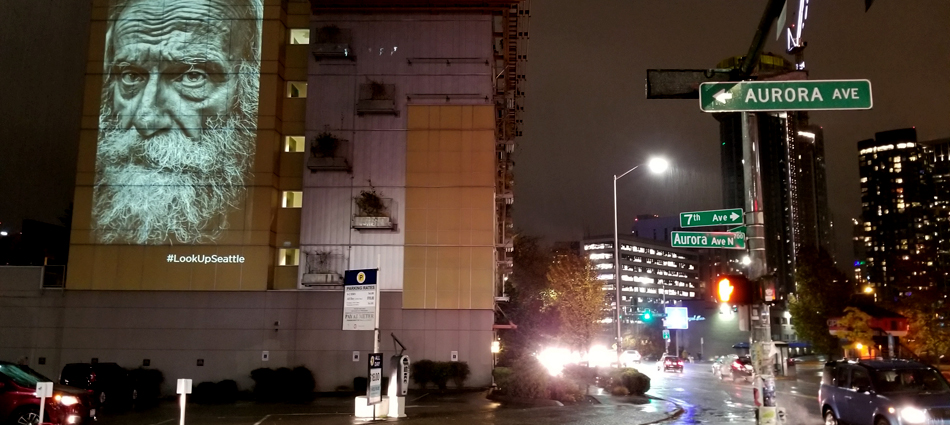 EMC Events partnered with The Thomas Collective, the Seattle Union Gospel Mission and world-renowned photographer Lee Jeffries to create a massive outdoor art exhibit featuring the faces of Seattle's homeless men, women and children.
read more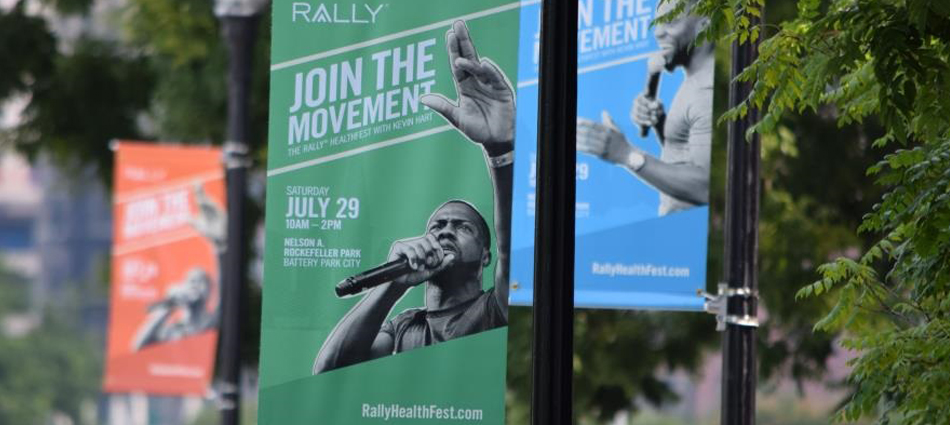 EMC Outdoor worked with Rally Health to help drive attendance for their New York City Healthfest using Out of Home Media.
read more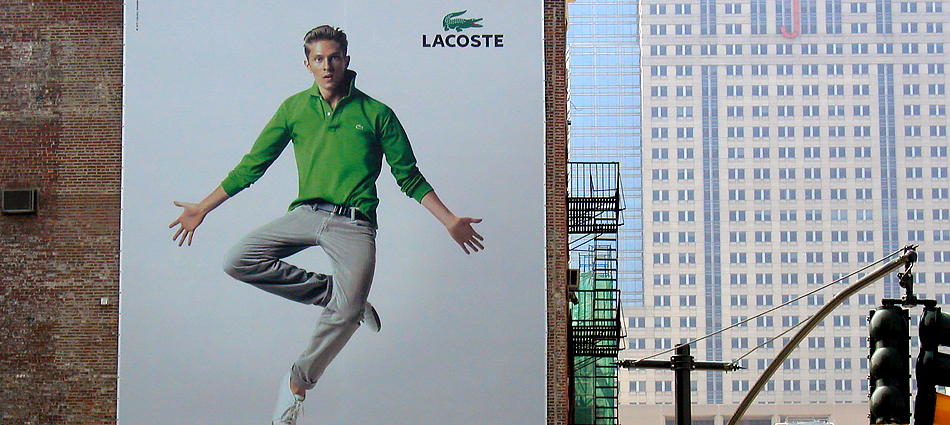 Way back in 2005 (2 years before the iPhone came out) we ran this campaign in NYC for Lacoste. Their goal was to target the crowds attending the U.S. Open. We worked with Lacoste and their French agency to build a plan that covered the island of Manhattan via the bridges and tunnels, as well as interior roadways in key targeted neighborhoods.
read more