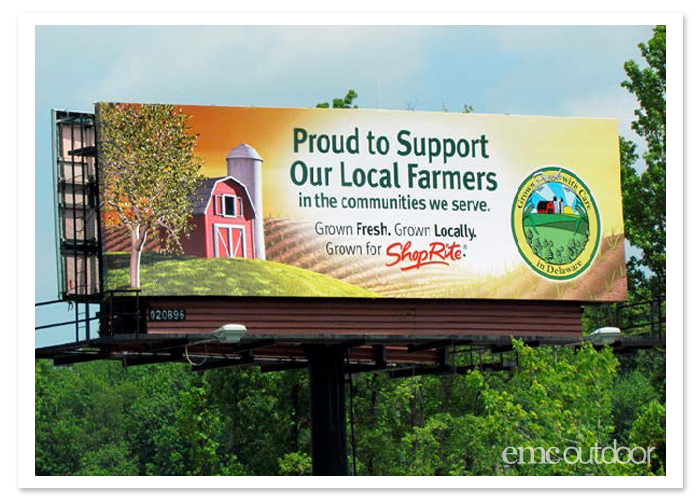 Trying to target specific demographics across multiple markets up and down the East Coast can be a complex and time consuming task.
That's why ShopRite, PriceRite and their agency turned to EMC for an OOH solution that would target specific stores and competitors up and down the East Coast. This campaign reached targeted stores between Boston and Washington, DC, using a variety of OOH media, tailored to each market.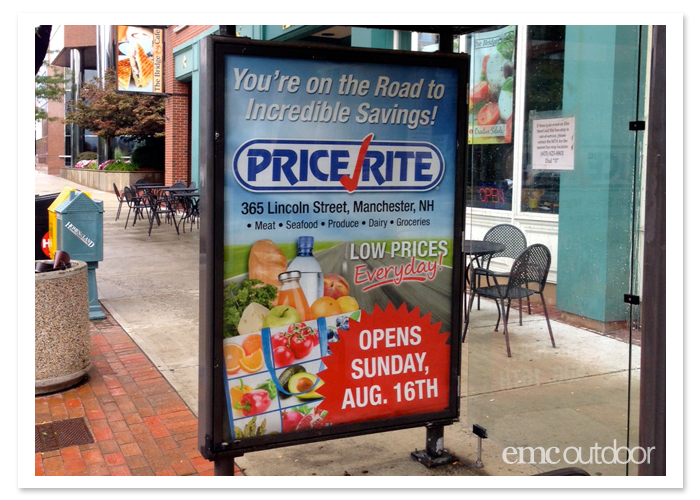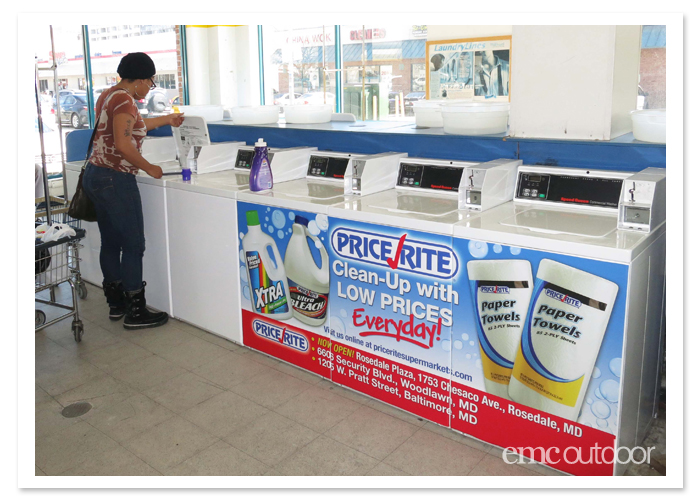 Within each of these markets, PriceRite and ShopRite were looking for media within 3 miles of their stores, while also targeting their competitors within the same markets.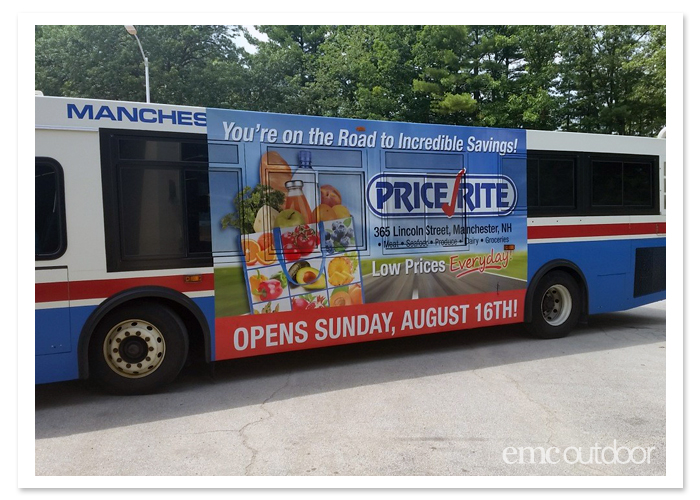 A variety of OOH media, including: bulletins, digital bulletin, posters, bus interior cards, bus kings, queens and wraps, transit shelters, mall media, mobile billboards, laundromats, nail salons and commuter rail posters were used to reach PriceRite and ShopRite's audiences. EMC was able to develop a plan that would effectively target the stores as well as the target demographics that apply to each store.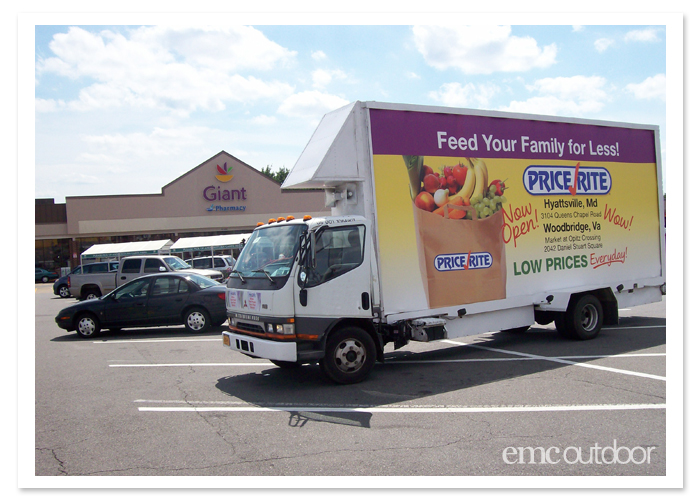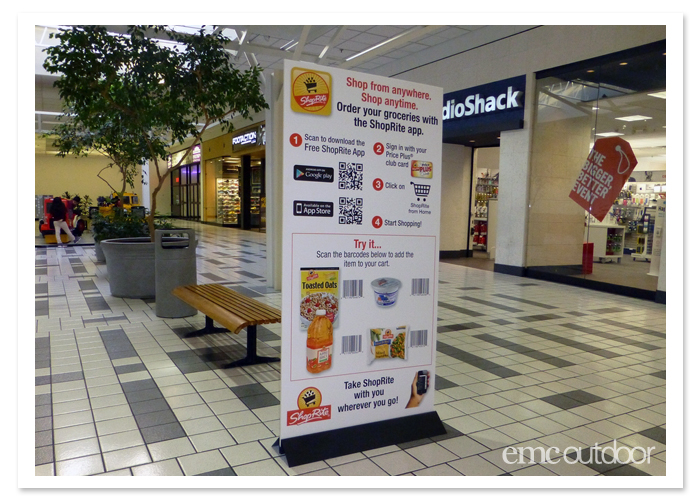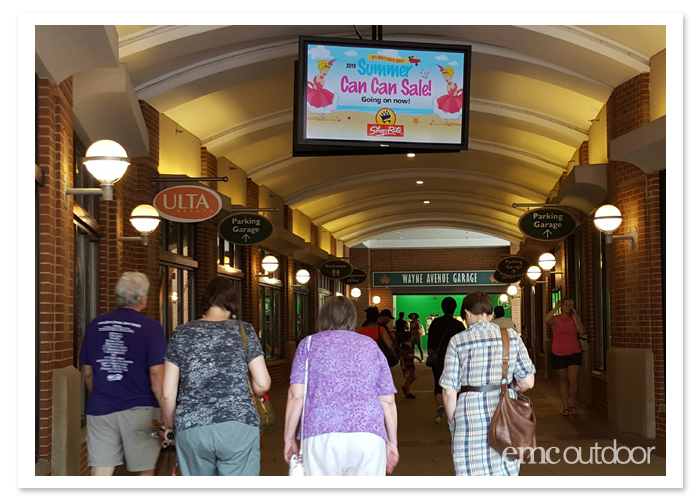 ShopRite/PriceRite used their out of home campaign for a variety of different purposes – from general branding, to announce grand openings of new stores, to promote various sales promotions, and to build awareness of their support for local farmers.  The meant that there were large numbers of various creatives – many of which were linked to specific store locations – that needed to be submitted, tracked, and have their posting and removal confirmed. ShopRite/PriceRite relied on EMC for our dedicated in-house project management team to make sure the myriad of details were covered, and that campaigns ran smoothly.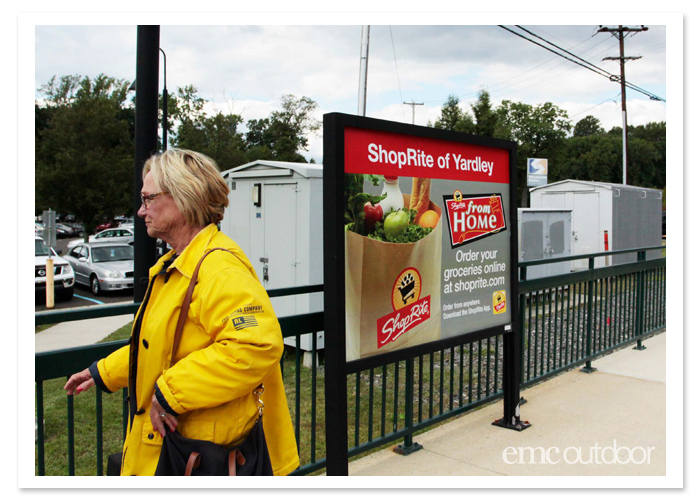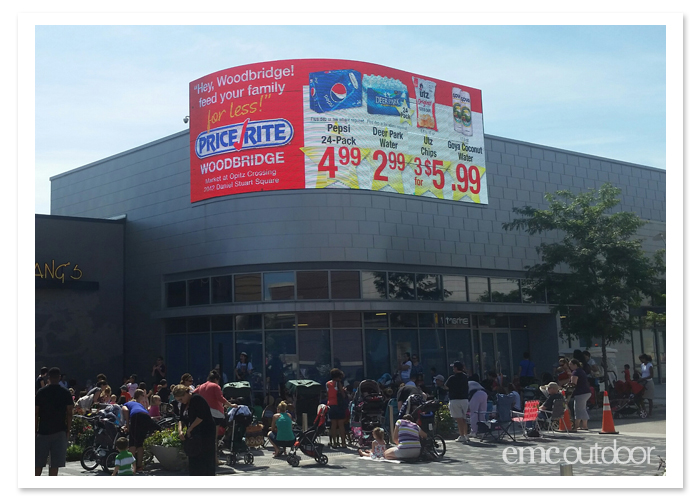 Contact us to learn more about how EMC can help you implement an out of home media plan that will reach a variety of audiences in markets across the US.