This is another post in our series of legacy campaigns looking back at some of the notable milestone campaigns over our 30 year history in Out of Home media. Back in 2014 when rideshare services were still a fairly new thing, and Lyft was an up-and-coming contender they turned to EMC to help do some brand building with Digital Out of Home by creating a national campaign in 23 markets, and doing it in just 16 days from initial RFP to launch.
The need was to promote a 2-week free ride program called "Lyftapalooza" to help drive user acquisition in key markets. Given the urgency of their timeline the campaign focused on digital Out of Home assets – including bulletins, posters, gas stations, convenience stores and fitness clubs – many of which were still fairly new.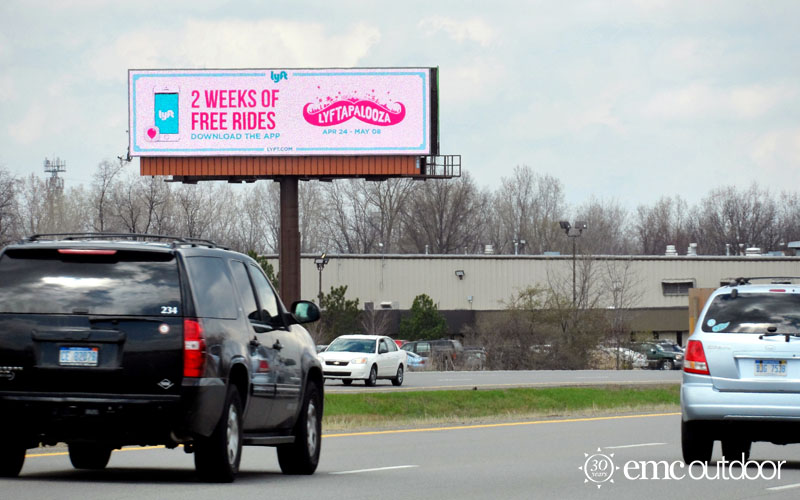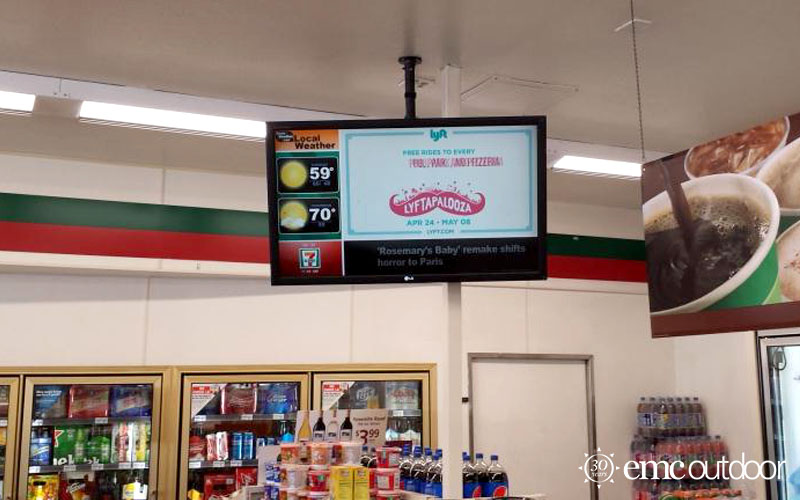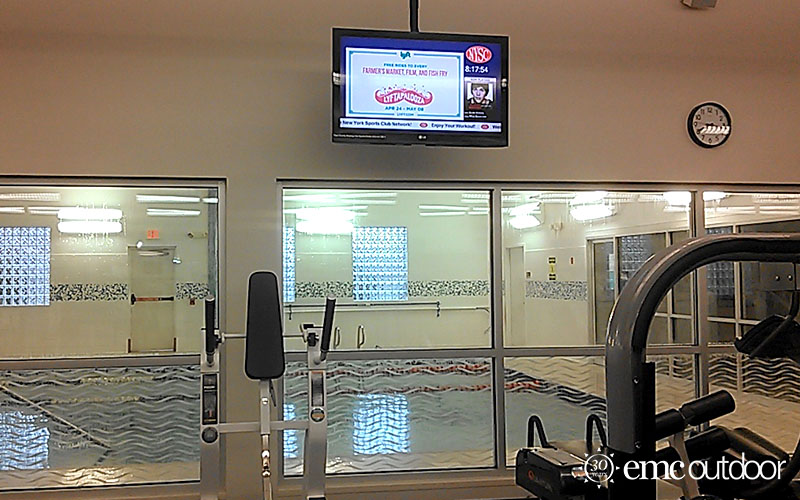 This allowed the campaign to be planned and activated in just over 2 weeks, and also allowed for easy use of different creative options. Lyft capitalized on this ability by using both straightforward brand awareness copy for the service and the free ride event, but then incorporated copy for each market that referenced local areas or events.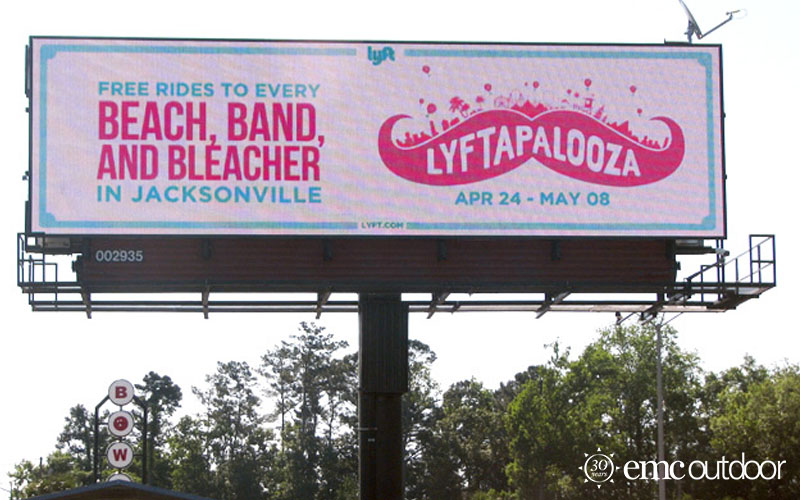 This campaign was a great example of an emerging company using the scale and reach of brand building with Digital Out of Home to help go head-to-head with a larger, more established competitor. The speed and flexibility of Digital Out of Home were ideally suited to the timing and goals of the campaign and help LYFT gain traction in key markets. In the years since this campaign took place the growth and development of Programmatic Digital Out of Home has made it even easier to implement these types of last minute, large scale campaigns. Now, instead just being feasible, these types of campaigns should be an integral part of any marketing plan.
Contact us to learn more about how EMC can help leverage Digital Out of Home to help build your brand.