Memorial Day has passed, and with it, we enter into the official summer travel period. And this year looks like it's shaping up to be something unprecedented, as travel is bouncing back for 2021 in a big way.
Lockdowns and travel restrictions have kept Americans in their homes, and in fairly small, localized areas for over a year now, and to say that people are ready to hit the road is a bit of an understatement. Americans thrive on travel and mobility, and we have a lot of pent-up wanderlust that we need to use up.
As we begin to see the effect of widespread vaccine distribution, and the country begins to open up consumers are feeling more comfortable moving around. For the travel and tourism industry, the timing couldn't be much better. With Memorial Day launching us into the summer vacation season and the relaxing of travel restrictions look for this summer to be a big travel year.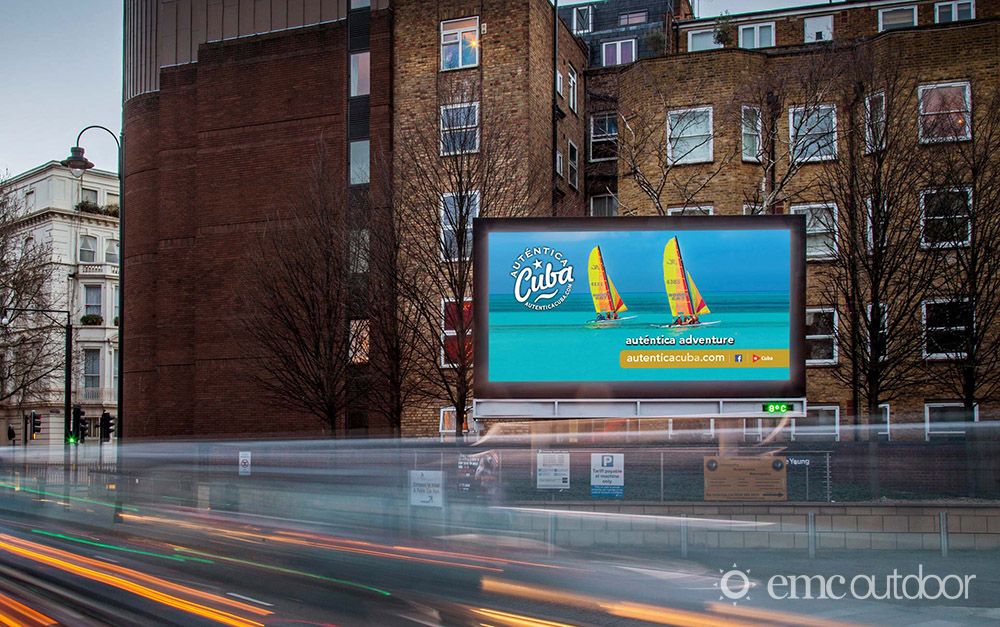 Consumers want to travel and are taking the necessary steps to make that happen:
At this point, almost everyone wants to travel. According to an American Express Travel Data survey, 78% of respondents specifically said they want to travel in 2021. That is a huge portion of the population – for the U.S. that means more than 250 million people are looking to hit the road.
Vaccines are an important part of the reason travel is bouncing back in 2021. After being cooped up for over a year people are taking steps to ensure that they can travel, and feel relatively safe doing so. According to a TIME/Harris poll, 52% of adults in the U.S. cited their desire to travel as a major reason for them getting vaccinated.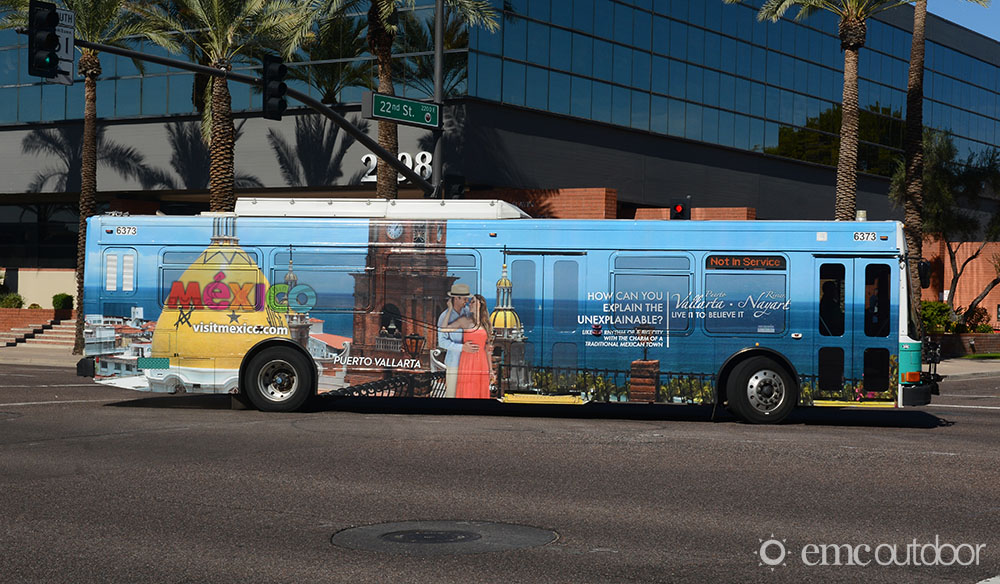 Consumers are ready to spend on travel, and spend bigger than they have in the past:
Not only are consumers anxious to travel again, but they also plan on doing more of it, and spending more on it. Having spent over a year with little to no travel expenses many consumers are looking at that saved up time and money as a bonus, and they're ready to cash in this summer. In a survey by the Harris Poll 51% say they are going to travel as much or more than before the pandemic.
Additionally, 61% plan to spend more on vacation this year than they normally would, according to another American Express survey. Whatever vacations consumers are considering they are planning to spend more time and money to make them happen.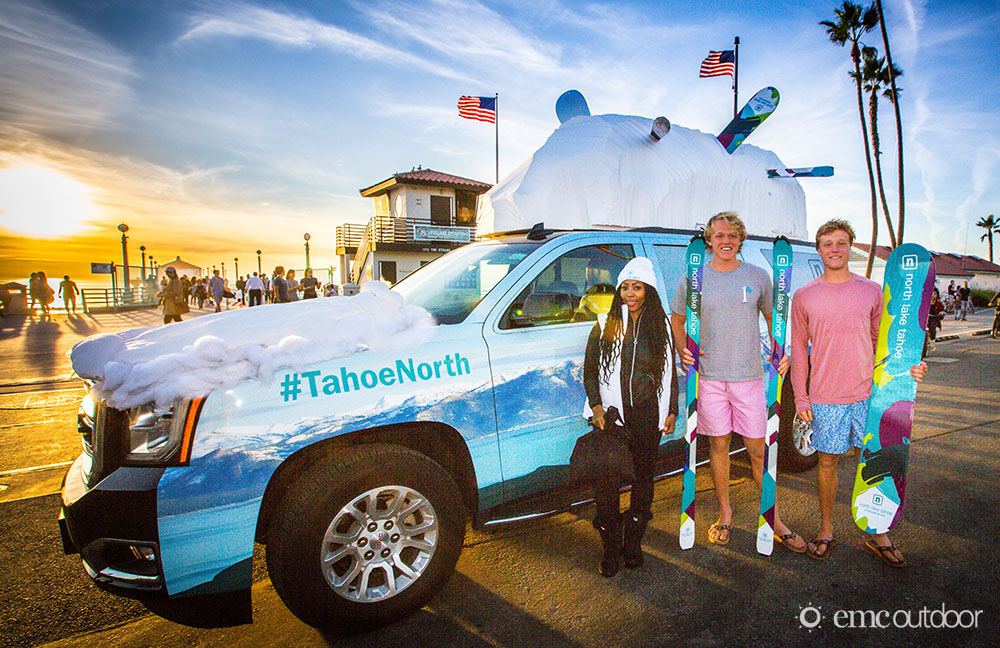 Road trips and rural locations will be very popular:
While travel is bouncing back in 2021, and people are anxious to get traveling again and seem comfortable doing so, they are taking precautions to make sure they stay safe.  With outdoor activities being viewed as one of the safest things people can do, a key trend is travel to more rural locations and outdoor destinations.
According to Airbnb, "In 2015, rural travel accounted for less than 10 percent of nights booked globally on Airbnb, and in 2021, it now accounts for more than double that and is oftentimes triple that in many countries, including Canada (43%), France (45%), the UK (48%), Australia (42%), and the US (28%).
Road trips will remain popular as well, with many travelers opting to stay within driving distance of home. Cars are still seen as the safest way to travel, and consumers are relying on them for a large part of their transportation. 95% of Americans still see cars as the safest form of travel, and 71% of them plan on traveling by car for their vacations. (Harris Poll)
This is corroborated by Priceline data which shows that of those consumers renting cars "70% are taking road trips within their own state and driving an average of 184 miles from home." This is an increase of more than 10% over previous years.
And while rural locations are very popular the beach will be seeing its fair share of the rebound as 55% are likely to vacation at a resort or beach. (Harris Poll)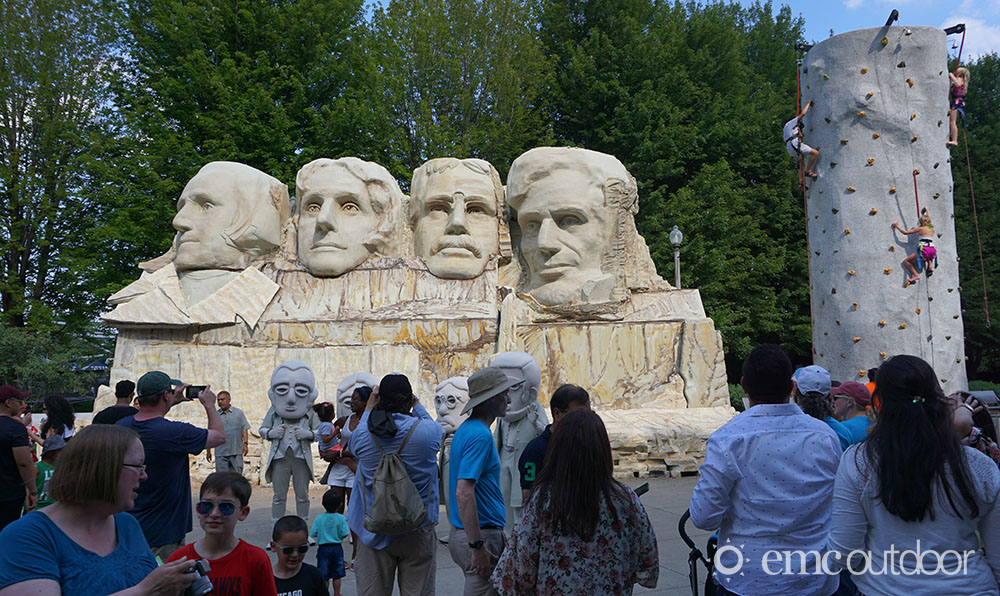 As Travel is Bouncing Back in 2021 People are Staying closer, but staying longer:
Finally, while they may be staying closer to home, travelers this year are planning for extended stays. Many workers will have unused vacation time from 2020 that they were able to roll over to 2021, and they plan on taking advantage of that by planning longer stays.
Reports from VRBO show that 2021 is having the "best ever start to a year", with the data indicating that travelers are 75% more likely to book a stay of at least seven nights.  And data from the Harris Poll concurs with this, stating that 65% are likely to go on an "extended stay with friends or family".
The summer of 2021 (and probably the fall for that matter) is looking like an opportunity for many people to reconnect with family and friends they have been isolated from for over a year.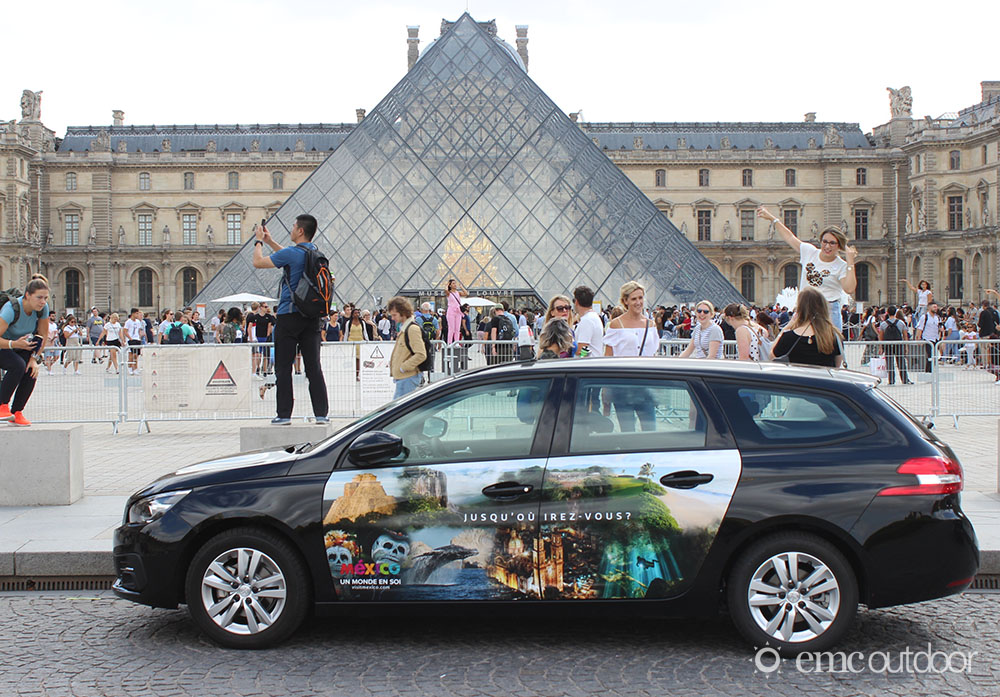 What does this mean for marketing plans and Out of Home?
First, for OOH in general it means that consumers will be back on the road in droves. Recent data from the OOH measurement body Geopath shows that in April & May Americans are already traveling more miles per day than they did in 2019, before the pandemic. That will only continue and increase as people take to the highways for vacations. And that means a huge audience for Out of Home media.
As travel is bouncing back for 2021, for the travel and tourism industry specifically, it means that the time is now to reach potential travelers – time is of the essence. As consumers on the path to purchase, travelers are not thinking about whether to travel – they are thinking about when, where, and how long. Given that many will be traveling by car and staying closer to home, tourism teams should be reevaluating their key feeder markets for this season. Given Out of Homes' ability to activate quickly via programmatic options and reach large audiences efficiently and at scale across multiple markets, it should be a key ingredient in any media mix.