If you go online and Google "core values" you can find loads of articles on why they are essential, how to craft them, how to live them, etc. There will also be countless listicles of companies with great, powerful, impactful, and inspiring examples.
Working in marketing, I am somewhat predisposed to be a bit skeptical, a bit jaded, perhaps even, …on occasion, snarky. All too often, a company's core values are trotted out once a year at the annual meeting, dusted off, read out loud, and then put back on the shelf. But as the old saying goes, "scratch a cynic, and you'll find a disappointed optimist."
We established our company core values in 2014. At the time, we were implementing the Traction-EOS business operating framework, and part of the initial work was, among other things, to establish our core values. We did our diligence and came up with a set of values that suited us at the time. We had reached a crossroads in our development, and the values we selected reflected the need to establish groundwork that would allow us to grow into something more.
Seven years later, we've evolved as an agency and team. We've gone through the crucible of a global pandemic and come out the other side stronger and more resilient, with a keen sense of what's essential to our business and a clearer picture of who we are as a company.
As we began to resurface from the pandemic and lift our heads out of the foxhole, we realized something. The core values that we had formulated seven years ago didn't seem to fit anymore. They weren't bad, but we had grown up some, and they didn't seem to fit the truth of who we were as a company. What seemed critical at that time now seemed like table stakes, basic expectations that were so fundamental they didn't need to be stated.
So, we decided it was time to take another look.
You will read almost anywhere that core values can't be created in a vacuum and then dictated to your team. For them to be accurate, core values have to arise from the heart of your agency, from the natural characteristics that define who you are and why you do what you do.
To help us along with the process, we decided to try and uncover our values from our team in an organic, informal way. Without telling the group what we were looking for, we led them through a discussion of the agency. What is it like to work here? What is your team like? What do you appreciate about them? How do you approach the work that you do? What words would you use to describe the agency, the people you work with, and the work you do.
When we sat down and looked at their responses, some clear themes emerged. We took these four main themes and set out to craft a set of core values statements based on them.
These are more than the things we "value." These are the things we do every day because that is who we are – As individuals, as teams, and as an agency. This is our DNA.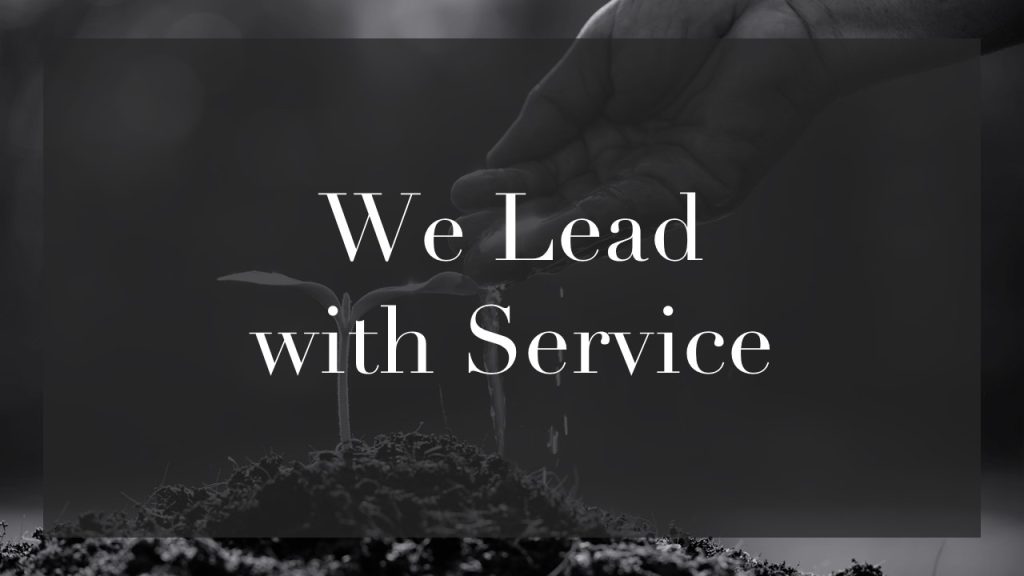 Service comes first in everything we do. How can we help our clients? How can we make this process easier? How can we make them better at their jobs? We're not focused on driving as much through the machine as cheaply as possible. We're not focused on building the next tech widget.
We are focused on knowing our clients and knowing their business, their process, their needs, and having the flexibility to work with them. We're invested in building long-lasting customer relationships because the longer we work with clients, the better value we can provide to them.
This core value also applies internally. We can't be of service to our clients if we aren't first of service to each other. Everyone at our agency knows they can look to their teammates for help. When the need arises, you'll find the CEO helping out in Accounting, the Director of Client Services helping with artwork specs for a client, and a Media Coordinator helping with plans for the company's annual meeting.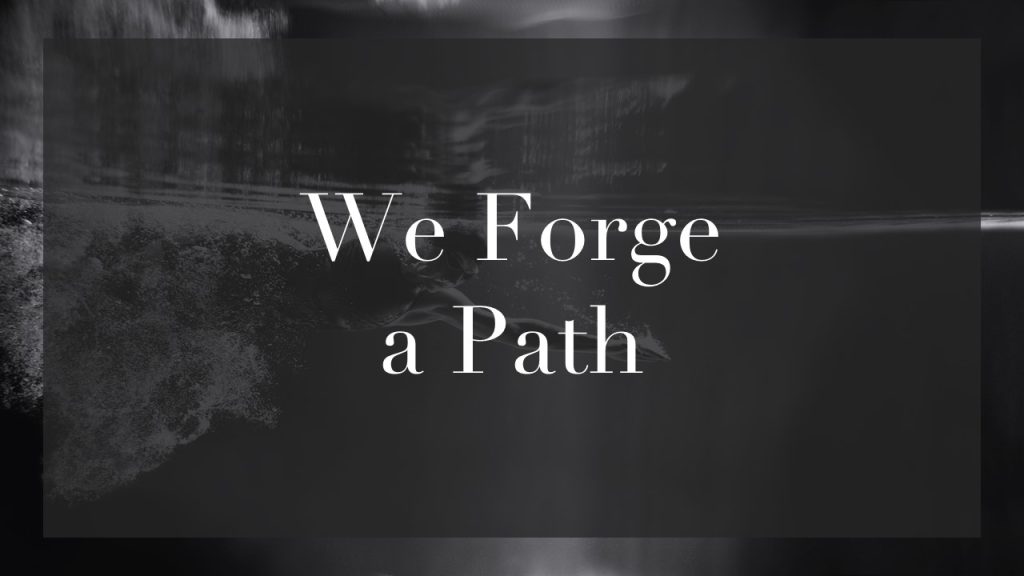 Advertising and marketing can be a challenging industry, and in many ways, Out of Home even more so – it's never been a simple "plug and play" media channel. It's never the same from day to day; there's always a new wrinkle, a new problem, a new barrier to get past. Every project comes with its own set of challenges; whether it's timing, media availability, shipping delays, or simply human error, something will always go wrong. What's important is how you react.
One of the things our team came back to time and time again was the consistent commitment to "figure it out," "get it done," and "roll up your sleeves and find a way." This can only come from inside. The sense of ownership and self-reliance that are needed have to be part of how you operate as a person, and it's something we look for in all our team members.
We can only succeed when our clients succeed and when our teammates succeed. Being a good partner or a good teammate often means putting others first and lending a hand where it is most needed.
Another strong theme that ran through our teams' discussions was a sense of community. The idea that the rest of the team relies on me, and I'm personally not willing to let them down. There was also a strong sense of pride in that commitment to each other.
Our CEO, Betsy McLarney, is fond of saying, "All ships rise." That's true for both our clients and our colleagues. Our success or failure is tied together, and an important core value, that we all work toward that common goal.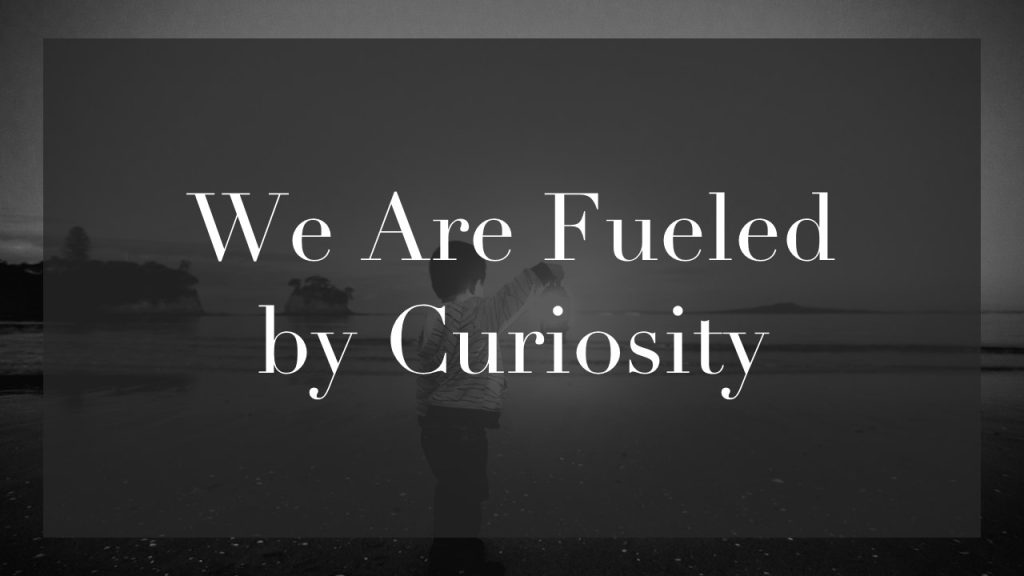 Working in Out of Home is inherently complicated. It is a media channel with hundreds of media choices, many of them very different. Different media landscapes in every market. Other ways to deploy the media based on a client's goals, etc.
It is also a media that has seen a great deal of change in the last twenty years and is constantly evolving. Bill Gates said, "We always overestimate the change that will occur in the next two years and underestimate the change that will occur in the next ten. Don't let yourself be lulled into inaction.". In the 20 years that I've worked in Out of Home, we've gone from faded, faxed, xerox copies of billboard one-sheets to live, interactive online maps, and that's just scratching the surface.
To work in this industry, it is essential to be curious. To ask questions, look for other solutions, and always have one eye just over the horizon to see what's coming.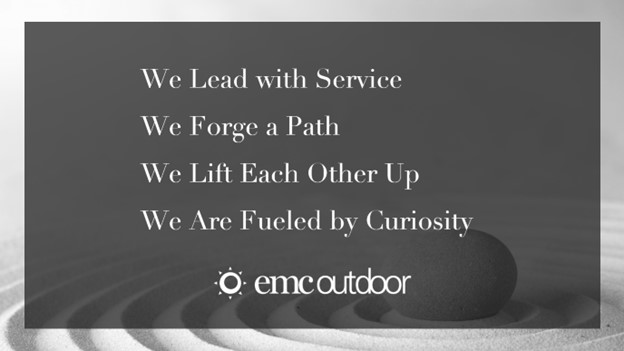 While core values should reflect who you are as a company, we're not so naïve as to think that they are all 100% true all the time. And it's also ok for them to feel a little bit aspirational – after all, we all want to be better versions of ourselves. For us, that means recognizing that while these are core elements of our company DNA, we can continually improve at them.
And maybe, in the end, that's the real guidepost for all the other values – an underlying drive to persevere, always getting better. Whether it's personal or professional, service or skills, the innate desire to improve is essential to success. And that's something you can't teach.