The Out of Home advertising market continues to evolve. Far more than just buying some billboards, technological advances have made it one of the most complex media types available to brands today. Implement it correctly, and you can effectively reach broad subsections of relevant audiences with significant ROI. But planning and implementing Out of Home media just right is critical.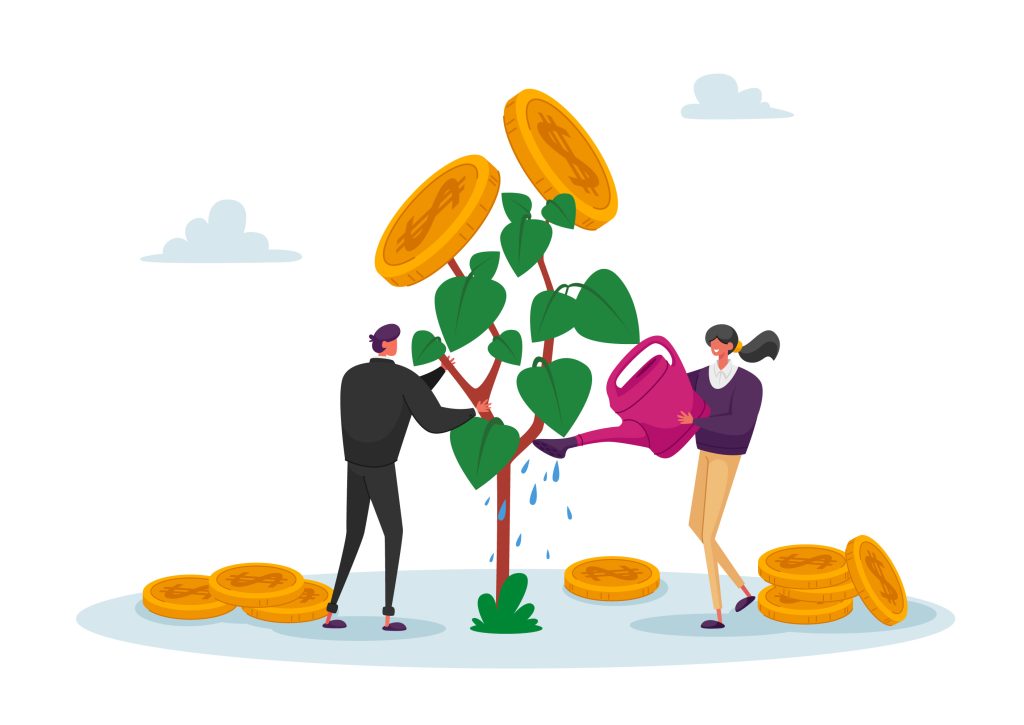 In the previous parts of this series, we've provided an in-depth introduction to the current state of the out-home-home media market and why it's such an essential part of the modern marketing mix. Today, we'll dive into the critical planning areas for building a successful Out of Home media campaign.
We'll answer critical questions about the factors that make Out of Home a powerful marketing tool, from the audience to budget and cross-channel integration. Please keep reading for an in-depth look into what it means to build a successful Out of Home campaign in 2022 and beyond.
Question #1: Who is Your Audience?
When most marketers define their target audience, they consider age, household income, locations, and other clear demographic indicators. However, new location data has made it possible to account for more in-depth variations.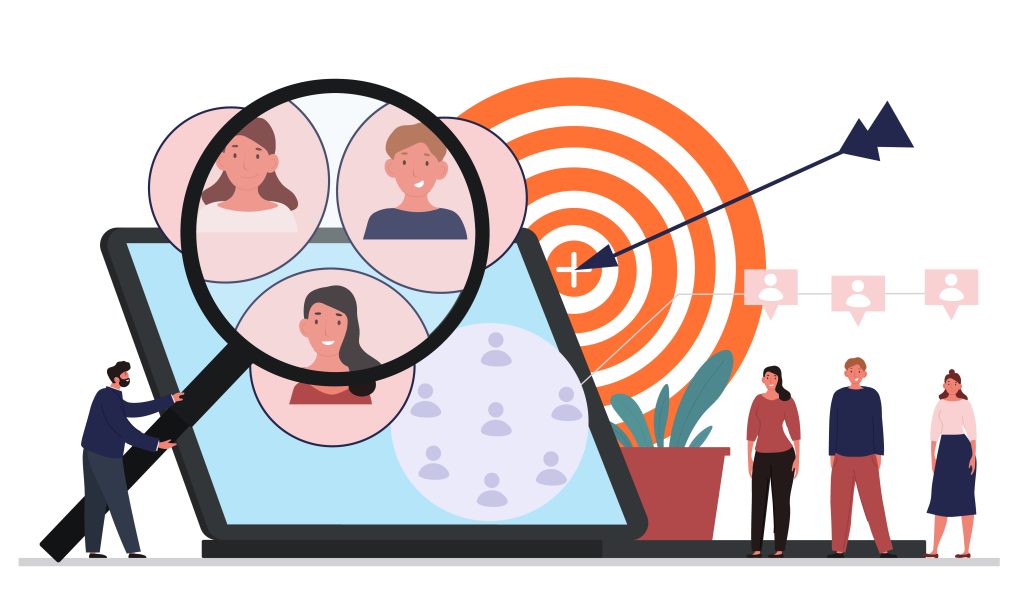 The new data, for example, means marketers can more effectively define and identify audience behaviors, tendencies, and movements within a given market. You can target not just basic demographic audience data but the softer behavioral and psychographic information that can help plan a more effective campaign.
OOH, targeting opportunities have improved significantly, pulling them level with the in-depth opportunities commonly associated with digital channels. New attribution opportunities allow marketers to gain deeper insights, creating a fuller picture of the audience that can, in turn, lead to OOH strategies optimized explicitly for the most relevant segments within your market.
Question #2: Where is Your Audience?
Out of home media has always been and will continue to be based on specific, defined locations. As a result, you will need to decide precisely where the key markets you want to reach and plan your media spend accordingly. The new levels of data now allow us to plan Out of Home from an audience-first perspective.
This step adds a second layer to the question of audience definition. Can you use your data to understand how individuals behave and move around in the market? Do you know whether they drive, use public transportation, or walk? Where do they go on workdays, and where do they spend their leisure time?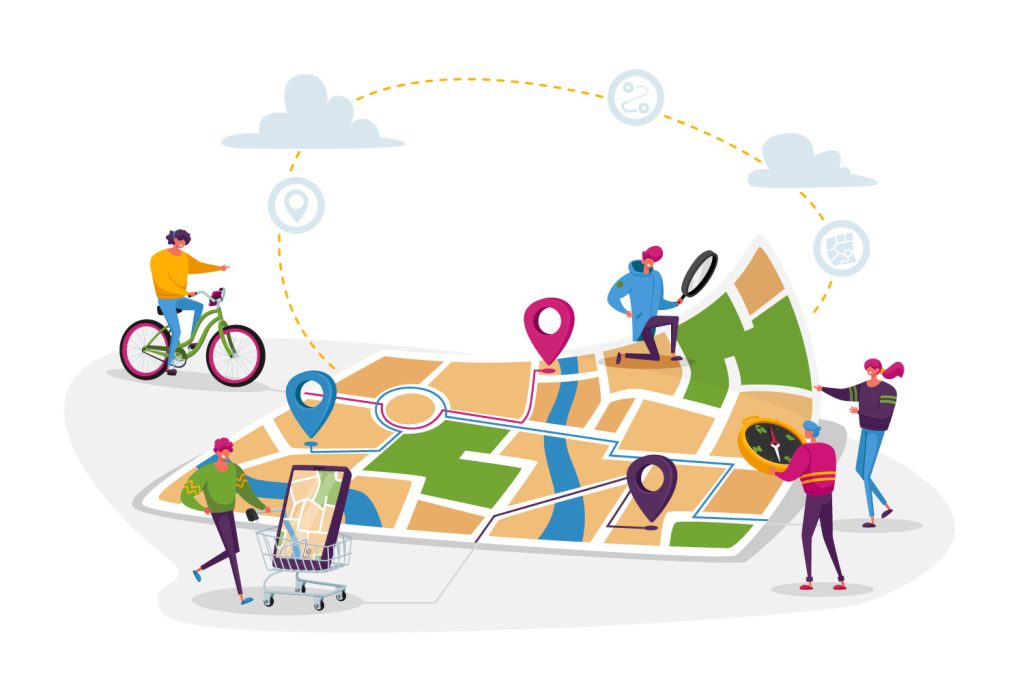 Answering these questions can focus your out of home strategy and build a more effective media plan. Using audience-focused location data to plan your campaign will also be more cost-effective by focusing your plan on high-value areas. Naturally, that plan might look very different for B2B audiences, families, or retirees. Let your location-based audience insights guide your media buys, not vice versa.
Question #3: What's Your Budget?
Historically Out of Home budgets have represented anywhere from 4-7% of an overall media budget. Still, numerous studies have demonstrated that increasing the overall OOH spend will help drive the effectiveness of other media channels, thus improving the performance of the total budget.
The ideal out of home media budget largely depends on your audience and marketing goals. Size of the available audience, what markets are being considered, what media is available in those markets and how much of it reaches your audience, reach and frequency goals, and existing share of voice in the ecosystem will all play into determining a budget.
Budgeting is often one of the most difficult questions for advertisers to answer and can often result in chicken-egg conversations. How do we set a budget if we don't know what it costs? How can we find out what it costs if we don't have some goals in mind?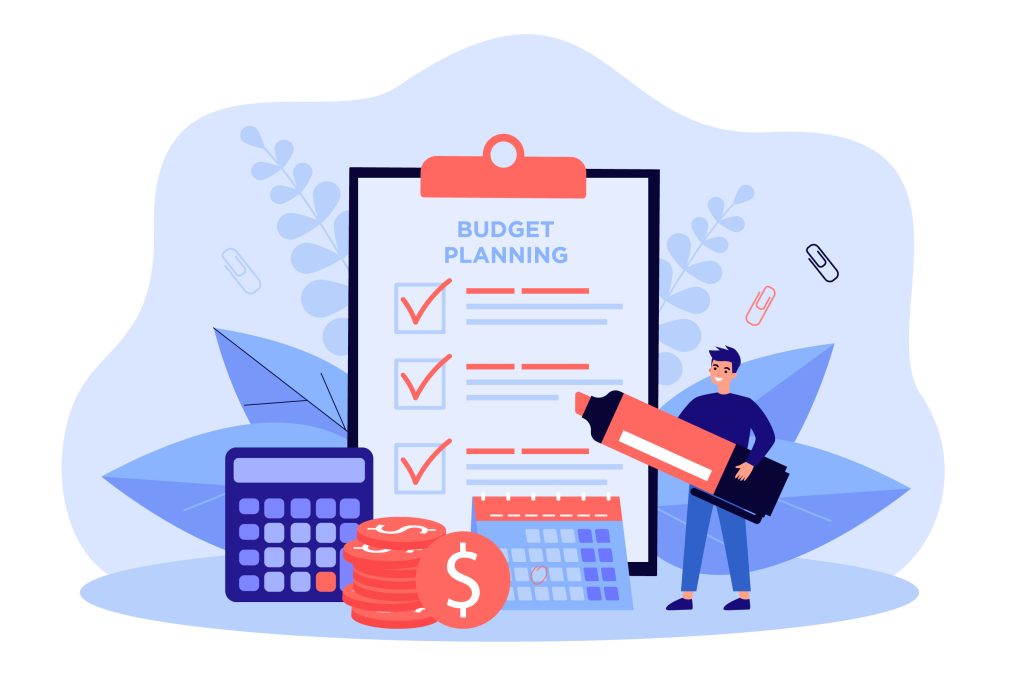 As life returns to normal across the globe, spending is expected to continue increasing at drastic rates. But, of course, price doesn't necessarily equate to value. Spending more isn't the only variable leading to success; instead, effective marketers are spending strategically to get the results they're looking for.
A good rule of thumb is to start with your goals for the campaign and then have an idea of a "breadbox or barn" as we like to say. This will help you start to home in on a range and refine your plan from there.
Question #4: What's Your Message?
"Simplicity is the ultimate sophistication" – Not Leonardo Da Vinci
Whether or not the great Renaissance master ever actually said this (hint: he probably didn't) the point is still valid – and especially so for Out of Home media. Out of home might be the most challenging advertising medium for a compelling message. You have to be able to draw your audience's attention as they go about their day and get enough of your brand and product messaging across for them to remember you and take action at a later date.
Done right, Out of Home can drive your audience online to take action. The OAAA, in part with Comscore, found that 41% of US adults used a search engine to look up information after seeing an OOH ad. This is right on par with the 45% driven by Television; only OOH drove that traffic with a fraction of the budget applied to television. This research proves that you can ensure your audience takes action by shifting your advertising budget to Out of Home ads. To get there, you must ensure that your message is simple, clear, to the point, and effective.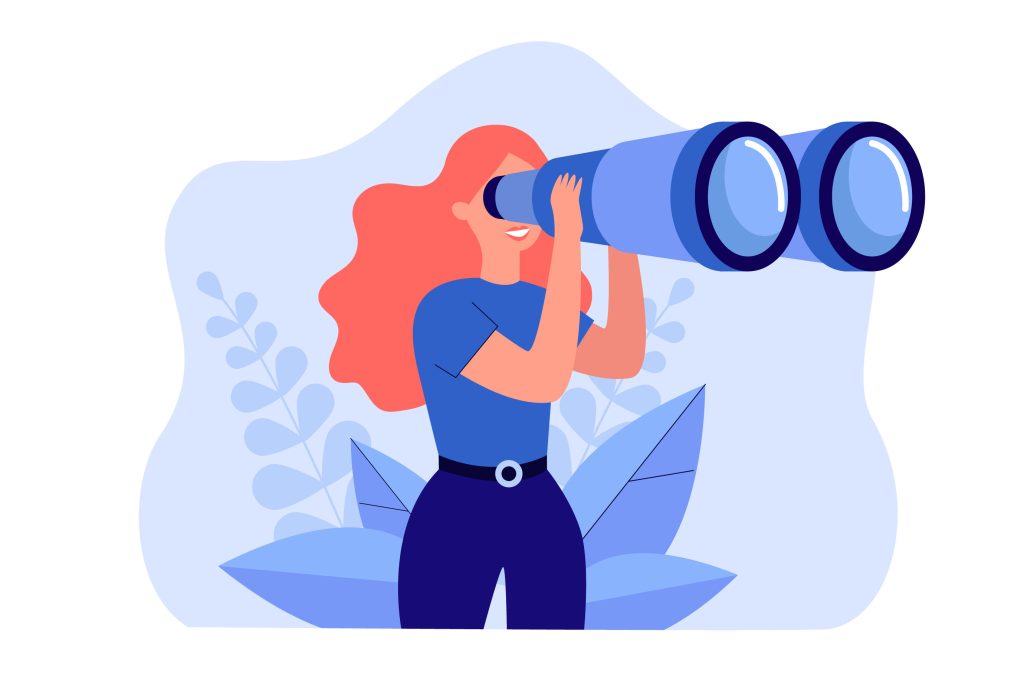 Fortunately, a few essential resources can help you build that messaging and succeed over time. Download our creative guide for out of home media for crucial insights on creating messaging that aligns with your design and drives your audience to take action.
Question #5: How Can You Integrate Your OOH Media Plan?
Finally, it's crucial to remember that Out of Home media cannot exist in isolation. And yet, for many brands, Out of Home is all too frequently an afterthought, tacked on at the end of the media planning, simply to "check a box." The question of integrating their OOH tactics with their other media channels is rarely considered. After all, you cannot simply add outdoor advertising to your digital or print campaign; instead, you need a strategic approach to integration.
Out of Home is often thought of as just a brand awareness tool. Still, the fact is that it can be used to drive activity across the sales funnel when you strategically consider location, format, timing, and messaging. Fortunately, out of home integrates more easily into your media plan quicker than you might think. It doesn't necessarily require developing a brand-new campaign; instead, the right campaign can be molded into an existing strategy to complement and enhance it, building a proper cross-channel marketing approach.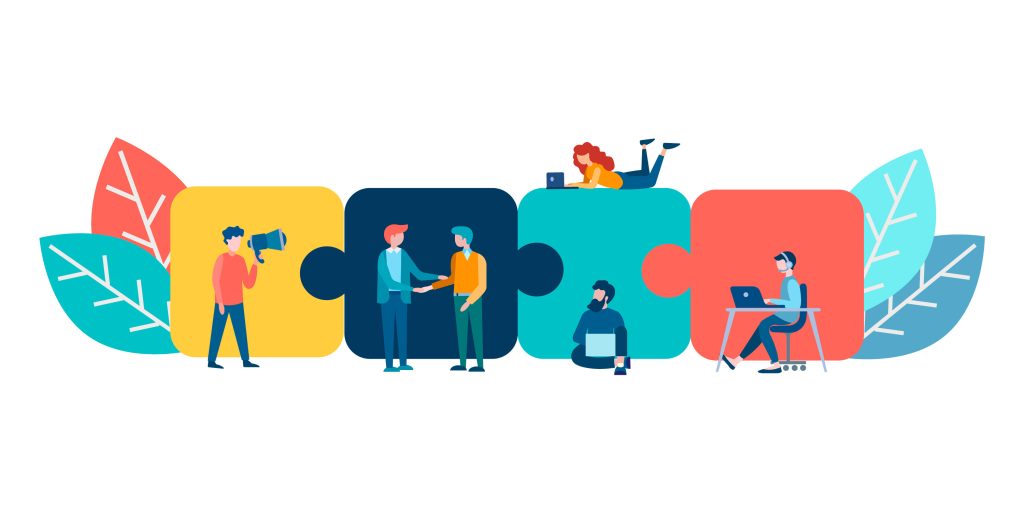 That process starts, of course, with an integrated message between all of your channels. It also includes a media plan that builds around your audience, reaching them in designated spots at various times of their daily lives. Think of out of home as complementary to your existing strategy, and implementation can become much more straightforward than it would have been as an utterly stand-alone campaign.
Ready to Plan Your Next Out of Home Campaign?
Answers to these questions can go a long way towards building a successful OOH media campaign, even in a competitive 2022 market. Building that strategy can be complex, but fortunately, you don't need to be on your own when answering these questions and taking your next steps.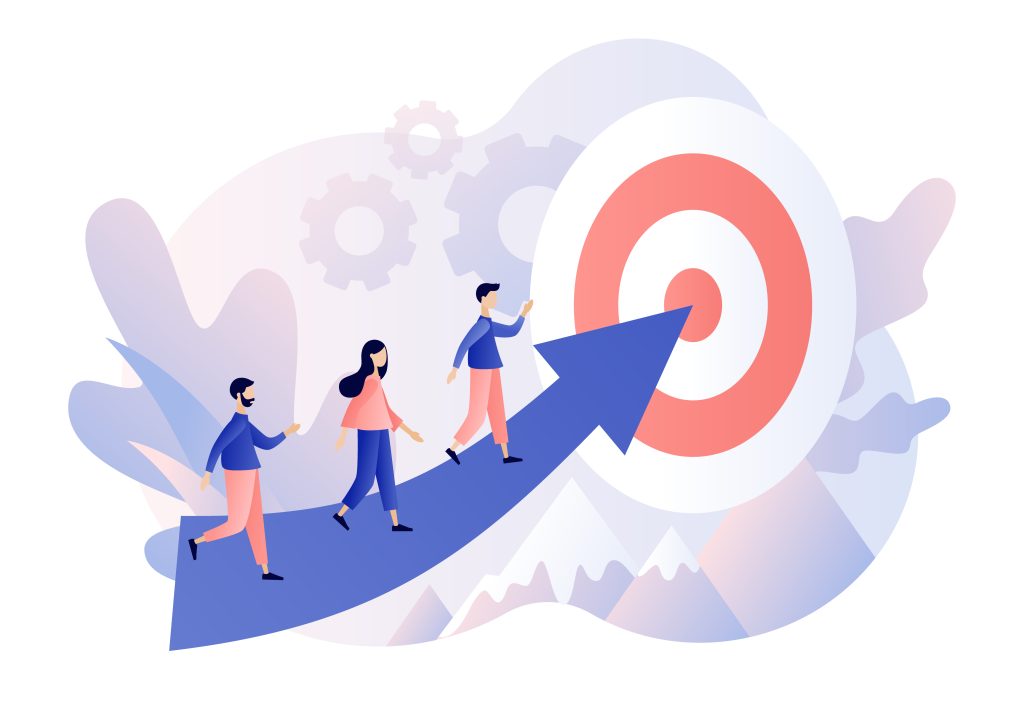 As experts in the OOH space, we can help you interpret audience data, set a realistic budget, refine your message, plan and integrate your out of home campaign into your larger advertising strategy. Let our team of expert strategists, marketers, and planners help you accomplish advertising success this year.