Sponsorship opportunities are a key part of the trade show and conference ecosystem. Sponsorships are critical for both the exhibiting brands, as well as the event organizations themselves.
For exhibitors, conferences are such an important part of their yearly marketing calendar (especially so when they have a new product launch) that anything they can do to increase booth traffic, build brand awareness and drive lead generation will directly impact their bottom line. But exhibiting and sponsoring can represent a significant investment – how do brands decide what to do?
For event organizations, sponsorship opportunities are an important non-dues revenue stream that not only helps finance the event itself but also helps the organization continue its work throughout the rest of the year. A robust sponsorship portfolio also helps to enhance the reputation and overall appearance of the event and keep exhibitors actively engaged in the organization. But how do organizations know what exhibitors really think about the sponsorship experience and what is important to them?
We decided to find out.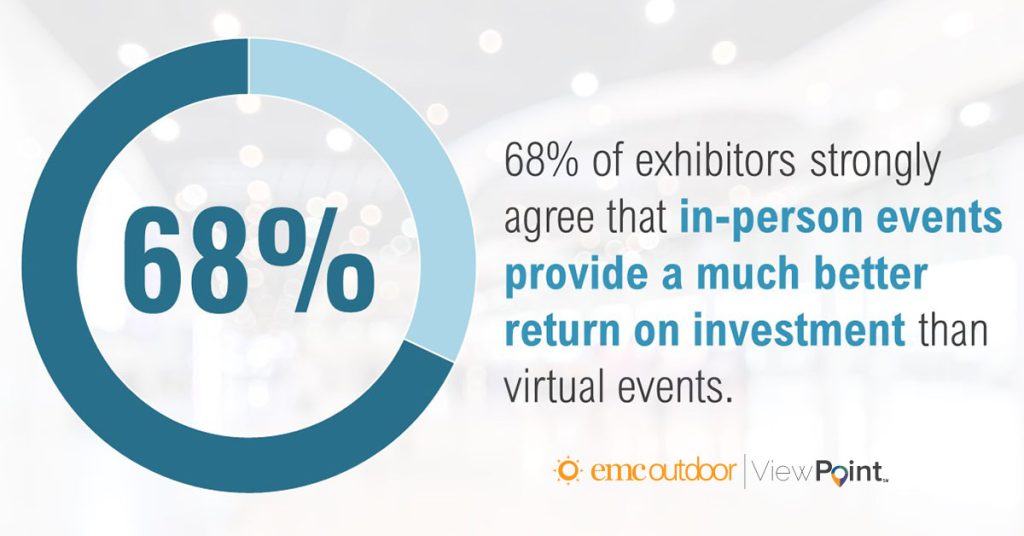 In August of this year, we implemented a study to take a deep dive into exhibitors' attitudes and viewpoints on sponsorship opportunities and the overall event experience. What do they think about live vs. virtual events? How do they decide what events to attend? What are they looking for in sponsorship opportunities? How do they evaluate their event experience? What are they looking to accomplish, and how do they measure success?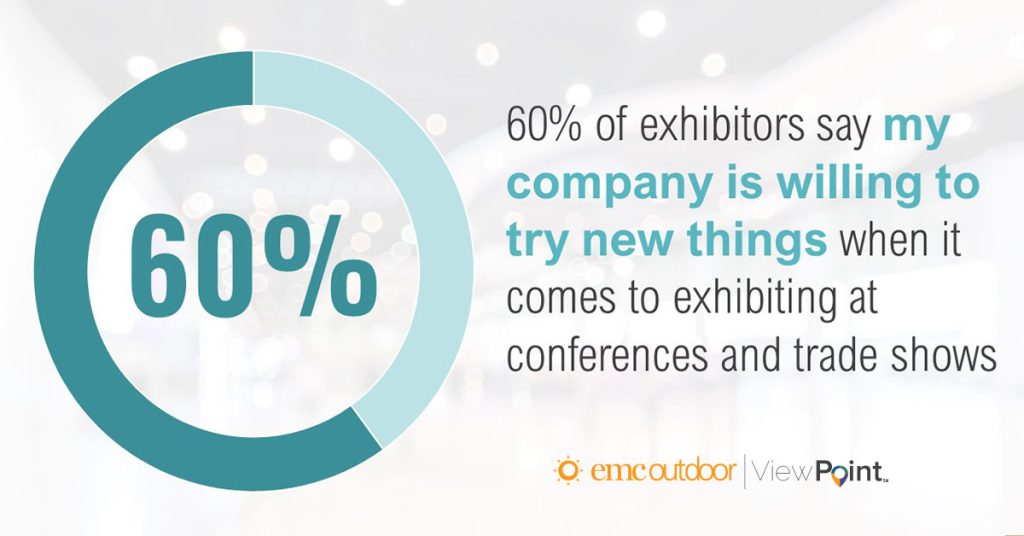 We surveyed over 200 professionals, all of whom are involved in decisions about attending medical-industry conferences or trade shows, sponsoring/exhibiting, and have worked for an organization that has exhibited at medical conferences/trade shows before COVID-19 and/or in 2022.
Our study yielded a number of fascinating insights into the exhibitor's mindset. We discovered that there are three clear distinct attitudinal segments. These segments showed very different beliefs and attitudes when it comes to the exhibiting experience and sponsorships.
These segments present a set of opportunities for event organizations. By looking at their attitudes and opinions, understanding what they value, how they make decisions, and what they struggle with, organizations can optimize their sponsorship packages and processes to best engage with the largest possible set of exhibitors.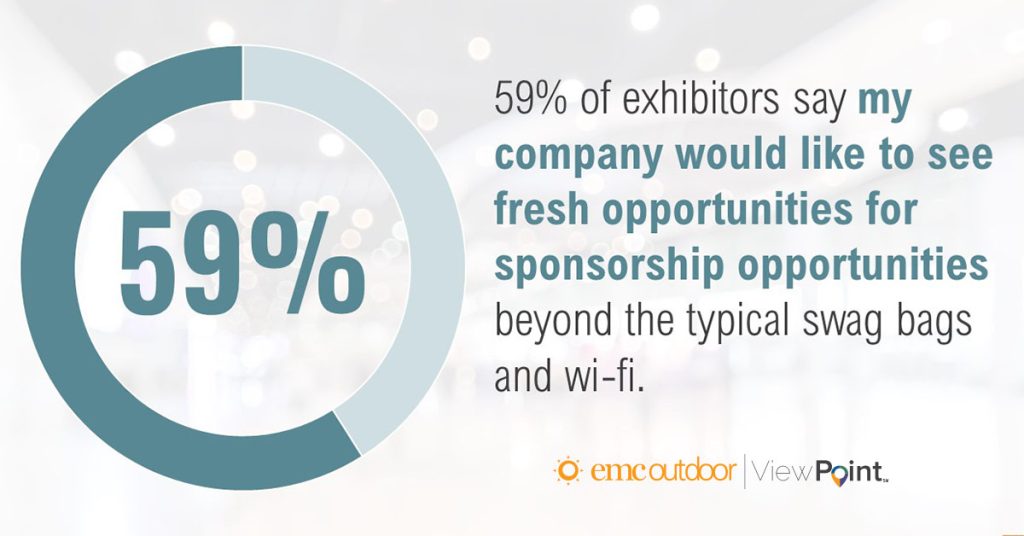 This study can help organizations to understand their exhibitors, and make the most of these crucial opportunities. To learn more, download the full study here.