What happens when one of the most significant influencing factors of the digital ad agency decides to change the game?
In 2020, Google published a blog post titled, "Building a more private web: A path towards making third party cookies obsolete." Google made it clear its initial plan was to phase out third-party cookies in two years. Two years have passed, and Google is just now developing a new project to reach the same goal starting in 2023. As we have seen, a lot can change in a year, so this may or may not be the end of third-party cookies. Google could change its course or delay the phaseout once more.
Google's 2020 pledge to remove all third-party cookies from Chrome in what it called "Privacy Sandbox" was met with plenty of outroar from advertisers. And, even with that deadline now pushed back to late 2023, the impact of losing this third-party cookie tracking data will likely be significant. After all, Chrome's market share among web browsers is approaching 70%, making this kind of move a big deal for advertisers relying on browser data for ad targeting.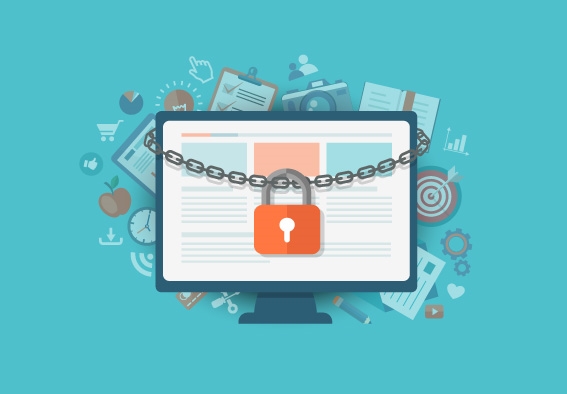 But why the delay? Why did Google push back its deadline if browsers like Firefox and Safari have already blocked third-party cookies by default? Most importantly, what does it all mean for advertisers? Let's dive in and unpack this complex issue.
Why has Google Pushed Back Third-Party Cookies?
In its 2021 announcement of the delay, Google mentioned needing to move at a "responsible pace" to allow enough time for public discussion and engagement with regulators. Most importantly, the search engine giant wants to ensure that it doesn't just remove third-party cookies but works with developers to put privacy measures to protect against alternative forms of tracking that might otherwise emerge.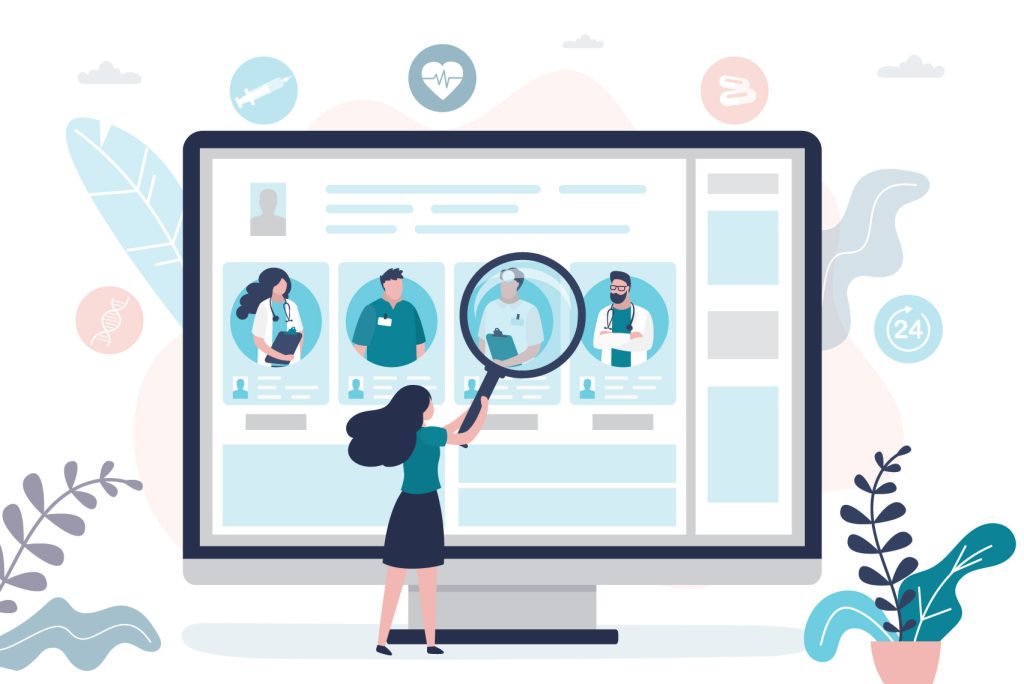 As Google puts it,
We plan to continue to work with the web community to create more private approaches to critical areas, including ad measurement, delivering relevant ads and content, and fraud detection… Subject to our engagement with the United Kingdom's Competition and Markets Authority (CMA) and in line with the commitments we have offered, Chrome could then phase out third-party cookies over a three month period, starting in mid-2023 and ending in late 2023.
Any new technologies, including the new Privacy Sandbox, have to comply with Europe's GDPR data privacy regulation, adding further complication to the issue. It represents the first time a tech company has worked so closely with local regulators to develop new advertising technologies that coincide and comply with local regulations.
Other Options in the Absence of Third-Party Cookies
Another reason for the long process to replace third-party cookie tracking is that Google has been looking to put alternative tracking options for advertisers in place for quite a while now. It began with its open-source Federated Learning of Cohorts (FLoC), which was designed as a new way for advertisers to show relevant ads without tracking individuals.
While the idea behind FLoC was admirable, it still introduced privacy concerns and failed to catch on despite its open-source nature. So, earlier this year, Google replaced FLoC with Topics, an API that seeks to thread the needle between advertiser needs and privacy concerns: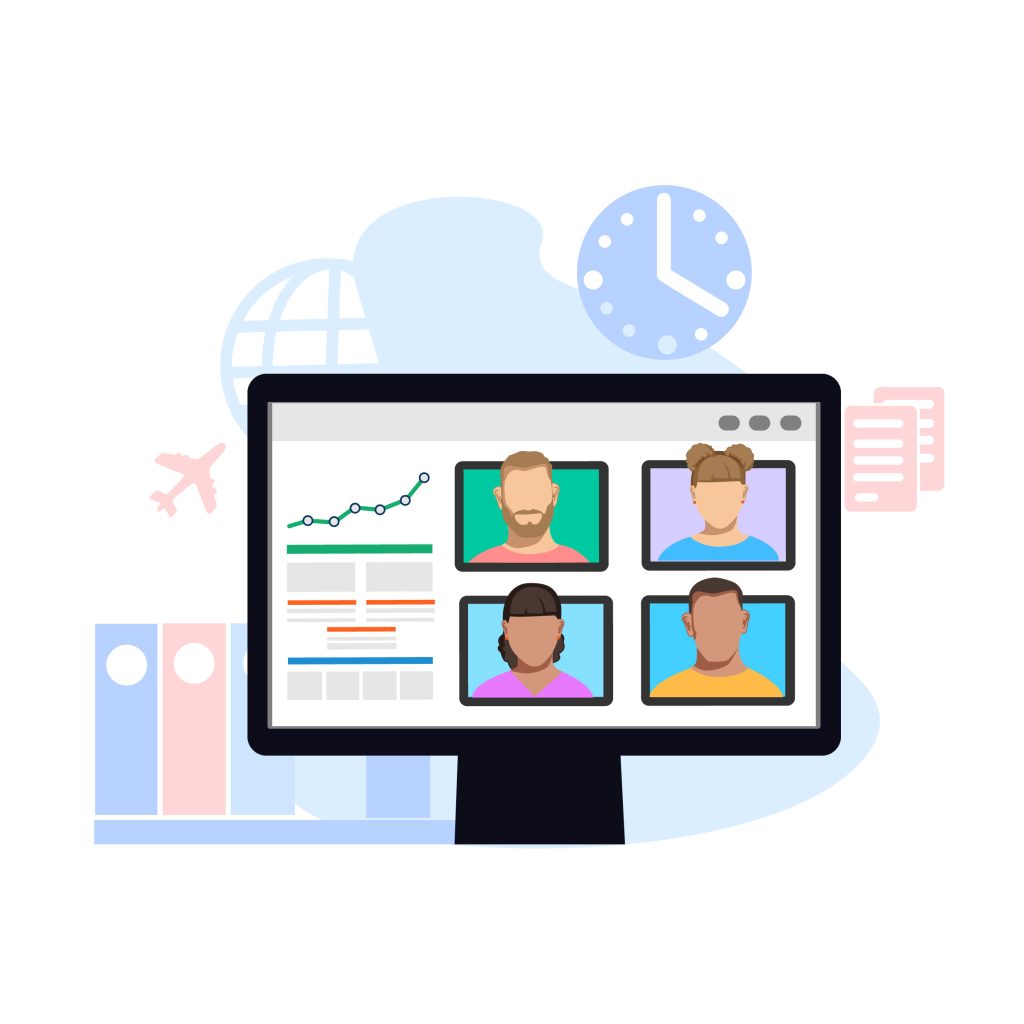 Your browser will learn about your interests as you move around the web. It'll keep data for the last three weeks of your browsing history… When you hit upon a site that supports the Topics API for ad purposes, the browser will share three topics you are interested in — one for each of the three last weeks — selected randomly from your top five topics of each week. The site can then share this with its advertising partners to decide which ads to show you.
Beyond the impending Topics, Google will also continue to support first-party cookies, allowing brands to target ads based on visitor behavior on their website.
Another tracking option is Universal ID, which gives consumers control over what data to share with websites and advertisers. Unlike the process for passive cookies, websites will ask for permission to view a visitor's ID and which pieces of information they are allowed to use for a more personalized experience.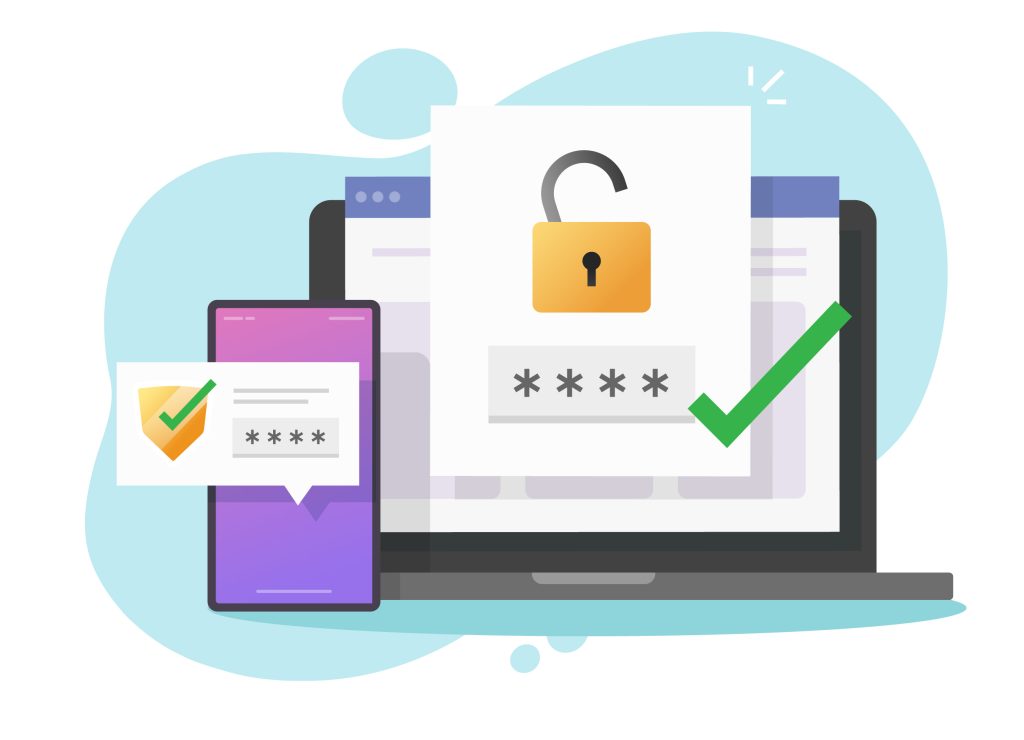 Of course, moving to different channels can also make a potentially significant difference. Out of home advertising, for example, provides a highly-targeted, measurable way to reach your audience. Advancements in OOH attribution can help brands confirm that they are targeting the right audience without the need for third-party cookies. At the same time, digital burnout resulting from increasingly virtual lifestyles in the past two years has led to new opportunities for out of home messaging and channels.
How Google's New Timeline Affects Advertisers
The essential thing advertisers will want to know is that the phaseout will start in two phases:
In late 2022, Google will begin testing its new environments and API's. Google will monitor adoption and feedback from its participants for about nine months before moving into the second phase. Publishers and advertisers will have a chance to migrate their services into services that don't include third-party cookies.
In late 2023, Google will begin its final phaseout of third-party cookies. It anticipates the process to last about three months, using information and feedback from the first phase to streamline
The trend toward removing third-party cookies has been in the making for a while. If your advertising strategy includes a plan to remove third-party cookie-based targeting, moving ahead with that plan is the best choice. If not, now is the time to adjust your targeting and channels to be prepared for the move. Switching to first-party data will maximize both your personalization capabilities and your audience reliability long-term.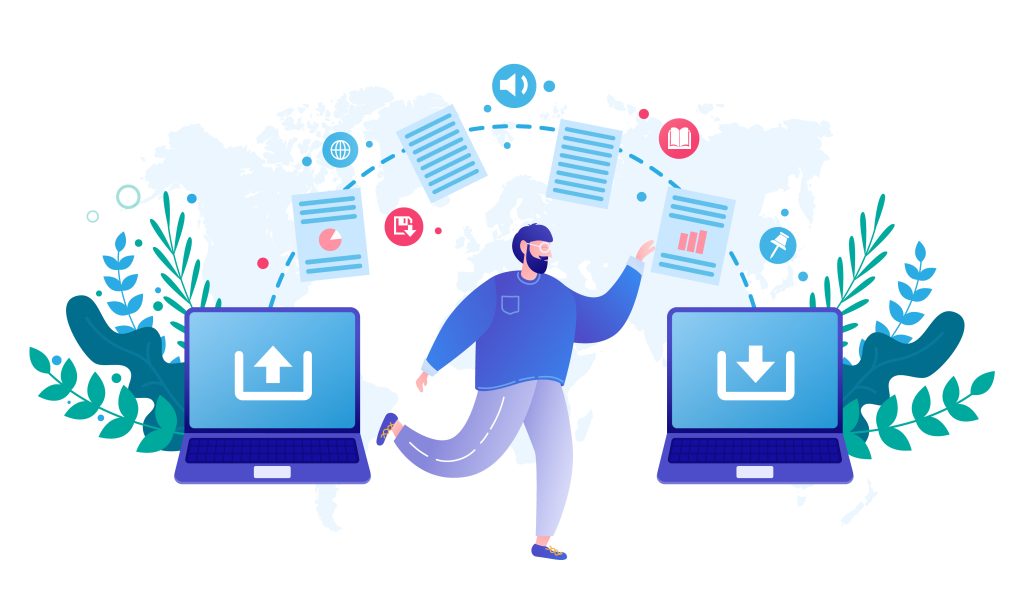 However, the extended timeline does not mean that any marketing plans should be postponed. Instead, it's time to build trust with your consumers. Brands that are transparent and can convince their audience that privacy is a top concern will build significant credibility and, as a result, maintain or gain high customer loyalty.
Conclusion
When Google makes a move, the entire advertising landscape has to pay attention. In this case, the move to phase out third-party cookies from its browser in 2023 means that marketers have to look for new alternatives to reach their top audience. Ideally, they still need to provide enough data-leveraging tools to be effective while respecting consumer privacy.
That's where out of home media and advertising enters the equation. As a location-based medium, it can take your physical audience into the digital realm without third-party cookie tracking. Reaching them in unobtrusive ways while still gathering valuable data for follow-ups and targeting. Additionally, OOH has many new capabilities, and they will keep advancing as time goes on. The essential media has remained unchanged, and it will stay that way for the foreseeable future. At a time when there is uncertainty about how marketers will target their online audience. OOH has been and will still be able to target your audience wherever they are.
The COVID-19 pandemic is receding while summer is approaching, and digital ad burnout is shifting audience patterns. As consumers move away from their devices, they will experience the out of home world more than ever – just in time to build an OOH media strategy designed to account for the impending loss of third-party cookie tracking.