Author:
Ian Williams
As an Event Coordinator for EMC Outdoor, I help execute experiential marketing and out of home campaigns. I love going to the beach, travelling, and playing golf on the weekends.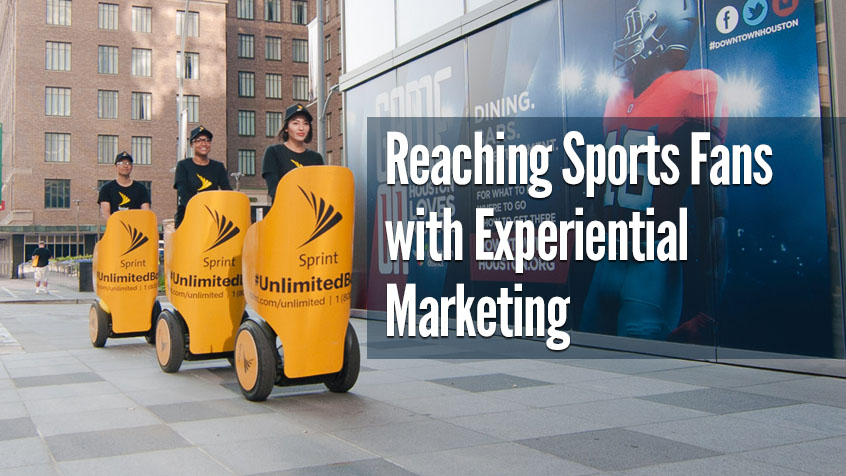 Major national and international sports events offer brands a unique environment to activate experiential marketing and target key demographic audiences.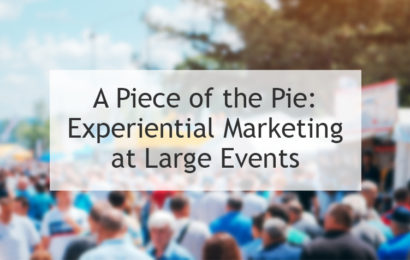 Large-scale events seem like inaccessible and costly marketing channels. The reality is they offer awareness and audience reach to fit any brand or budget.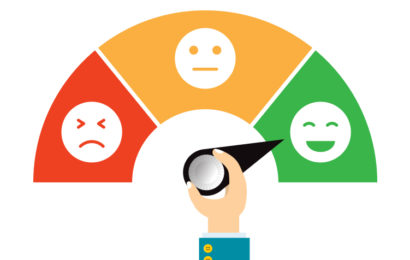 Customer Experience is an integral part of all interaction between a company and an individual. Through careful and deliberate experiential marketing and customer service efforts, a company can expose an individual to a brand and continue to develop that relat...