When Tampico beverages wanted to make a big splash, and increase their presence in the Las Vegas market they made sure to include outdoor advertising as a key part of their integrated campaign.
The overall strategy, designed to reach Hispanic Moms, included out of home, radio, print, and in-store events at the neighborhood grocery stores. The results speak for themselves —Tampico's campaign in Las Vegas has produced a 62.4 percent year-to-date sales spike in that market according to Brandweek.
The outdoor portion of the out of home campaign started with a pair of high profile billboard locations to act as the anchors for the program.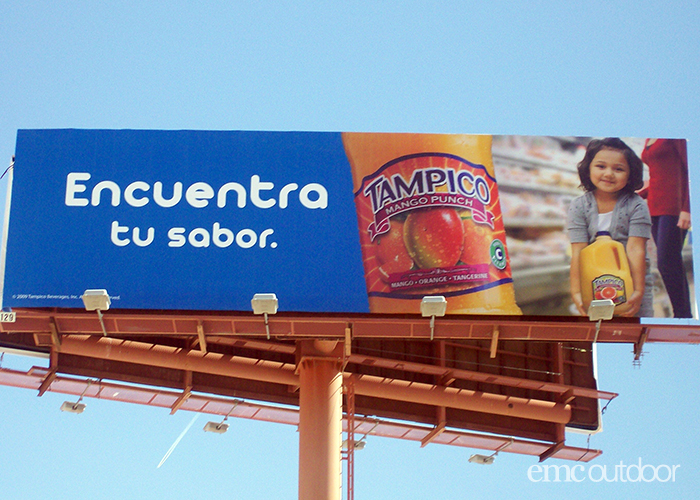 It also included multiple flights of poster locations to create a presence at street level where people do their shopping and go about their everyday activities. This exposed the Tampico brand to shoppers repeatedly.
The poster selection process at EMC allowed Tampico and their agency to exclusively target the areas near the grocery stores where their product is sold. This kept their campaign cost effective and free of wasted impressions.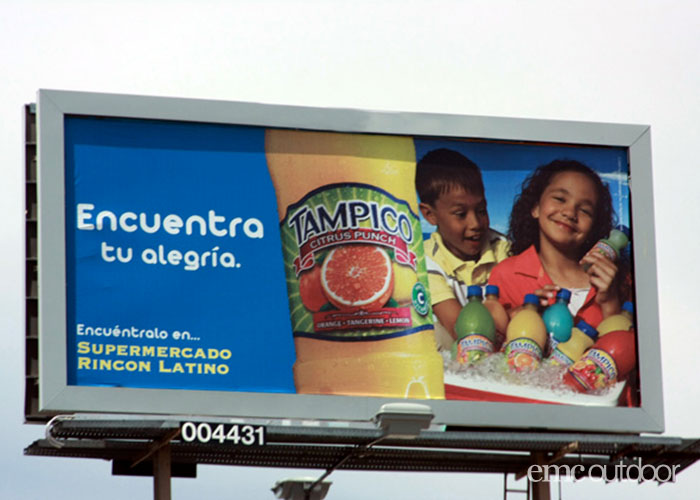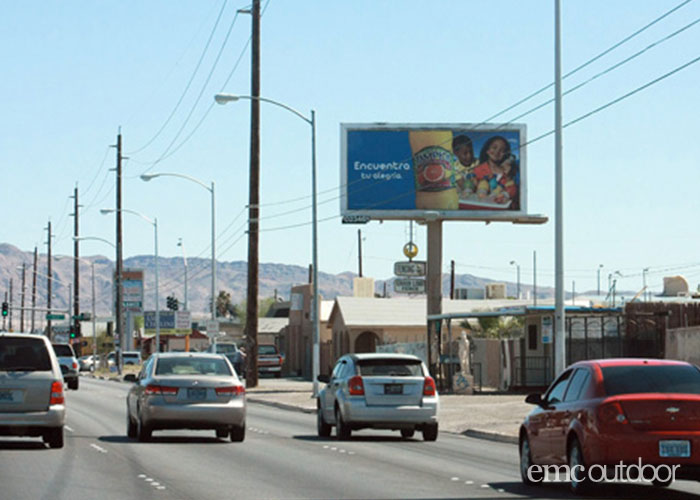 Finally, a Mobile Billboard was used at the launch of the campaign to create a heightened awareness of the brand's presence in the market. The Mobile Billboard was able to take Tampico's message directly to the neighborhood grocery stores where their target audience shops.
The Mobile Billboards also coincided with brand sponsored remote radio broadcasts at the targeted stores presented by the local Hispanic radio stations.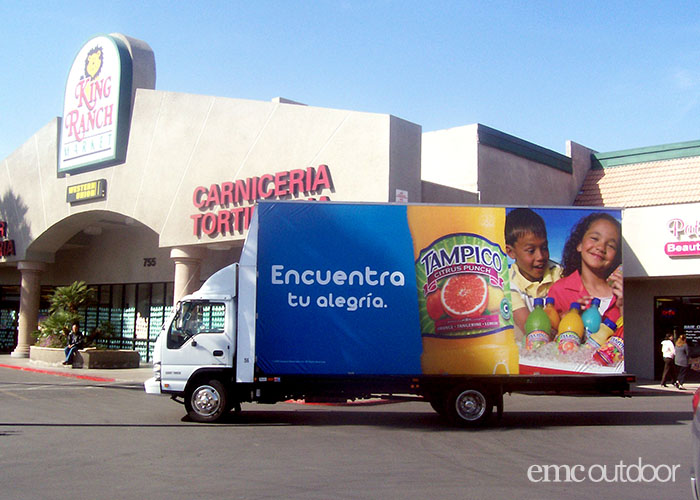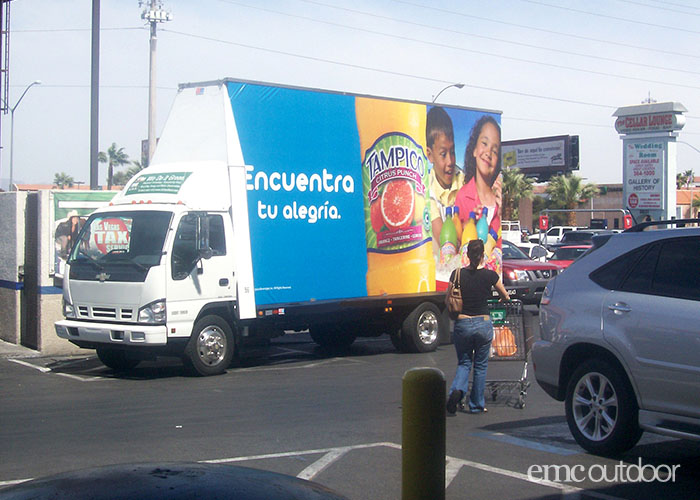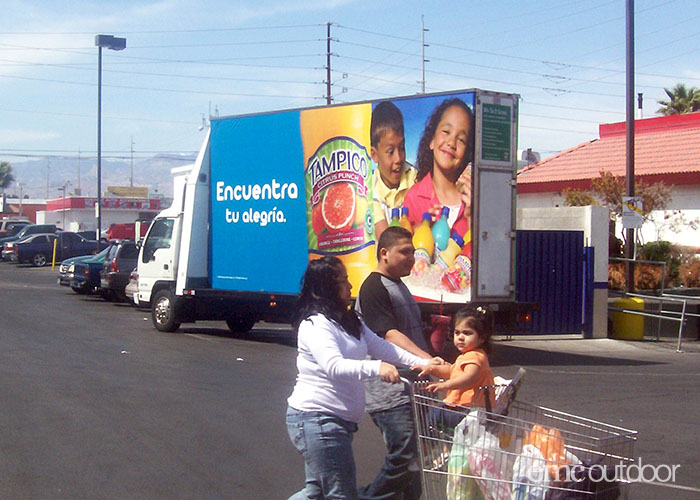 The effectiveness of this integrated campaign clearly shows how OOH can be a powerful part of any media mix (read more about the success of Tampico's campaign at brandweek.com) The variety of media that the OOH palette can provide means there's always a way to reach your audience.
Contact us to find out more about how outdoor advertising can add some flavor to your media mix.