When the Costa Rica Tourism Board wanted to reach a number of key US markets with some spectacular out of home spaces, they turned to EMC for our in-depth National market knowledge and management of all the campaign details. From market / media research, to proposals, to posting and display time management — our client has gotten it all (and quick!) through one reliable and expert source.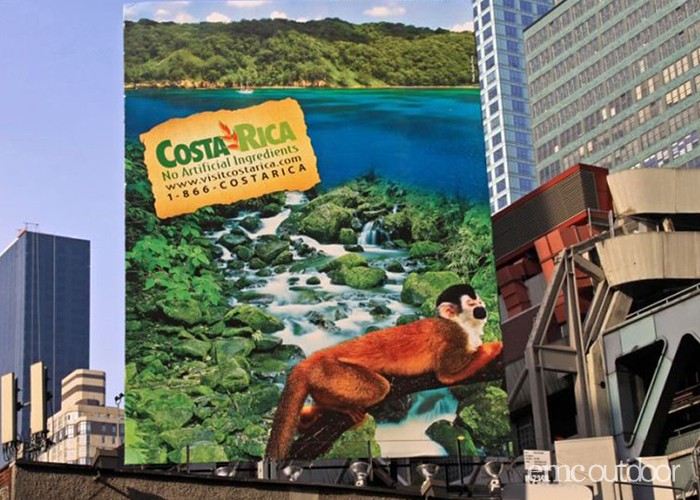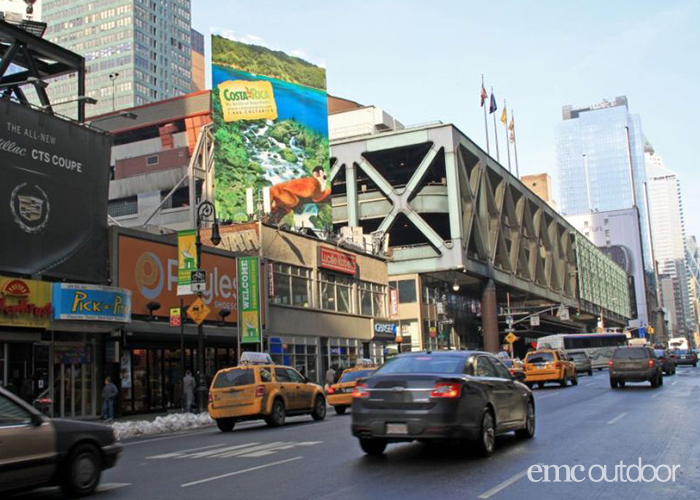 The final scope of the outdoor advertising campaign included almost 50 locations in 6 different markets across the U.S. and Canada.  By turning to EMC the CRT was able to execute this large scale campaign through one source – rather than spending valuable time navigating the complex OOH landscape of the different cities.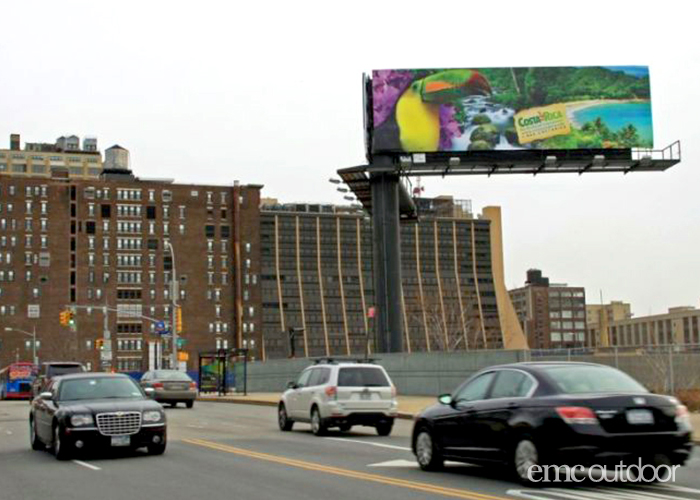 The Winter timing of this campaign means that Costa Rica will reach a large, shivering audience ready to escape the cold. The billboards' tropical colors, sun-drenched beaches and exotic animals are getting plenty of extra "pop" when displayed against the winter grey of northern cities like New York and cold, cold Chicago.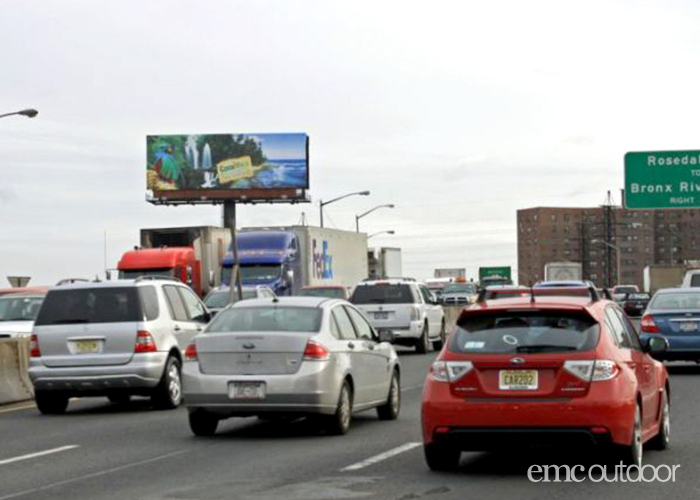 By targeting colder markets during the winter the Costa Rica Tourism Board is using the cold weather to its advantage without having to leave the warmth of their sunny country. Sounds pretty good! How can we get that gig?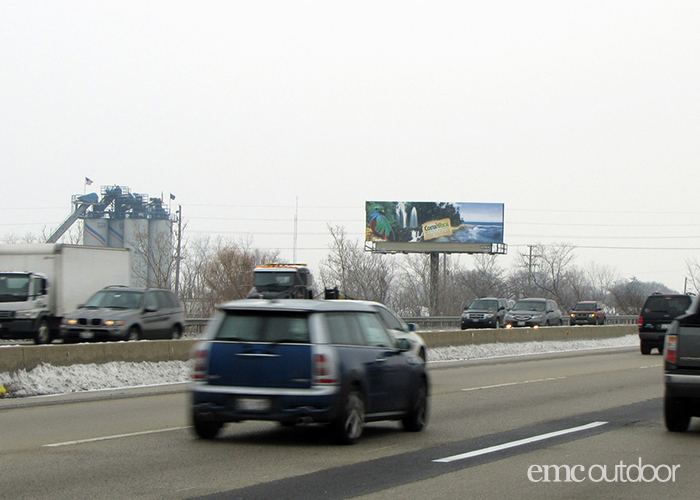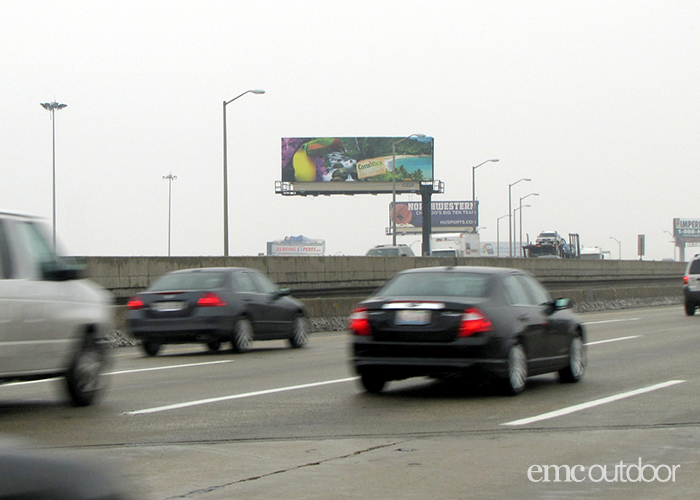 At EMC we specialize in executing complex campaigns across a variety of markets, simplifying what can be a time consuming process for advertisers. Contact us to find out more about how EMC can handle all the important details of your campaign — so you don't have to.