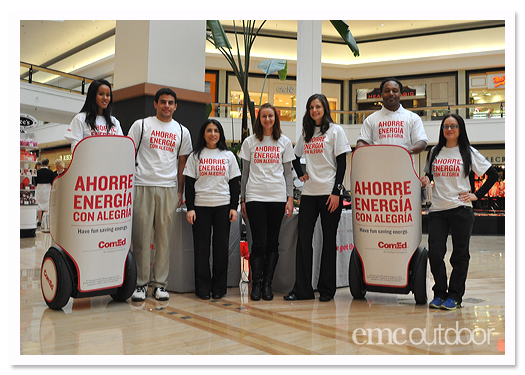 In order to interact directly with consumers, ComEd took their outdoor advertising inside – specifically into major malls around the Chicago area.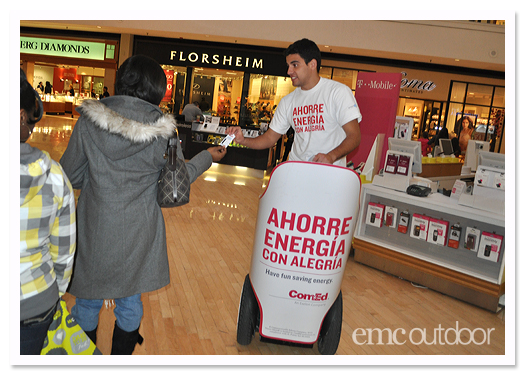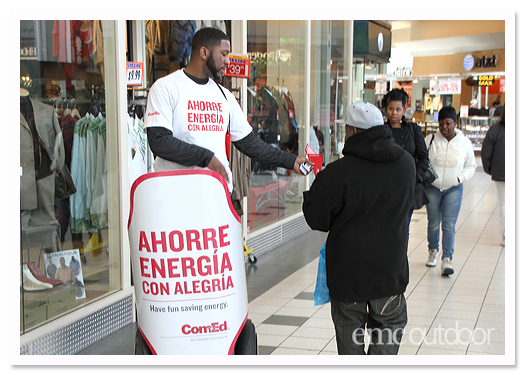 We used branded segways to help drive traffic to the ComEd booth in the mall where consumers could get valuable information about how to save on their energy bill.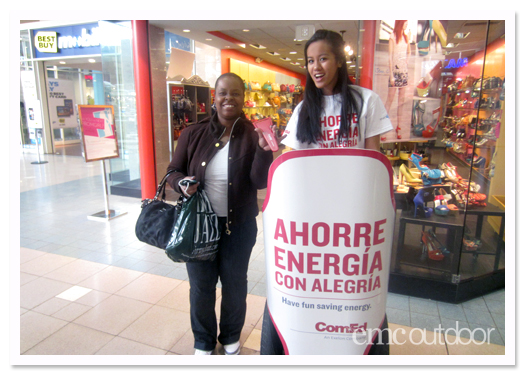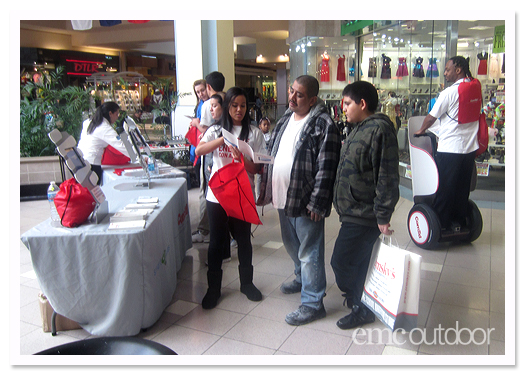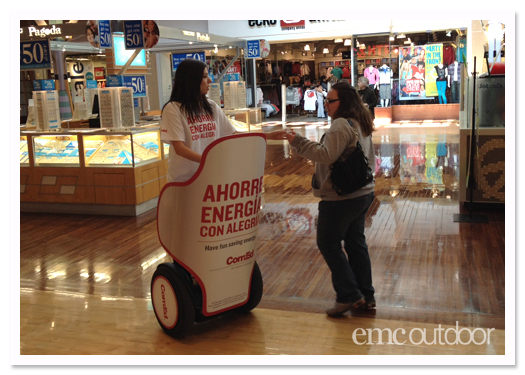 Segways are a natural magnet for audiences wherever they go – and always seem to bring a smile to people's faces — setting the stage for a positive brand experience.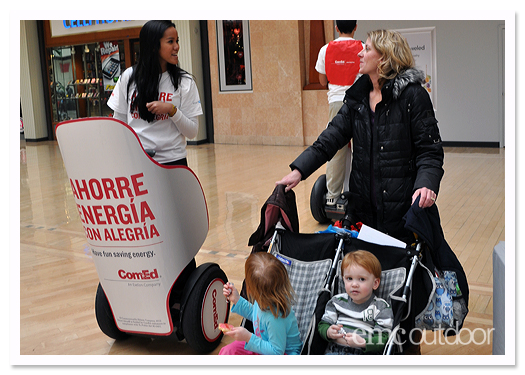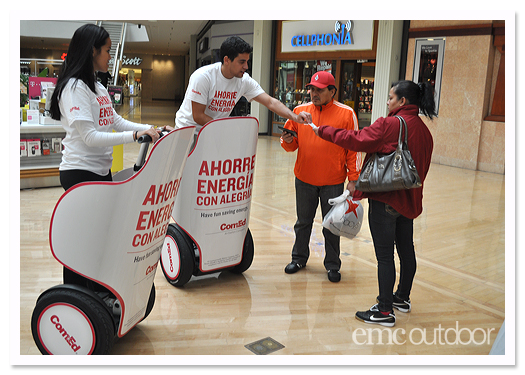 Contact us to learn more about how EMC can help you get in touch with your audience.