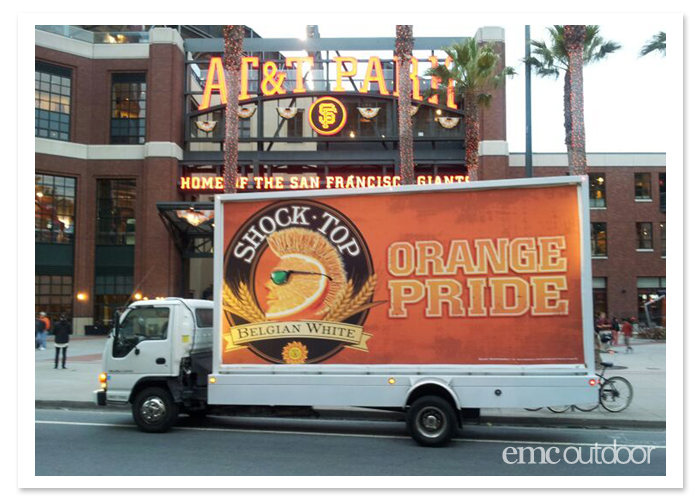 We just wrapped up a season long campaign helping Anheuser-Busch promote one of the new members of their product line — Shocktop — to baseball fans in San Francisco. The campaign was designed to reach Giants home games and ran for a large part of the 2012 season.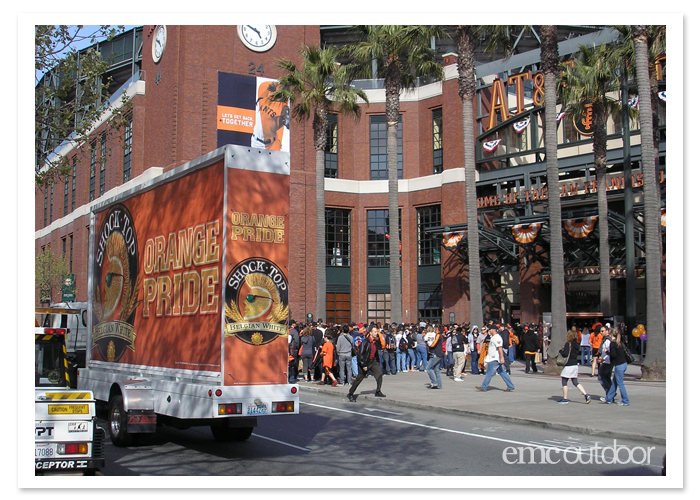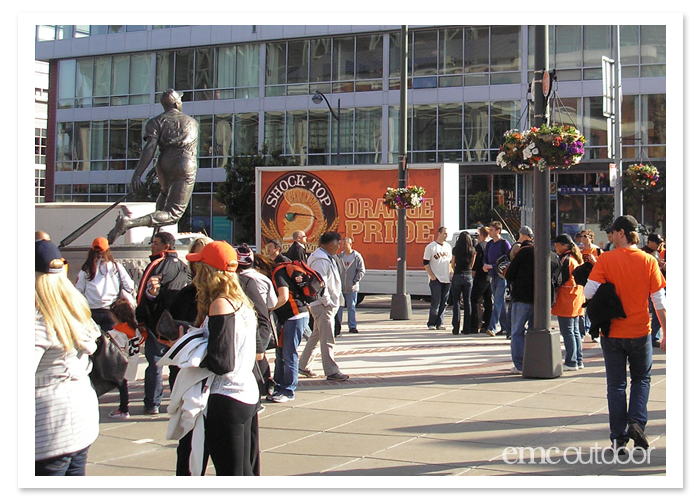 Mobile media, like these mobile billboards, are a great way to reach audiences at any event – concerts, sporting events, conventions and more.  With your target audience concentrated in one area it means you can reach large numbers very efficiently, by placing your advertising where it will do the most good.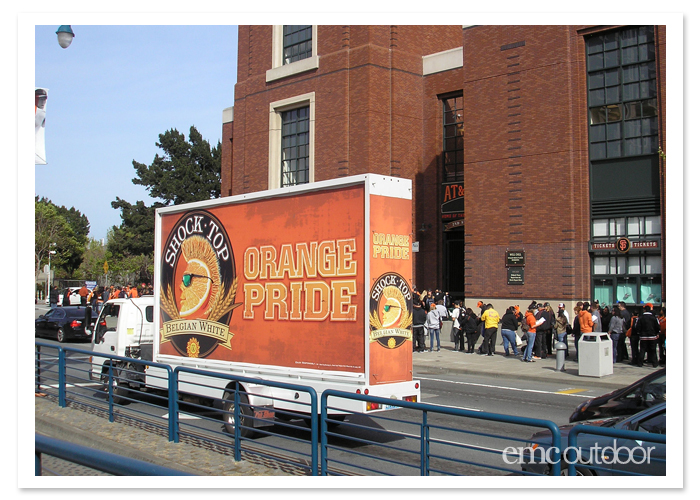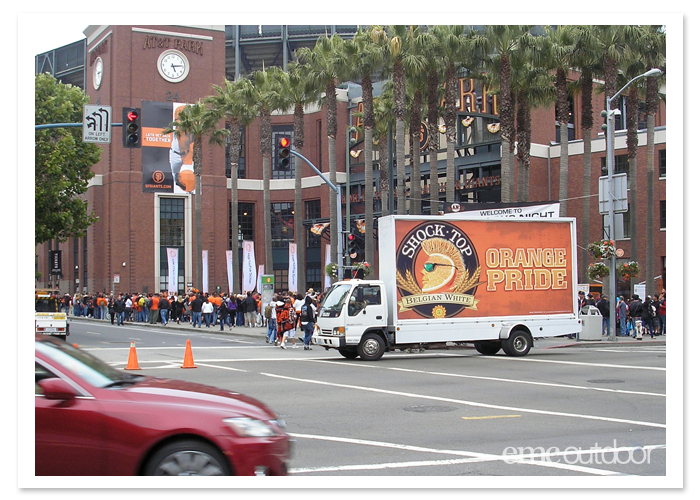 It also allows advertisers to employ relevant creative — like Shocktop's "Orange Pride" message — that is crafted with a very specific audience in mind.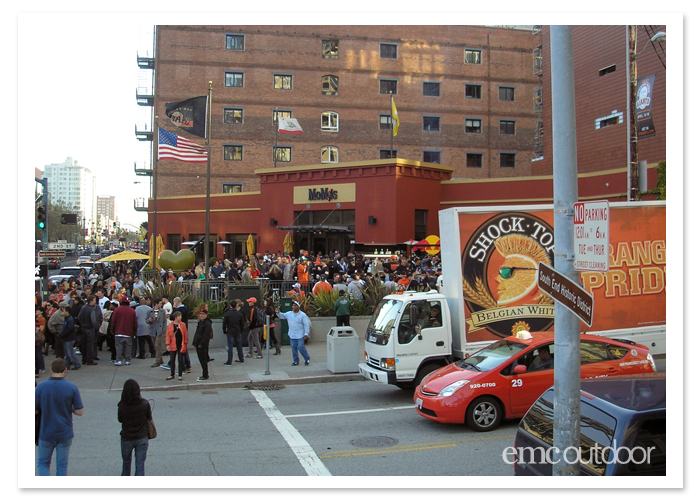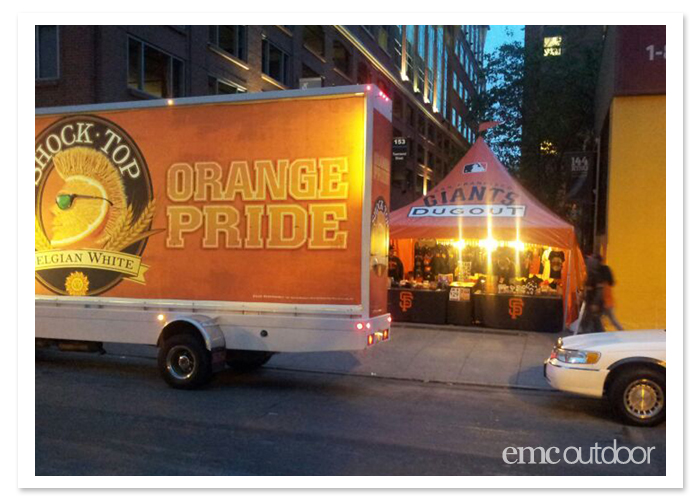 Contact us to learn more about how you can put the power of mobile out of home to work for your brand.