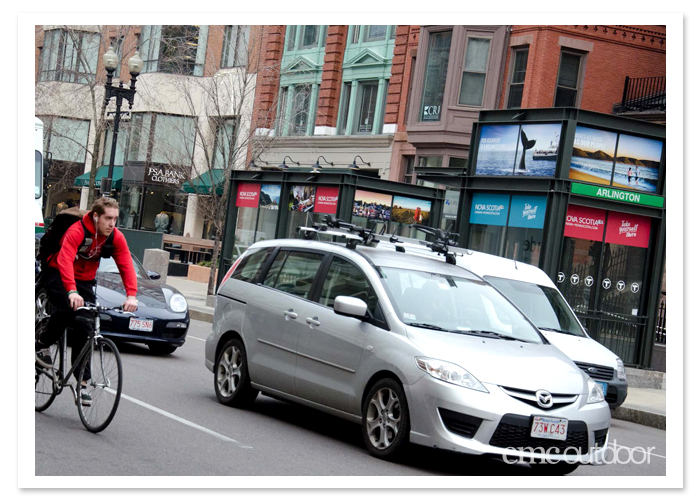 When the tourism board for Nova Scotia wanted to target residents in one of their key departure points—Boston—they turned to outdoor advertising for its ability to reach an audience at numerous touch points across the market.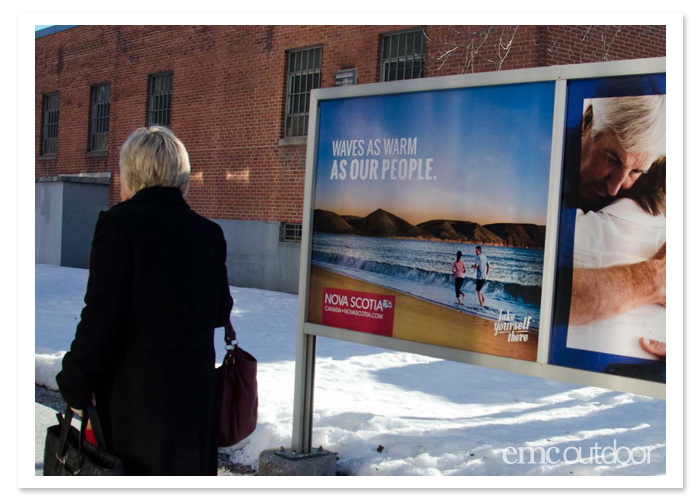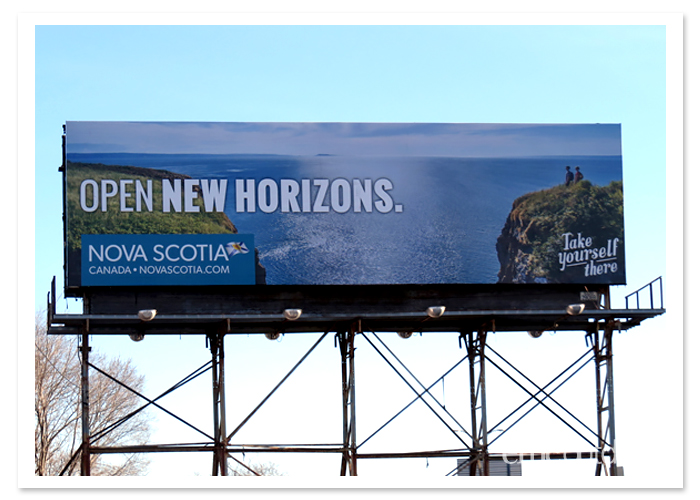 By placing the campaign in winter, Nova Scotia was able to appeal to cold Bostonians and reach them when the scenes of warm summer fun on OOH media would be most appealing, and when they would have plenty of time to start making vacation plans. The visual nature of outdoor advertising makes it a natural media for travel, as it provides a great showcase for big beautiful images of a destination.
The out-of-home media included high profile billboards at strategic locations to reach commuter traffic, and posters on surface streets to increase reach across the market. Commuter rail posters and interior cards created multiple touchpoints on mass transit.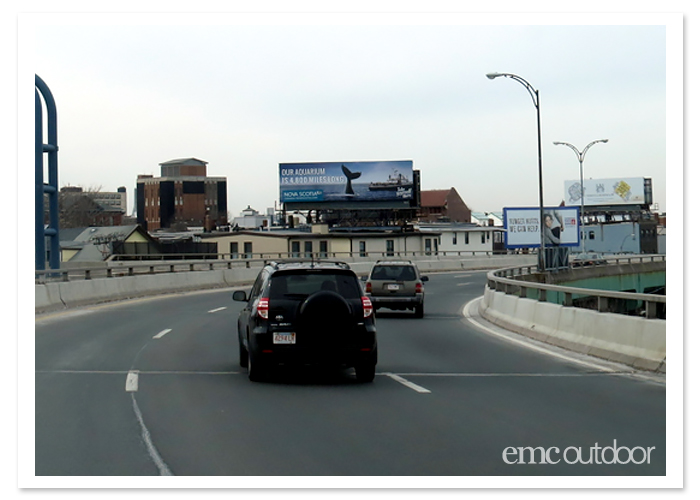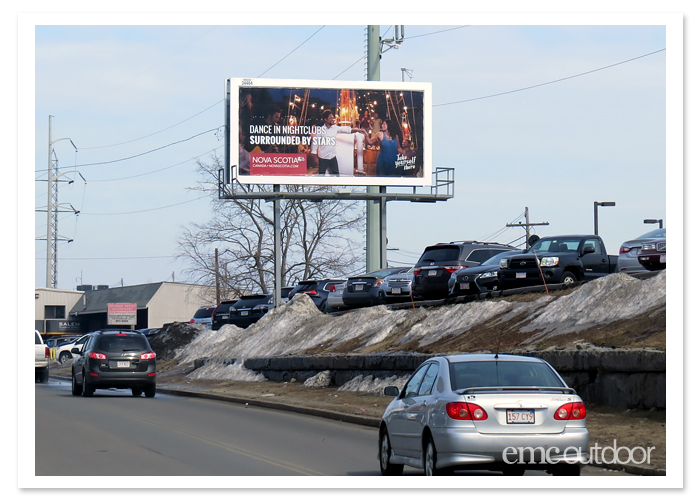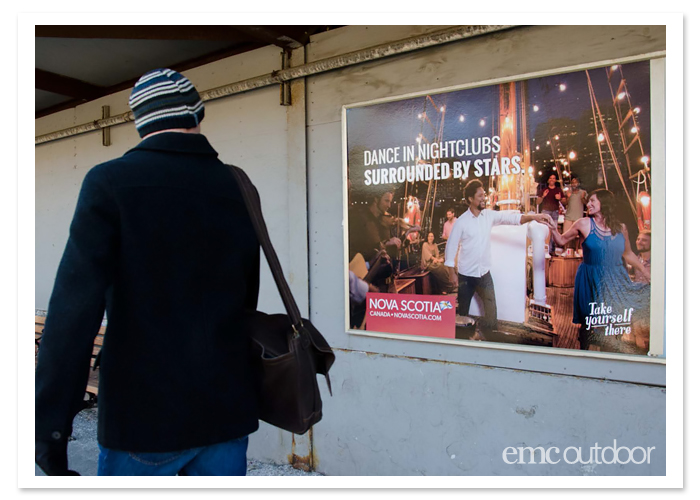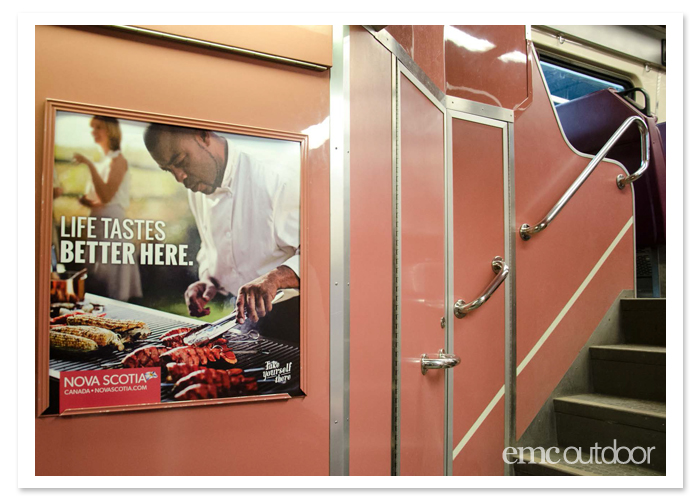 Finally a spectacular installation of window wraps turned the entrance for a key downtown rail station into a dynamic street level billboard.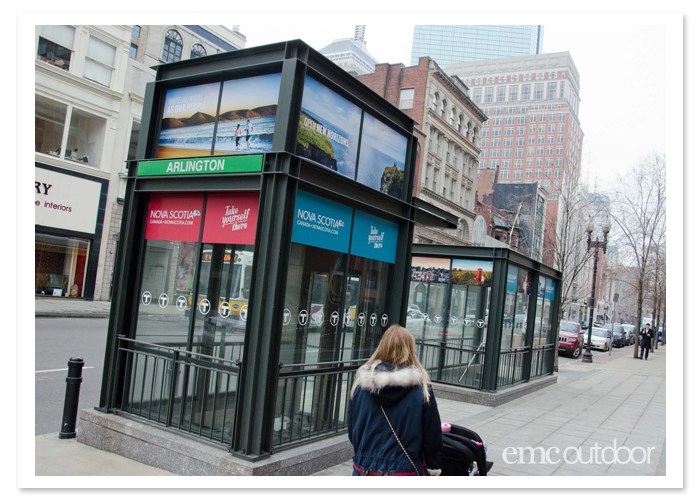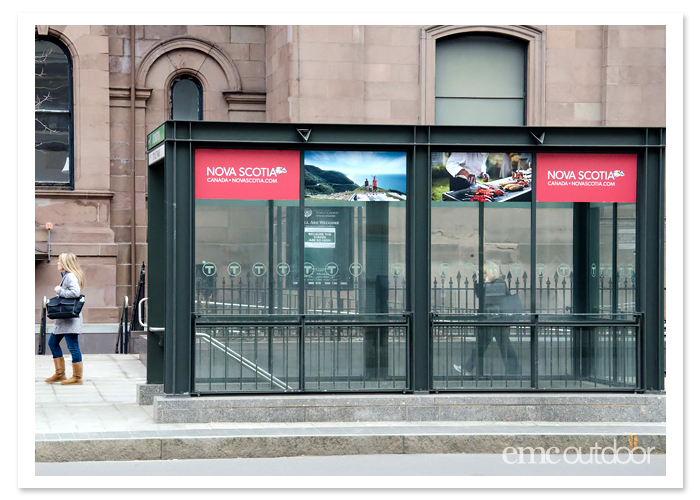 At EMC Outdoor we specialize in helping our clients find the right outdoor advertising media to reach their audience, across the country and even around the world. Contact us to find out more about how EMC can handle all the important details of your campaign as your expert partner.