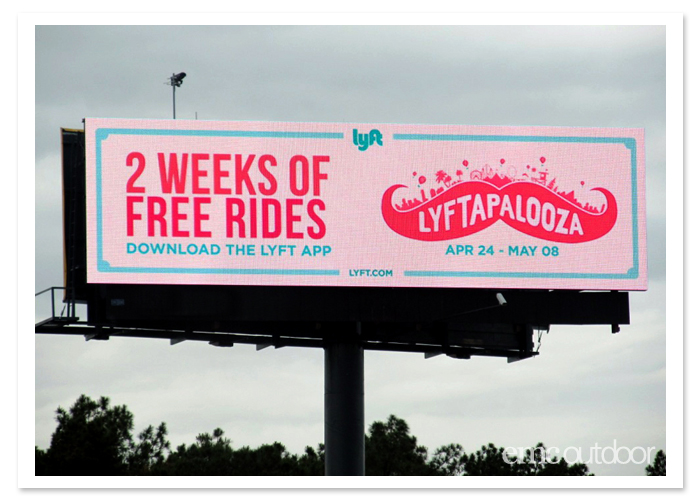 Sometimes clients need to do things like target 20+ markets using out of home media with just over three weeks to plan and execute the whole program.  No problem…we're always here to help.
When peer-to-peer rideshare company Lyft and their agency needed to quickly promote their 2-week free ride event—"Lyftapalooza"— they turned to the out of home experts at EMC Outdoor to help implement this critical plan quickly, efficiently, and without any close shaves at launch time.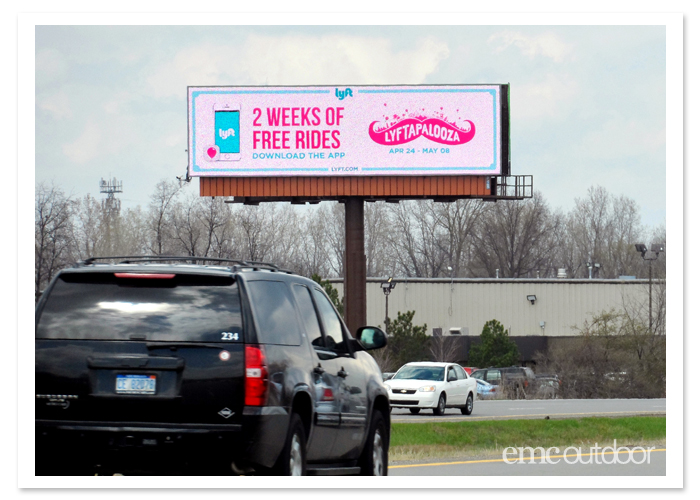 The result was a fun multi-market, multi-media plan featuring pink mustachioed creative on digital out of home that was executed very quickly, and reached Lyft's target at multiple touchpoints: in 23 markets and over 350 OOH spaces.
Time from initial client call to posting in 23 markets?  16 working days for all briefing, research, strategy, proposals, vendor negotiations, specific creative routing for each market, contracts, approvals and smoooooth launch.
The media choices included digital billboards and posters, as well as digital place-based in gas stations, convenience stores and fitness clubs.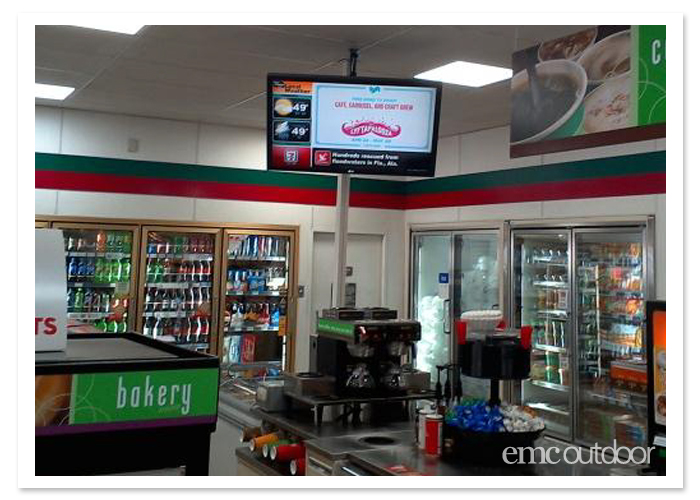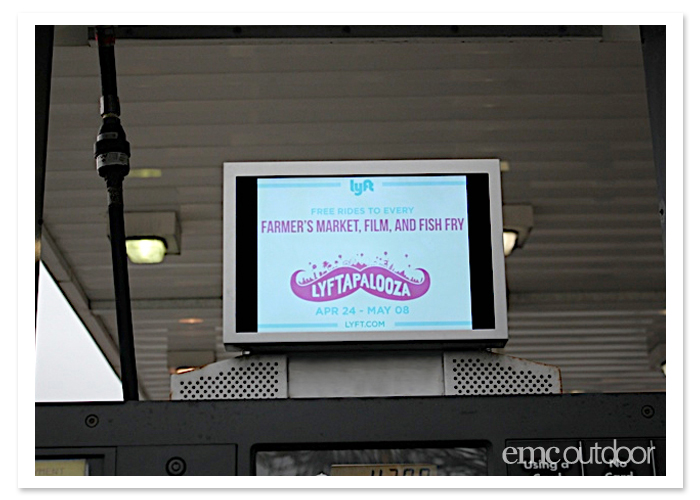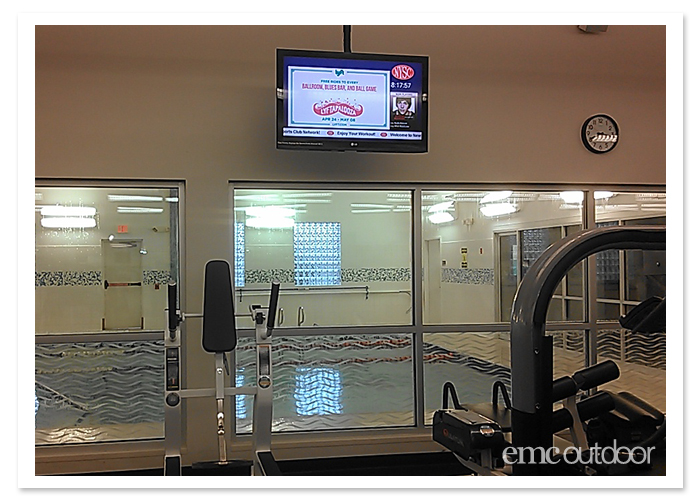 One of the advantages of the digital out of home media selected was the creative flexibility it provided, without additional production costs, or posting cycles.  Lyft was able to use multiple creatives for each media, and customize them for each market.
Out of home can provide a powerful and flexible addition to any media plan, and with the wide range of media and options available there's sure to be a number of choices that will complement other media and help reach your target demographic.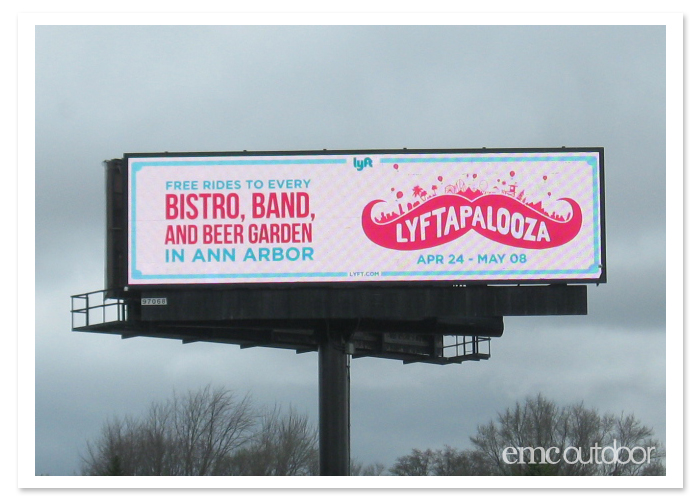 Contact us to learn more about how EMC Outdoor can help quickly and easily integrate out of home into your next media plan.