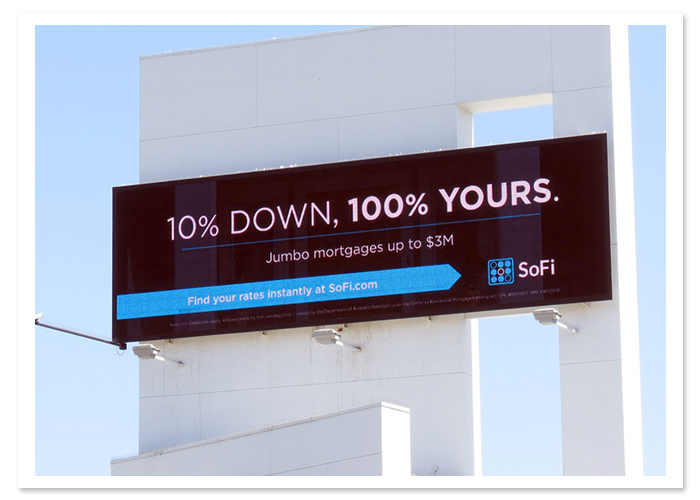 When you need to reach a very specific target demographic, and you need to do it in multiple markets across the U.S., and you need to have the campaign up and running in about 3 weeks, what do you have?  A perfect recipe for out of home advertising and a great reason to work with an out of home specialist.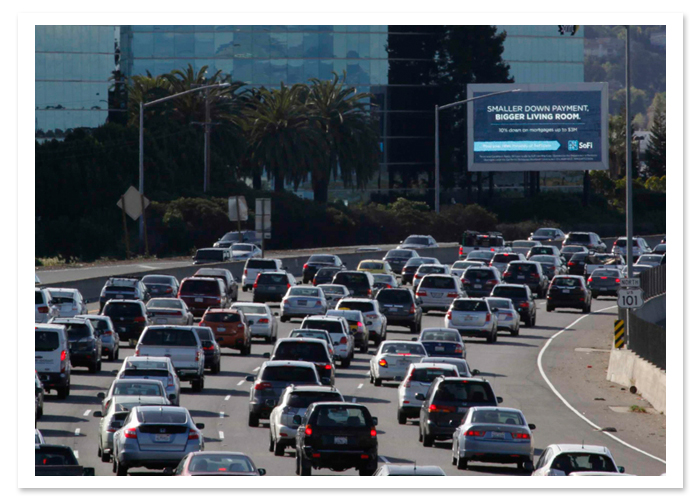 When SoFi and their agency needed an out of home media plan that could reach their target demo in a number of critical, but diverse markets and do so quickly, they turned to EMC for help.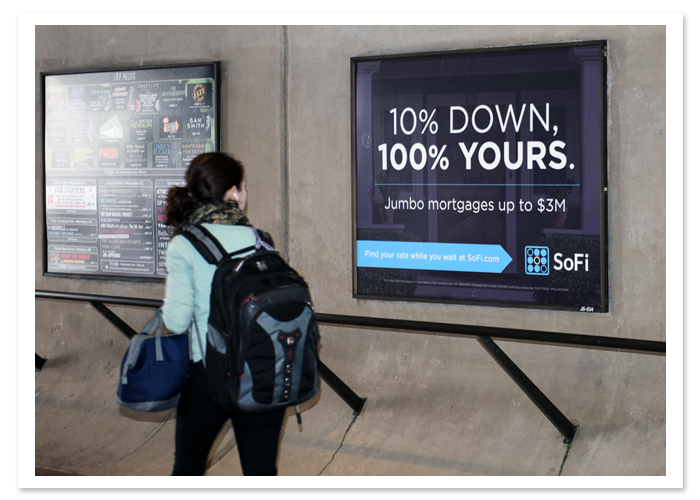 The result was a fun multi-market, multi-media plan featuring digital billboards, posters, wallscapes, transit shelters, commuter rail, and street level digital networks.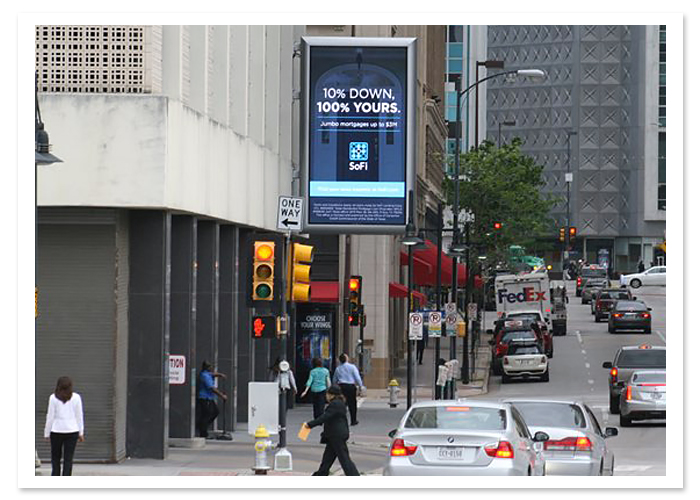 An emphasis was placed on digital media for its ability to be deployed quickly, and for the flexibility it provided to use multiple creatives. Traditional static displays were used to fill in where digital was not available. Because both the digital and static media needed to be highly targeted to reach SoFi's HHI demographic, each market needed its own particular strategic selection and placement of OOH media to maximize the campaign's potential.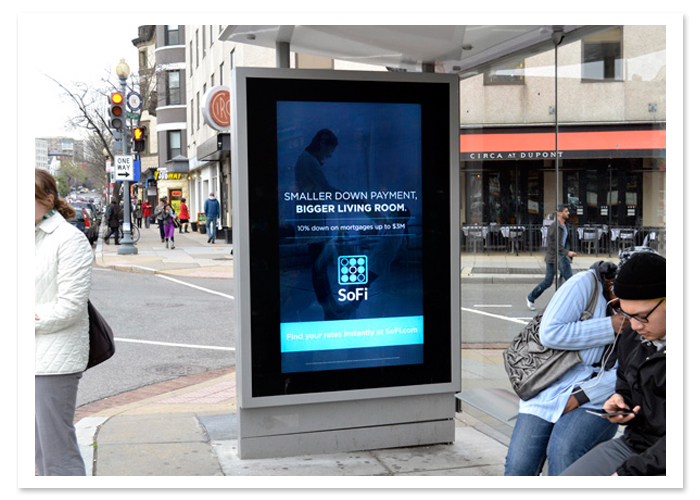 Out of home can offer a variety of powerful ways to reach your audience, but they will vary from market to market, so working with an out of home specialist will help to navigate the choices, and simplify your media planning.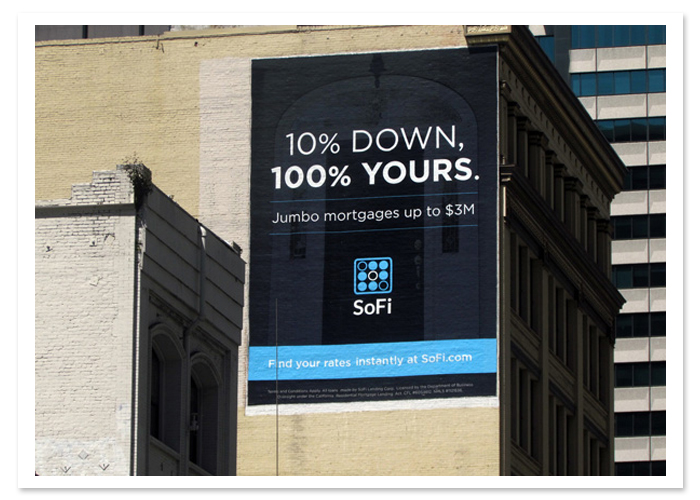 Contact us to learn more about how EMC Outdoor can help quickly and easily integrate out of home into your next media plan.