When Things Remembered was looking for a way to show off their re-branding and drive holiday traffic to their stores, they turned to out of home and EMC Outdoor. Being new to out of home, Things Remembered wanted to tap an experienced, reliable media partner that could deliver an OOH plan to help drive foot traffic, and showcase multiple product lines during this key season.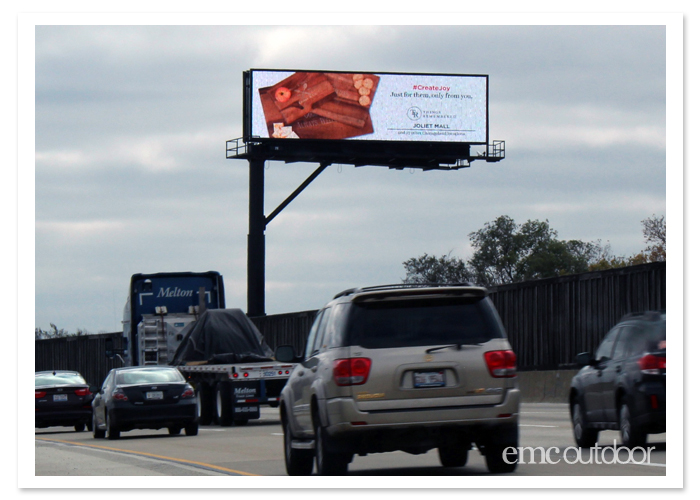 In Chicago, the focus was on driving traffic to malls in and around the market for holiday shopping using bulletins and eye-level posters around the downtown Chicago area. Things Remembered was able to showcase many of their products around the city by using multiple creatives.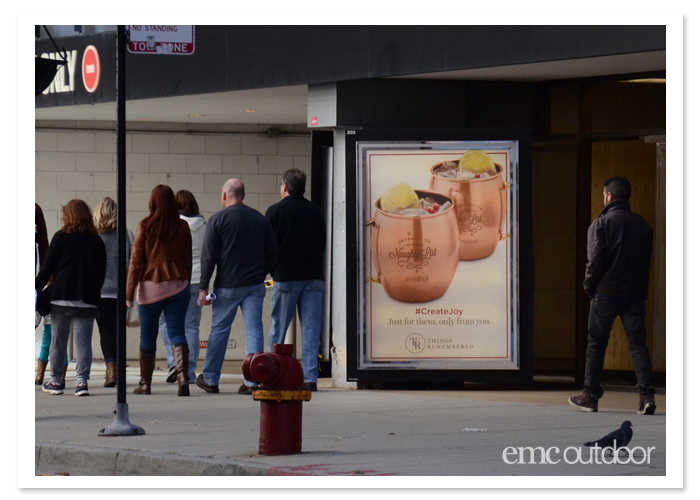 For an eye-catching and larger-than-life piece of media, Things Remembered utilized a large downtown wallscape in Columbus. Not only was the creative used to drive traffic to local stores, but was a large-scale display of their re-branding.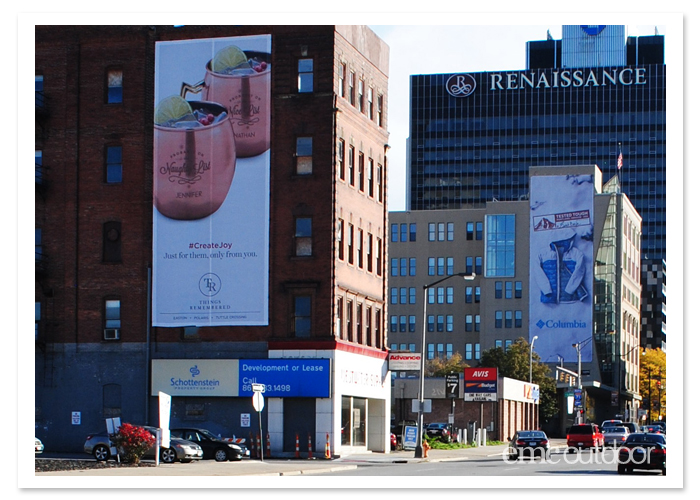 The team also decided to use digital media in the larger malls in and around Columbus. These malls captured the most shoppers within the DMA and held Things Remembered stores. Digital out of home provides a great deal of flexibility with its simple production process and the ability to use multiple creatives to really tailor to an audience within a specific market.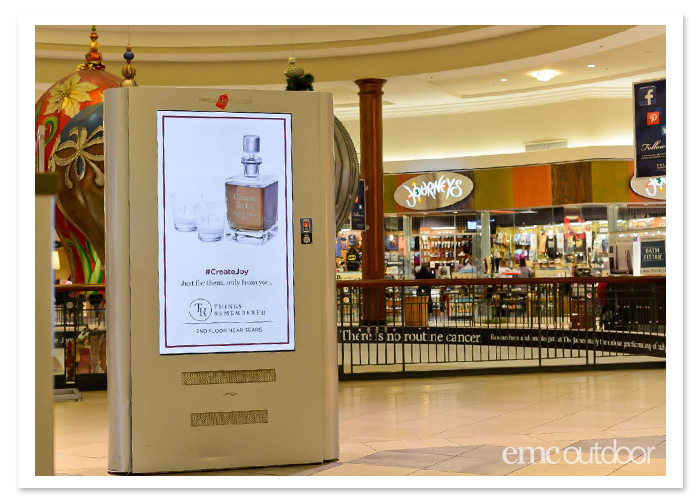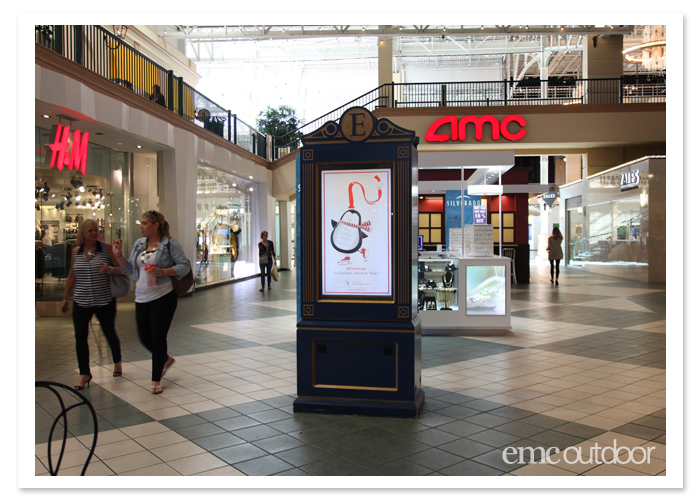 Out of home can act as a powerful and flexible addition to any media plan. With the wide range of media options available there's sure to be a number of targeted choices that strategically complement other media channels, especially if you are looking to drive holiday traffic to a retail destination.
Contact us to learn more about how EMC Outdoor can help quickly and easily integrate out of home into your next media plan.