Hunter syndrome is a very rare disease that occurs in just one in 160,000 live births and affects mainly boys. Although there is no cure for this disease, early diagnosis and intervention are crucial to creating better patient outcomes. Data shows that there are approximately 220 patients in the U.S. not yet diagnosed with the disease and receiving treatment and Takeda Pharmaceutical and VUE Health wanted to change that.
The "A Mom Just Knows" campaign aimed to raise awareness of the disease to help families identify children in the early stages of this very rare condition. The main target audience was Hispanic mothers with children under 5 years old living in South Texas and Miami.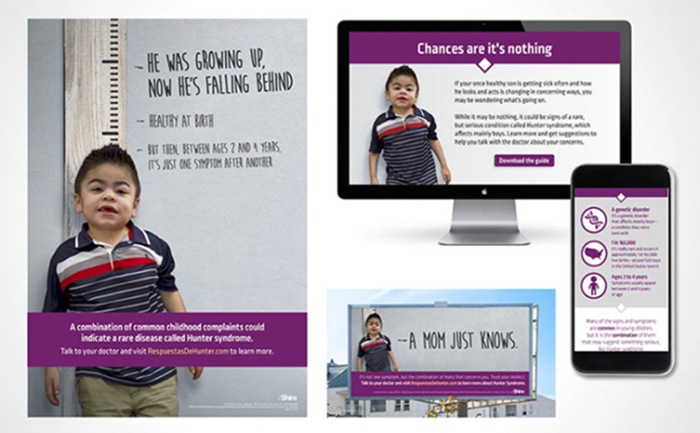 Our strategy to reach this demographic was to implement an integrated campaign of out-of-home and digital media. Why? Because believe it or not, but physical billboards and cell phones make a pretty good pair when it comes to advertising. In fact, research shows that consumers are 48% more likely to click on a mobile ad after being exposed to an out-of-home ad for the brand. As advertisers, we can use mobile location data to deliver mobile ads to devices within proximity to out-of-home displays, amplifying the reach and effectiveness of out-of-home campaigns.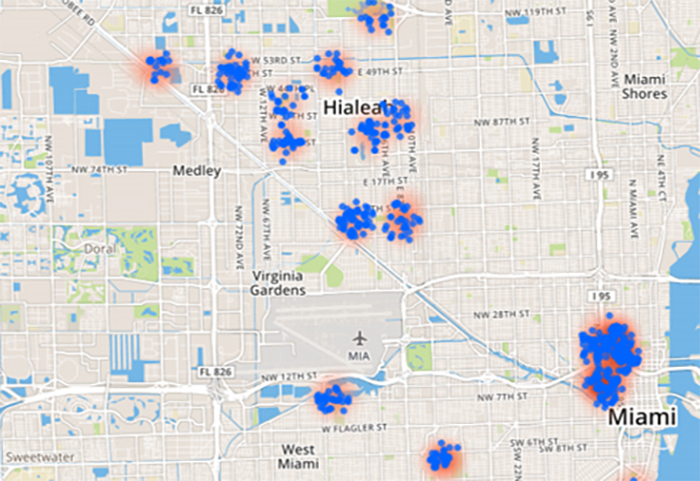 A variety of out of home media was used including transit shelters, posters, buses and convenience stores, in market locations that over-indexed for the target population. Mobile display ads were integrated by geofencing the out-of-home media locations. This allowed us to deliver ads to devices that were in proximity to the out-of-home displays and fit the behavioral and demographic profile of the target audience. This means ads were seen by the right people, in the right place, at the right time.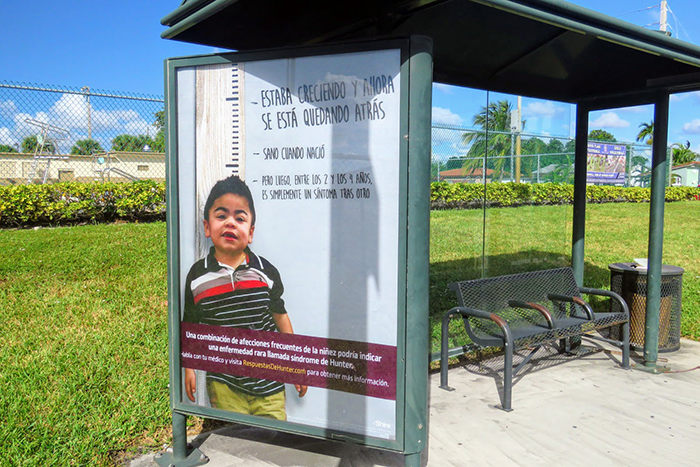 The outcome of our campaign proved that integrating the IRL of out-of-home with the URL of mobile creates an amplification effect that is greater than the two channels on their own. Our 4-week campaign delivered over 7.4 million total impressions, including 2.5 million digital impressions. The digital click-through rate of 0.26% was also 1.7 times category norms. In addition, the campaign won the gold award for best Multicultural Campaign at the MM&M awards.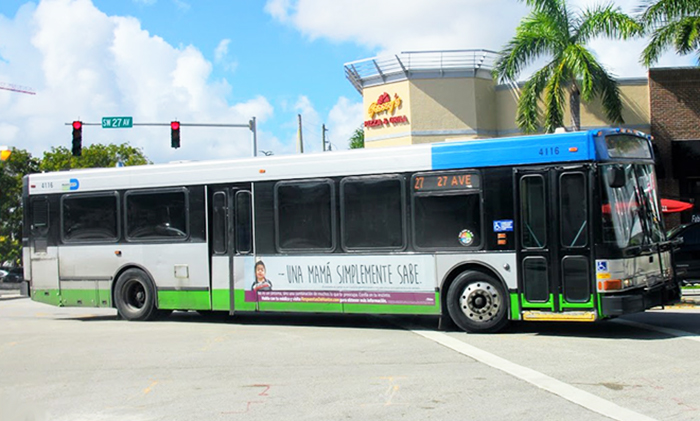 Ask us how we can help you integrate out-of-home and digital media to amplify the reach and effectiveness of your campaign!