The Farm Bill legalized hemp back in 2018 and the number of CBD and hemp brands grew exponentially. Now, CBD is a coveted ingredient in a host of consumer products including skin lotions, dog treats, and supplements, to name a few.
One of the fastest growing segments in the overall market has been CBD infused beverages. And while many companies launched CBD beverages over the last few years, Sweet Reason is one of the few with no added sugar, sweeteners, sodium, carbohydrates or artificial ingredients. The company prides itself on being the best-tasting, healthiest and most effective CBD beverage in the market.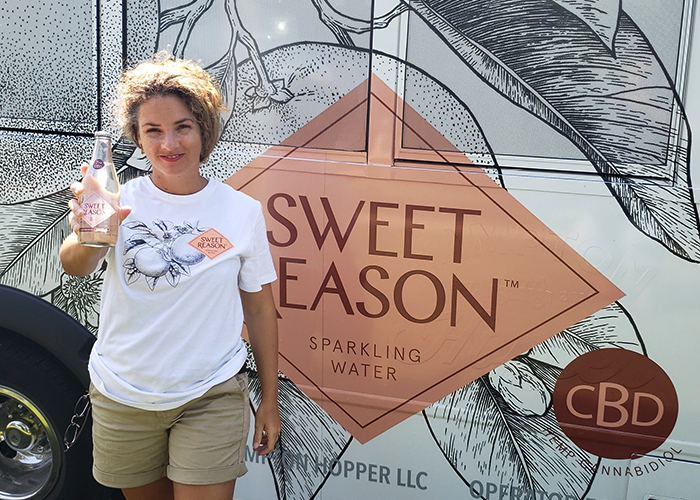 After their official launch in 2018, Sweet Reason wanted to grow brand awareness among "healthy- living" #millennials in the greater New York area. Our strategy was centered around the Hampton Hopper – a free bus service that traveled around the Hamptons in the summertime and was able to be fully wrapped.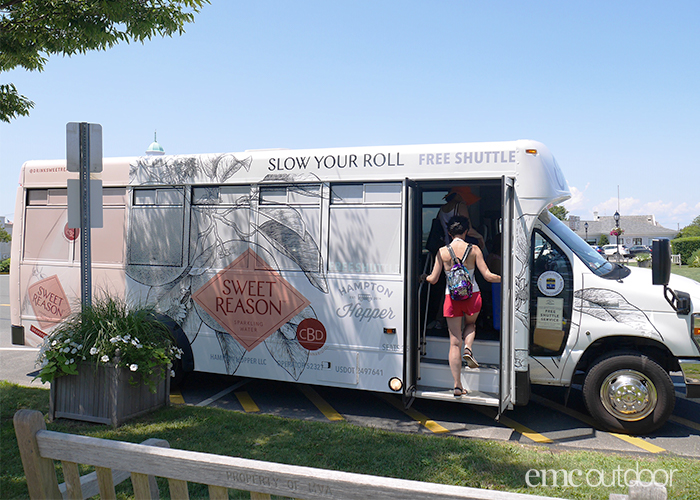 We hoped aboard the bus and distributed complimentary samples to passengers traveling to and from work, the beach, and local hot spots including shops, fitness studios, restaurants, and bars. We also encouraged passengers to follow @DrinkSweetReason on Instagram and use the hashtag #DrinkSweetReason.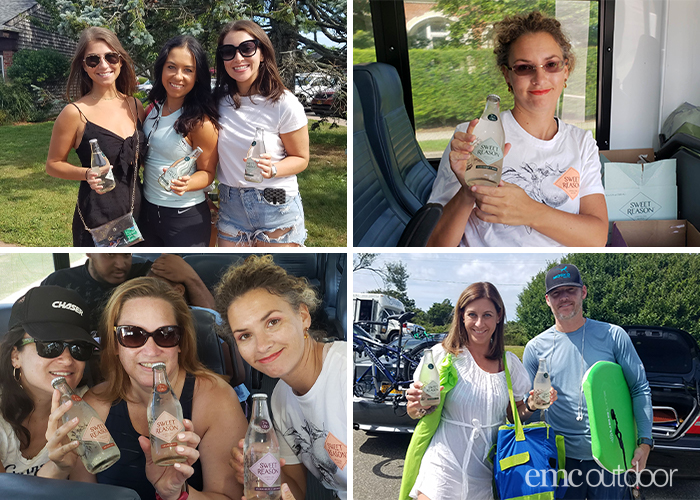 Over the course of six weekends, we distributed over 860 samples and received over 150 engagements on social media. Passengers were genuinely excited and curious about the CBD infused beverage. Riders noted its crisp, refreshing taste and beautiful artwork. Many passengers even asked where they can buy it!
At the end of the day, these 12oz bottles were a huge hit. We successfully introduced Sweet Reason to their target audience and not to mention, had fun while doing it!
Ask us how we can help grow your CBD brand!