Author:
Betsy McLarney
Betsy's passion is to drive the success of collaboration, for the mutual benefit of all. 1 + 1 can equal 3 when all parties contribute towards a bigger goal. Betsy enjoys good food, good company and a good sense of humor!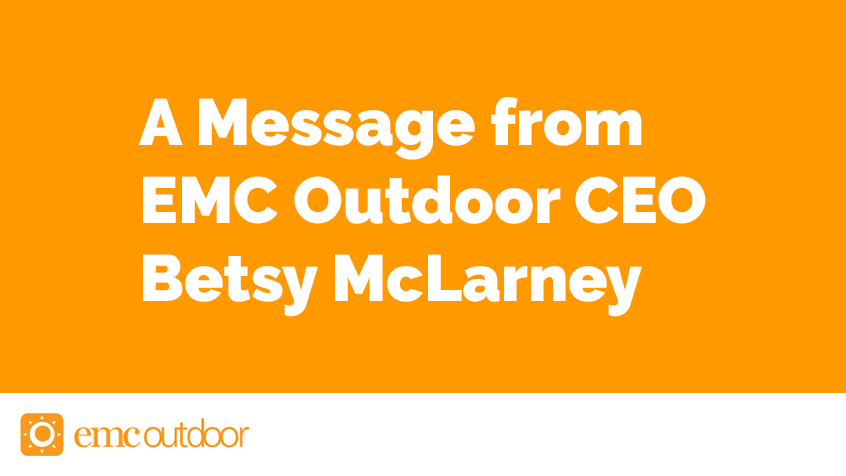 EMC Outdoor remains committed to providing the best outcome for you, our client, through these challenging and changing times.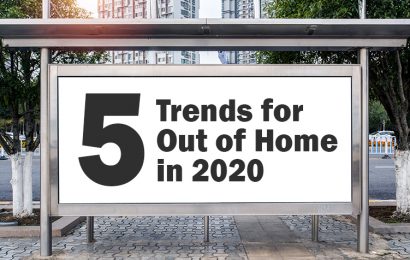 In 2020, out-of-home will see more efficient campaigns, better use of data, a shift in agency-advertiser teams, and the rise of artificial intelligence.