Author:
John Foster
With 5 years of OOH experience and all 5 of those years spent working in the trade show world, John is ensconced in the intricacies of events and how they tick. In his spare time, John loves hanging out with his fun family, exploring new brunch spots in Philly and walking his dog, Basil Exposition.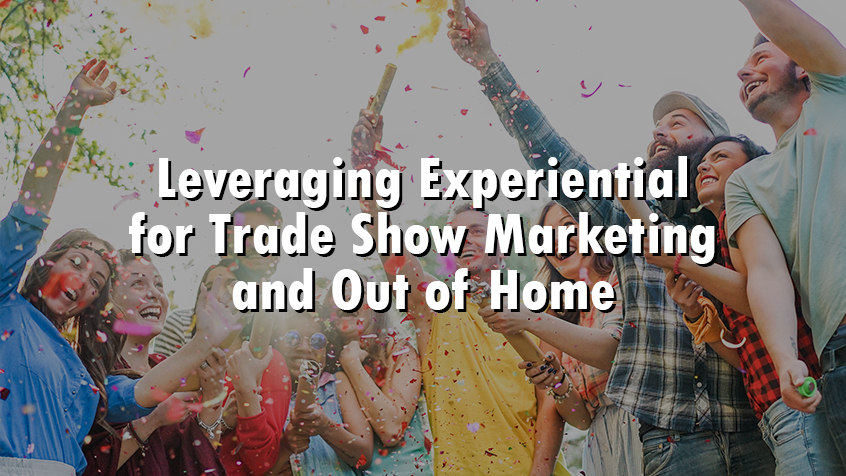 Experiential marketing can enhance trade show marketing and traditional out of home with more authentic creativity, visibility and measurement.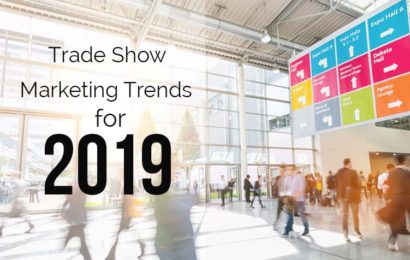 In 2019, we'll see trade show exhibitors and sponsors with a deeper focus and bigger investments in creating unique, interactive, memorable brand experiences.