Author:
Luke Woods
When not managing the EMC Outdoor blog, Luke spends his time exploring and experimenting with the latest in marketing and advertising. He's passionate about his work, his family, his dog Linus, and future R&B.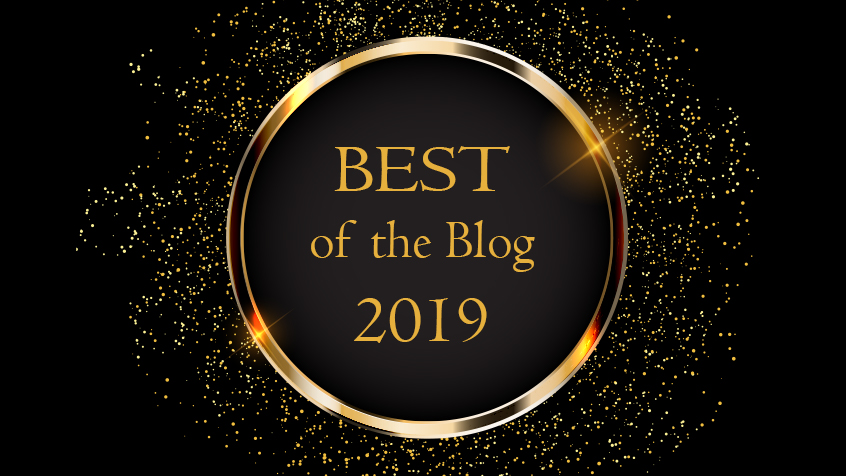 Best of the Blog 2019 is a compilation review of 2019's top-performing, most-read, most-shared articles on the EMC Outdoor blog.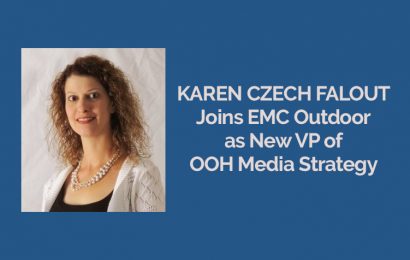 EMC Outdoor welcomes experienced marketer Karen Czech Falout to join the agency's team as Vice President of Out of Home Media Strategy.