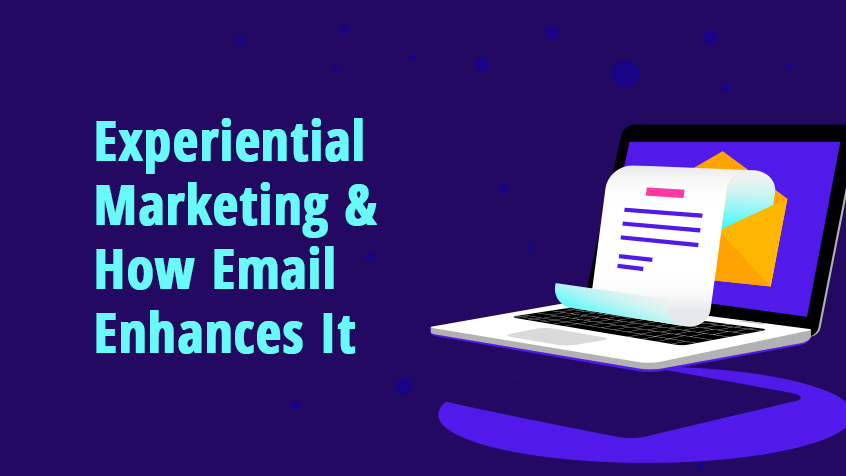 Experiential marketing integraties easily with email marketing. Brands can leverage emails to support experiential strategies and make them more effective.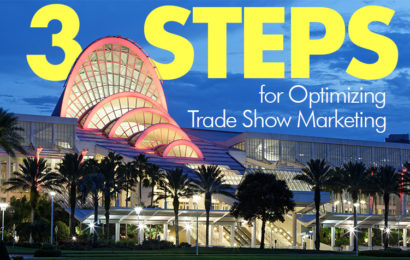 Whether its brand awareness or a product launch, trade show marketing allows you to get the right message in front of the right audience at the right time and place. The key is to define your needs and embrace an integrated approach to build a campaign that go...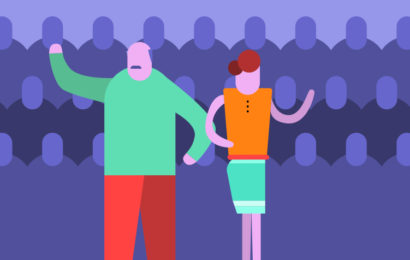 We've all heard the popular slogans companies use to position themselves as socially supportive organizations. Since this positioning strategy can be a value-add for a brand, but it can also be perceived as disingenuous, it's important that brands understa...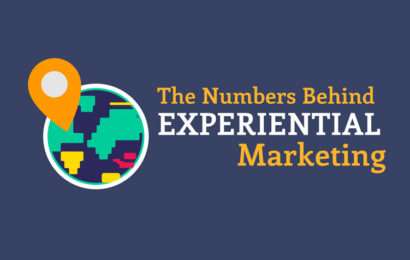 Experiential marketing is becoming a more popular tool in the advertisers tool belt. Brands and agencies are realizing how it can effectively establish a one-to-one relationship with consumers, generate positive brand awareness, and drive customer loyalty.