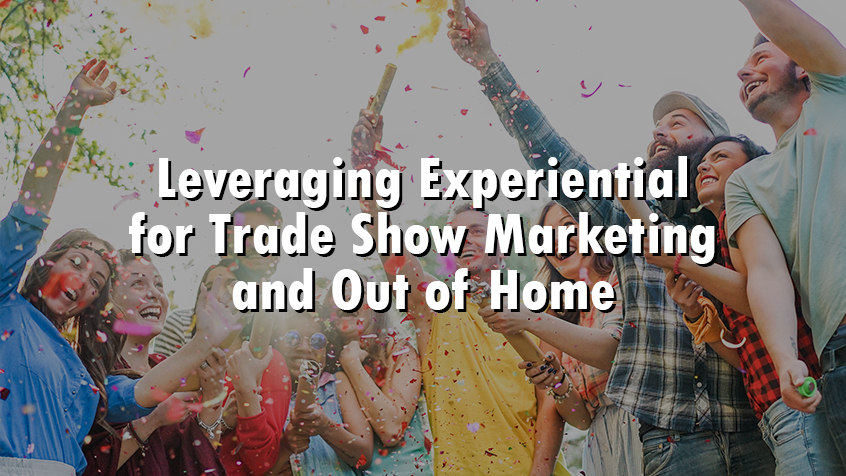 Experiential marketing can enhance trade show marketing and traditional out of home with more authentic creativity, visibility and measurement.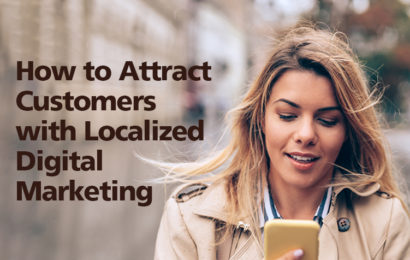 Localized digital content makes the difference for brands of all types. As a location-based marketing tactic, it will put your brand on an audience's radar.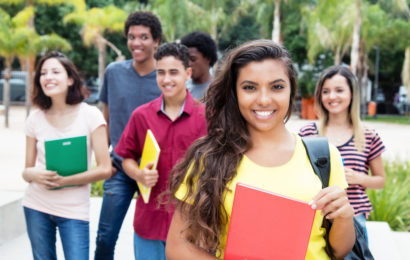 What comes to mind when you think of advertising? It can have a strong, meaningful purpose by creating awareness about an important value or idea. For the past 26 years, Camden County Council on Alcoholism & Drug Abuse (CCCADA) has filled the role of alcohol a...