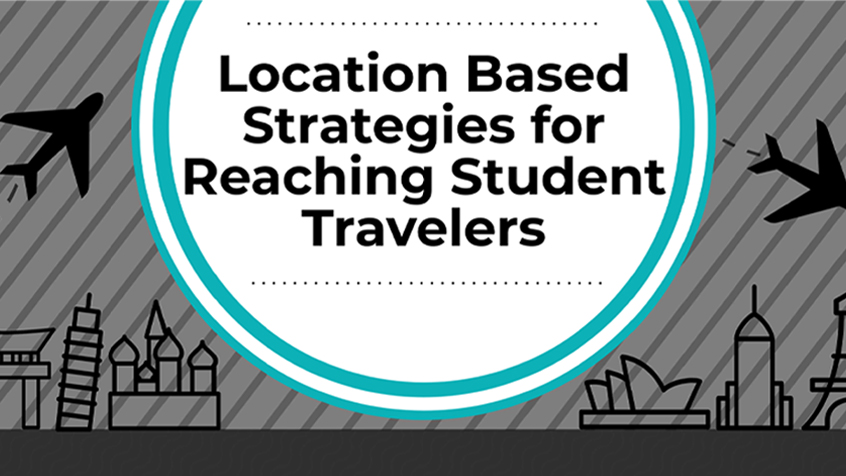 For destination brands there is ample opportunity to raise brand awareness and purchases among student travelers with location-based marketing strategies.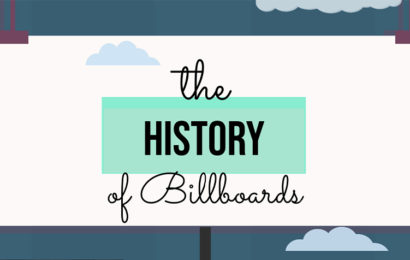 Take a journey through history to see how billboard advertising has developed over the years, from illustrated posters to digital screens!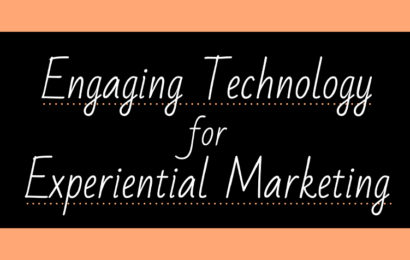 Experiential marketing activations can be enhanced by integrating technologies that allow brands to better reach and connect with targeted audiences!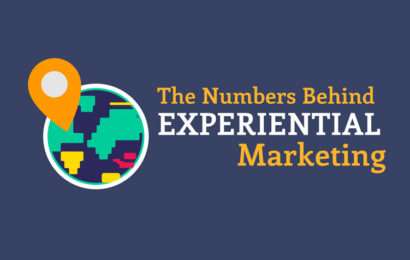 Experiential marketing is becoming a more popular tool in the advertisers tool belt. Brands and agencies are realizing how it can effectively establish a one-to-one relationship with consumers, generate positive brand awareness, and drive customer loyalty.