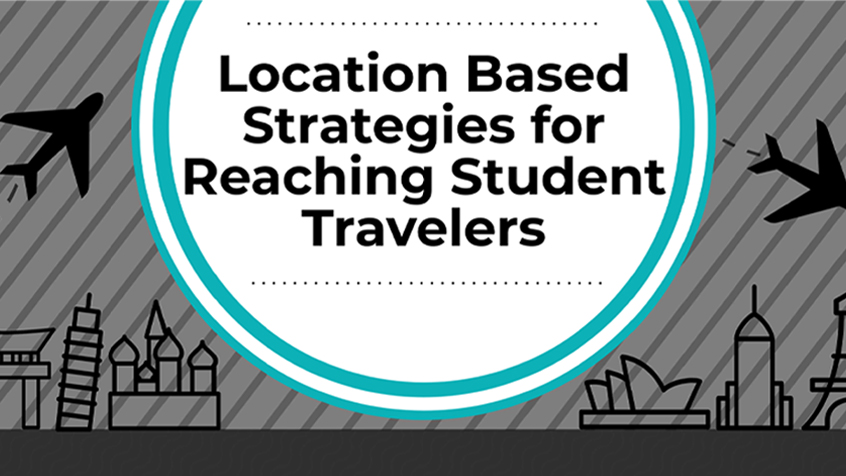 For destination brands there is ample opportunity to raise brand awareness and purchases among student travelers with location-based marketing strategies.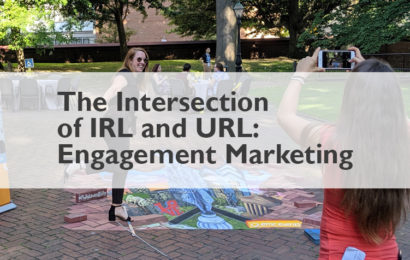 As an experiential advocate, Social Media Day was my opportunity to better understand how social can integrate with experiential for valuable amplification.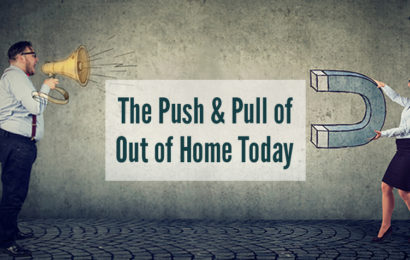 Advertising used to focus on pushing out messaging to consumers. Today, we see data, technology and creativity feed brands' abilities to pull-in audiences.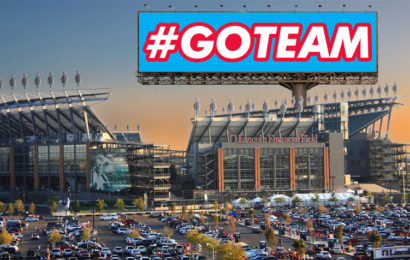 Successful brands position themselves to take full advantage of an opportunity by understanding consumers' interests and by being creative and engaging. Sports offer infinite ways to reach your audience, and keeping your messaging around your teams, will all...