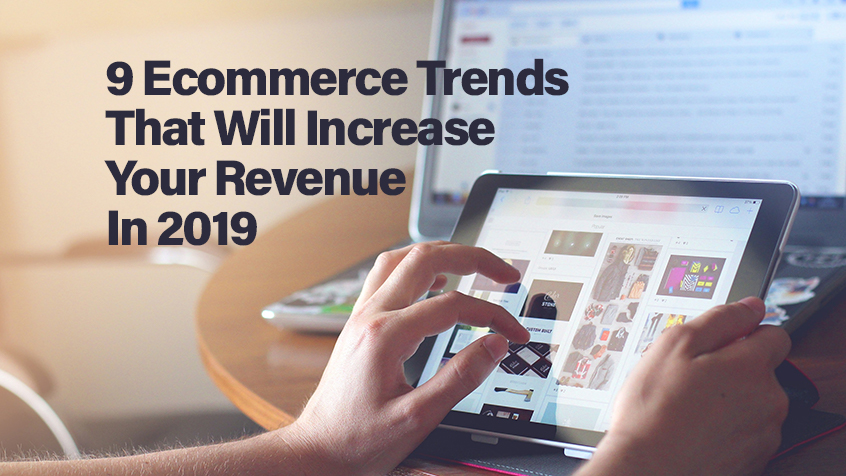 To thrive in the highly competitive and saturating ecommerce market, businesses will need to adopt new technology trends.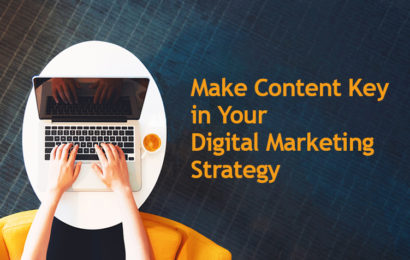 The importance of content within digital marketing strategy cannot be underestimated. Optimizing content, copy, images and video is key to online success.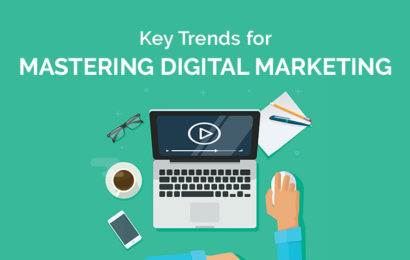 Most marketing experts constantly struggle to keep up with digital marketing. These key trends will help you master digital marketing for your brand.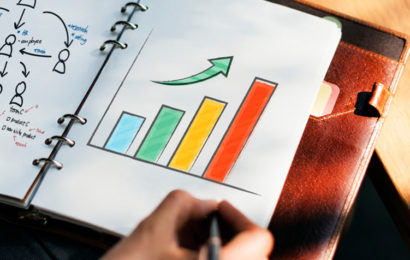 This time of year, people's thoughts turn to the holiday shopping cycle. Forecasters predict a four percent increase in holiday spending. This marks a persistent uptick in the adoption of targeted marketing strategies by retailers who are using location base...