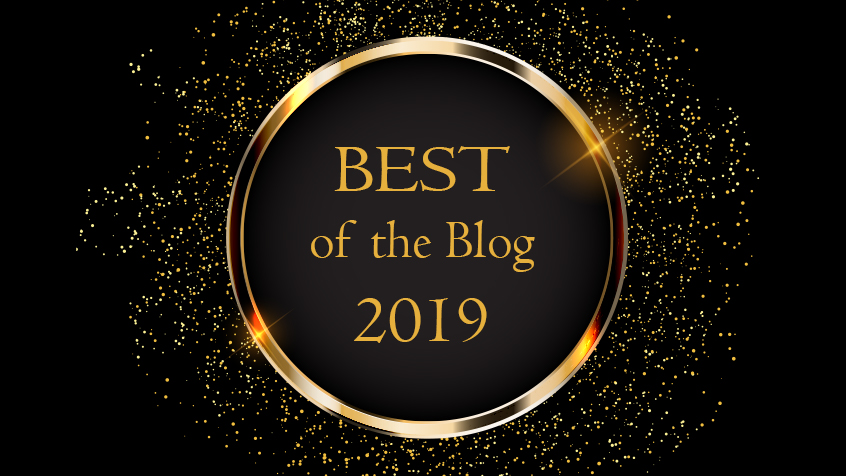 Best of the Blog 2019 is a compilation review of 2019's top-performing, most-read, most-shared articles on the EMC Outdoor blog.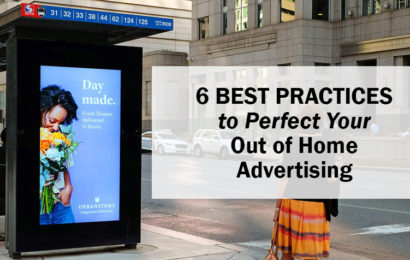 Brands can optimize their out of home advertising campaign by perfecting the elements that have the greatest potential audience impact.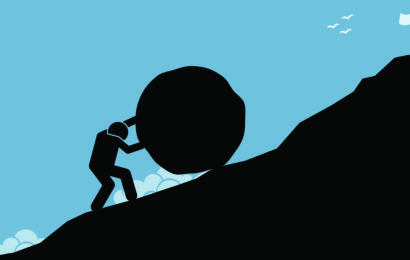 When you go through a full sales cycle, you experience the myriad of emotions which accompany it: rejection, fear, resiliency, purpose, fulfillment, defeat, and success. Closing a deal feels great, but the losses don't. We must learn to bounce back from reject...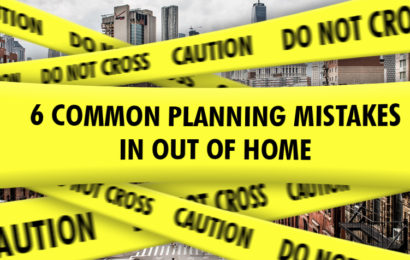 What advertisers who are new to OOH don't realize is that there are many factors to consider when building a campaign, such as viable media formats, audience targeting, location, etc. Gain a better understanding of OOH and strategies that will increase its e...