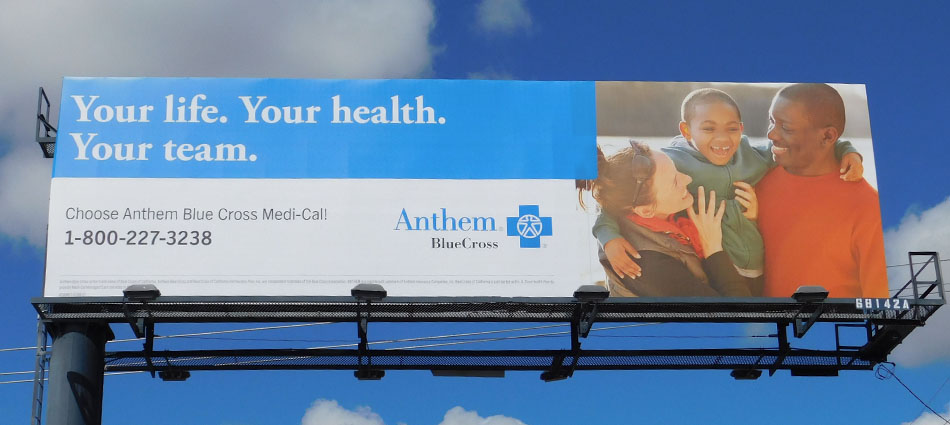 Developing a marketing strategy for a health insurance brand can be difficult due to the complexity, competition and sensitivity of the industry. We took these challenges head-on for our client, Anthem, by optimizing out of home media to raise awareness for their brands, and increase website traffic and enrollment.
read more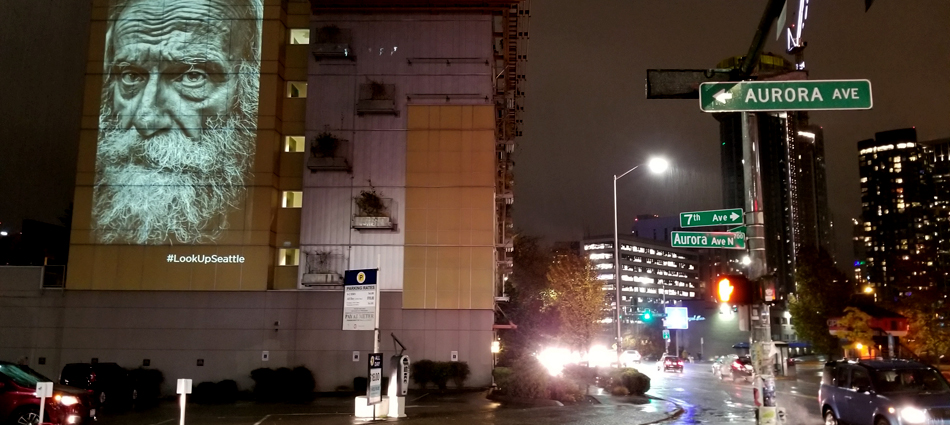 EMC Events partnered with The Thomas Collective, the Seattle Union Gospel Mission and world-renowned photographer Lee Jeffries to create a massive outdoor art exhibit featuring the faces of Seattle's homeless men, women and children.
read more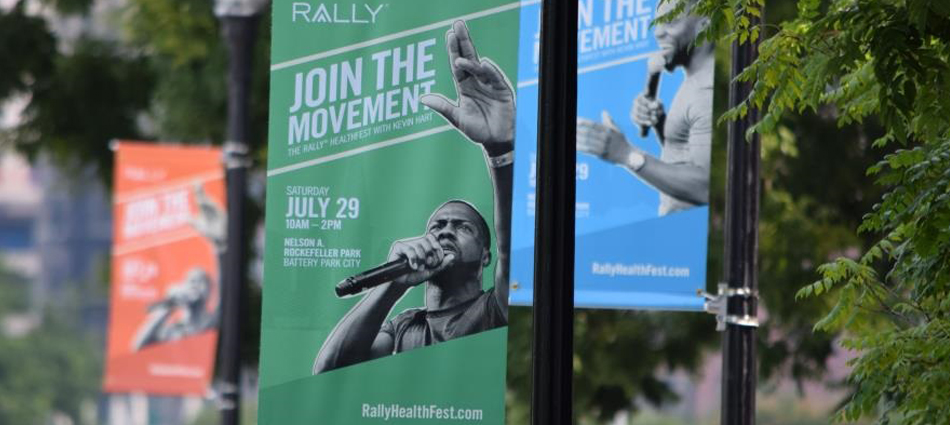 EMC Outdoor worked with Rally Health to help drive attendance for their New York City Healthfest using Out of Home Media.
read more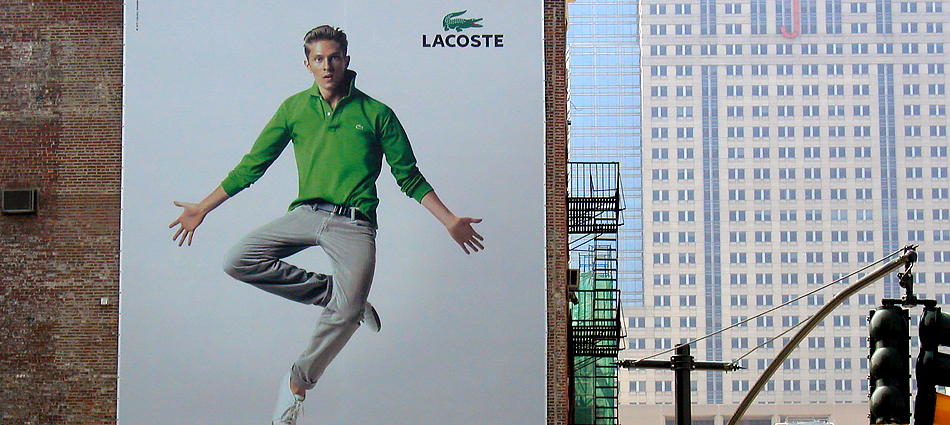 Way back in 2005 (2 years before the iPhone came out) we ran this campaign in NYC for Lacoste. Their goal was to target the crowds attending the U.S. Open. We worked with Lacoste and their French agency to build a plan that covered the island of Manhattan via the bridges and tunnels, as well as interior roadways in key targeted neighborhoods.
read more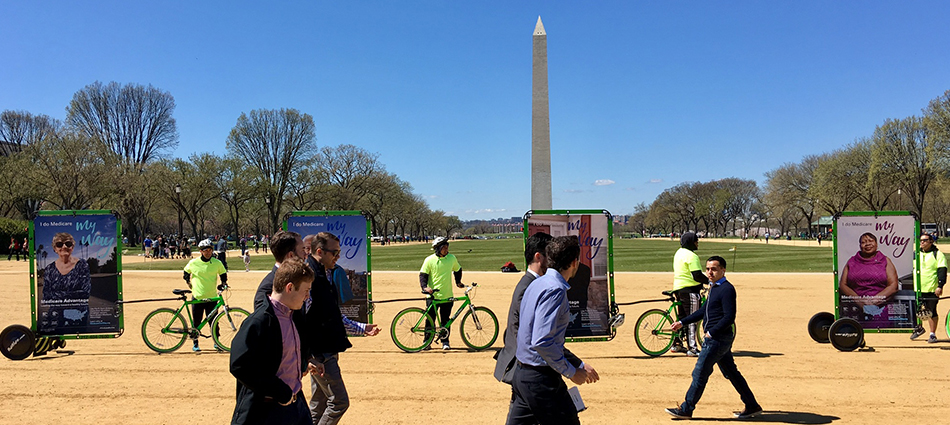 With today's political climate, advertisers are more keen than ever to get their messaging to their target audience in the most direct ways possible, especially in a market like Washington, D.C. A...
read more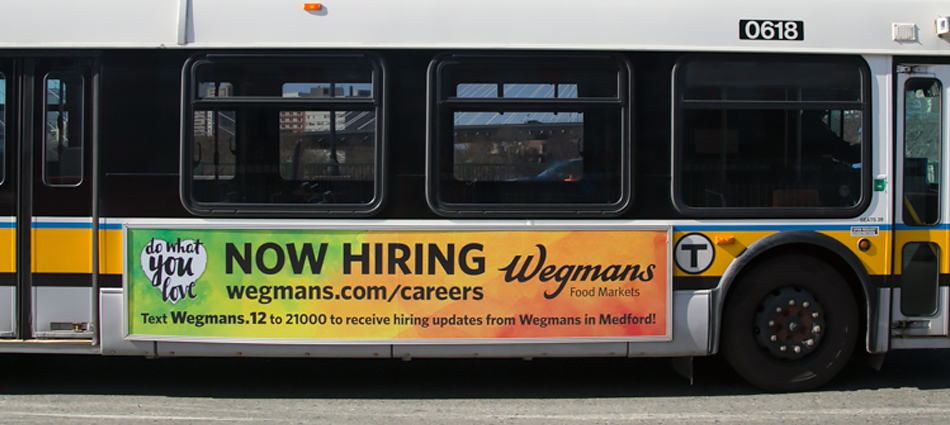 Wegmans and their agency teamed up with EMC Outdoor to reach pockets of neighborhoods in Medford, MA for a recruitment campaign. Based on the location of the Wegmans, EMC Outdoor examined reaching the local audience within a 15 to 20 mile radius of the opening store.
read more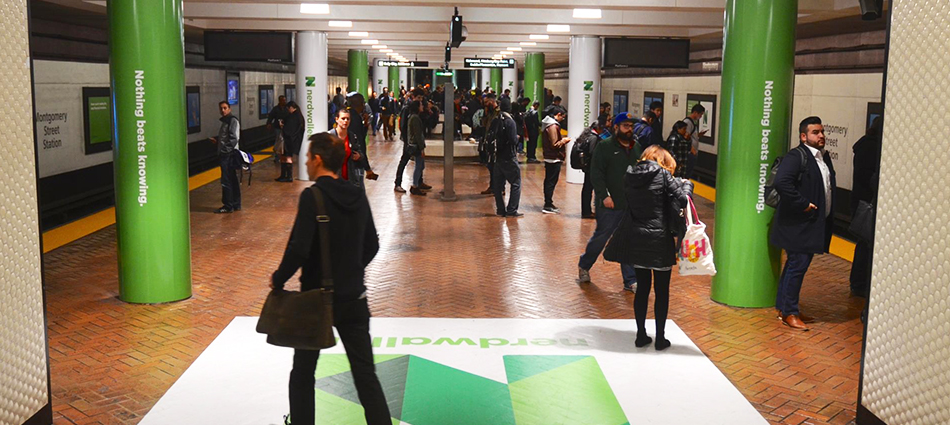 With industry giants like Facebook, Apple and Google dominating ad spaces large and small across San Francisco, how does a startup stick out and make an impression? Answer: by exclusively taking over of one of BART's busiest stations located between the Financial District and SoMa, of course!
read more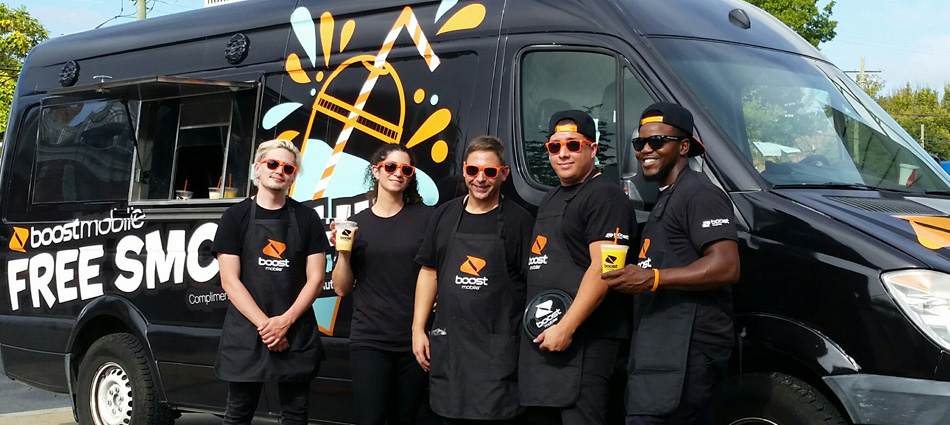 Trying to directly target your audience, while providing them a unique and memorable memory, allows a brand to get creative with how they approach the campaign. That's why Boost Mobile turned to EMC...
read more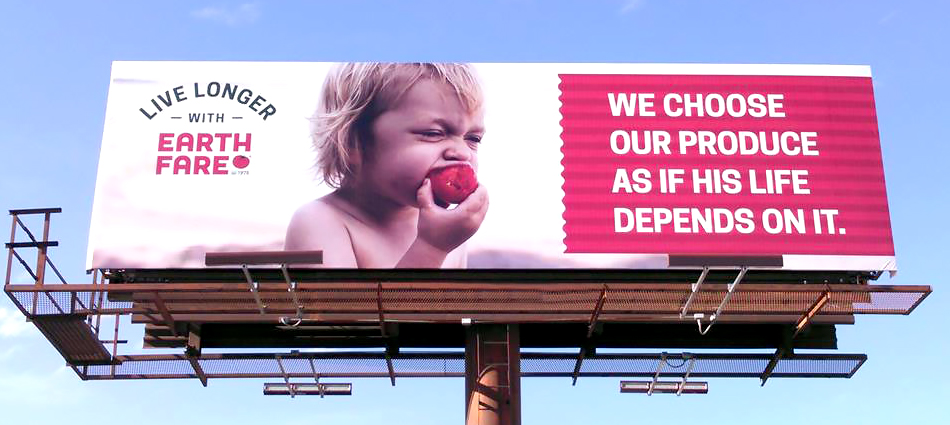 Trying to target several store openings across multiple markets around the country can prove to be difficult for some advertisers.
That's why Earth Fare and their agency turned to EMC for an OOH solution that could find the best solutions to target a 3-5 mile radius around each opening store within a market.
read more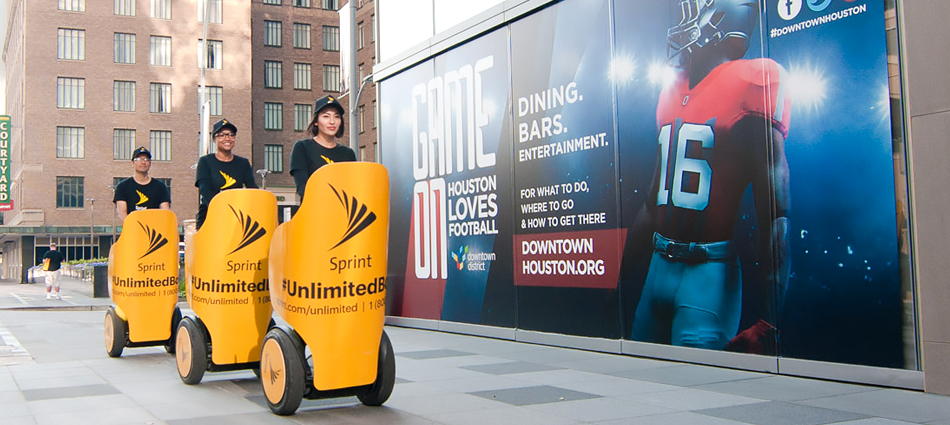 We had a great time in Houston helping Sprint reach NFL fans at the Super Bowl! See how our Segway team managed to reach fans on the streets, and engage with them as they moved around the many themed events.
read more