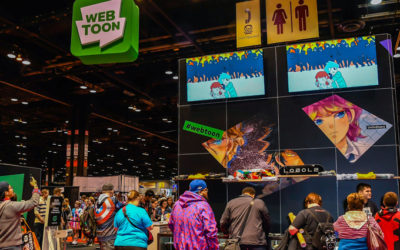 Webtoon is one of the most innovative, forward-thinking—dare we say "disruptive"—digital companies in entertainment, offering a platform as unique as each of its "Creators". They capitalize on the popularity of this comic form with an app platform built to share user generated content and monetize popular contributors.
read more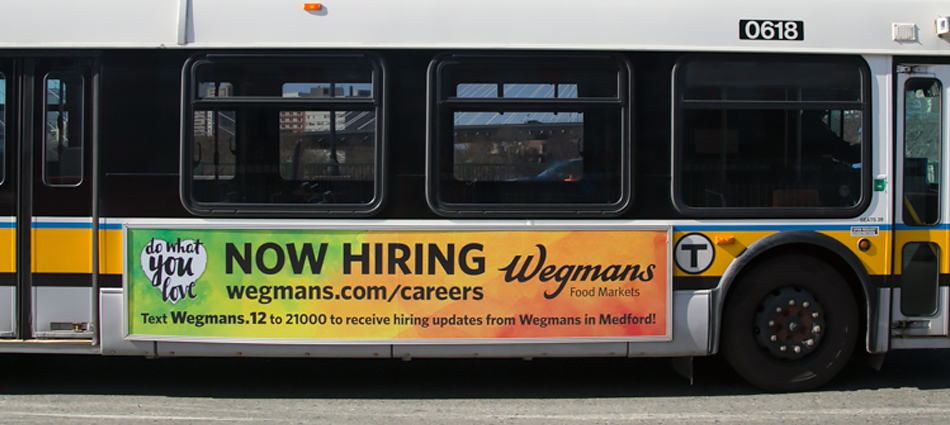 Wegmans and their agency teamed up with EMC Outdoor to reach pockets of neighborhoods in Medford, MA for a recruitment campaign. Based on the location of the Wegmans, EMC Outdoor examined reaching the local audience within a 15 to 20 mile radius of the opening store.
read more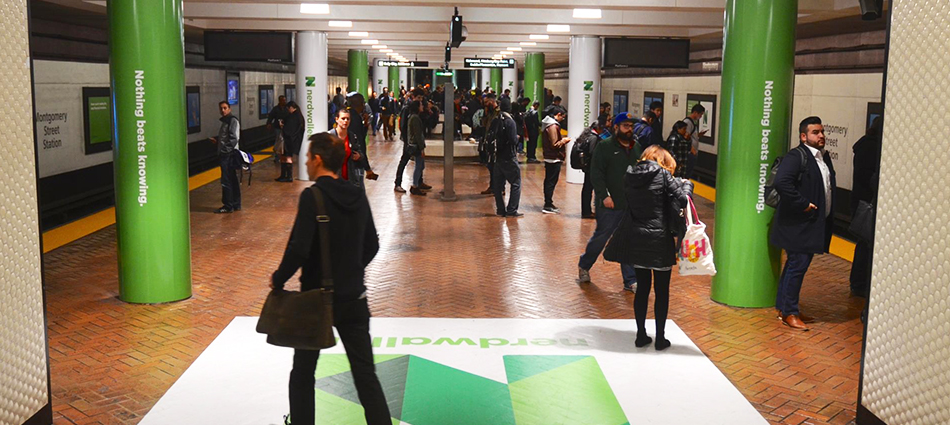 With industry giants like Facebook, Apple and Google dominating ad spaces large and small across San Francisco, how does a startup stick out and make an impression? Answer: by exclusively taking over of one of BART's busiest stations located between the Financial District and SoMa, of course!
read more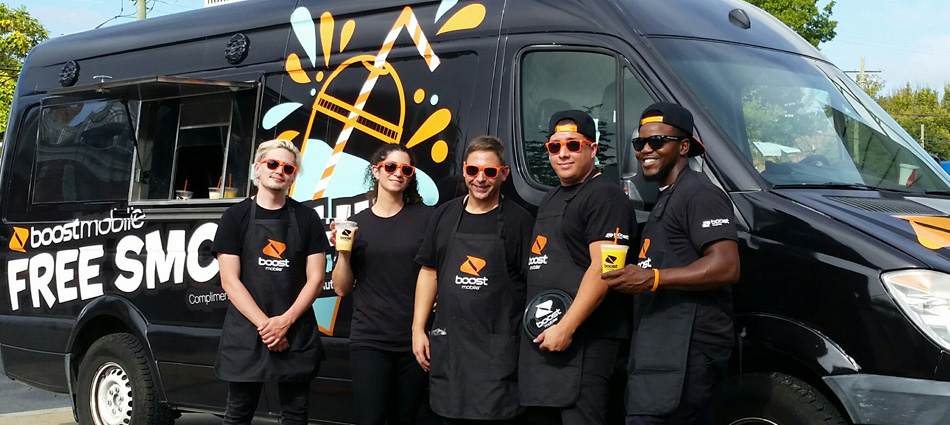 Trying to directly target your audience, while providing them a unique and memorable memory, allows a brand to get creative with how they approach the campaign. That's why Boost Mobile turned to EMC...
read more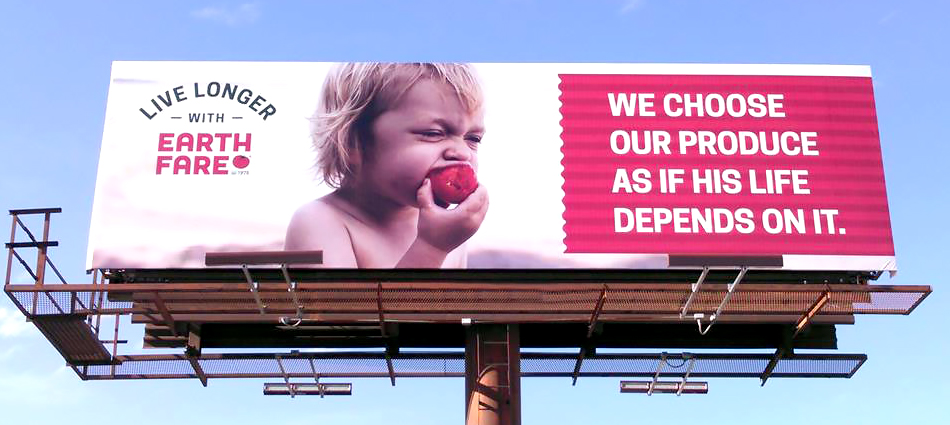 Trying to target several store openings across multiple markets around the country can prove to be difficult for some advertisers.
That's why Earth Fare and their agency turned to EMC for an OOH solution that could find the best solutions to target a 3-5 mile radius around each opening store within a market.
read more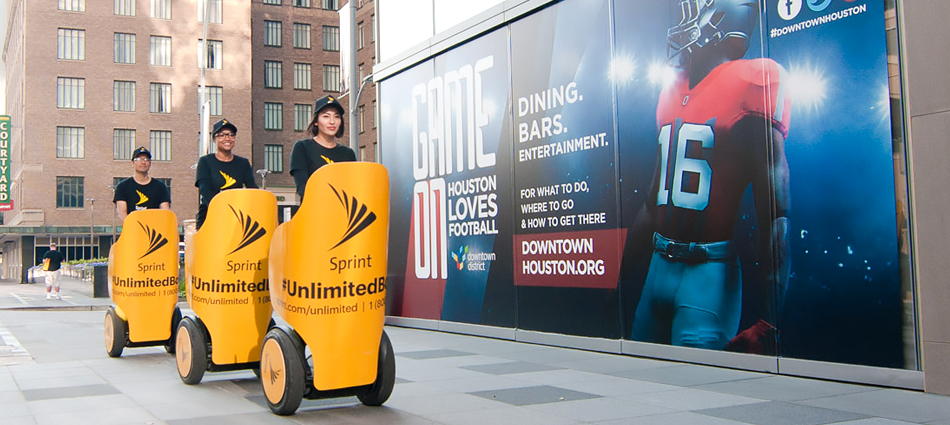 We had a great time in Houston helping Sprint reach NFL fans at the Super Bowl! See how our Segway team managed to reach fans on the streets, and engage with them as they moved around the many themed events.
read more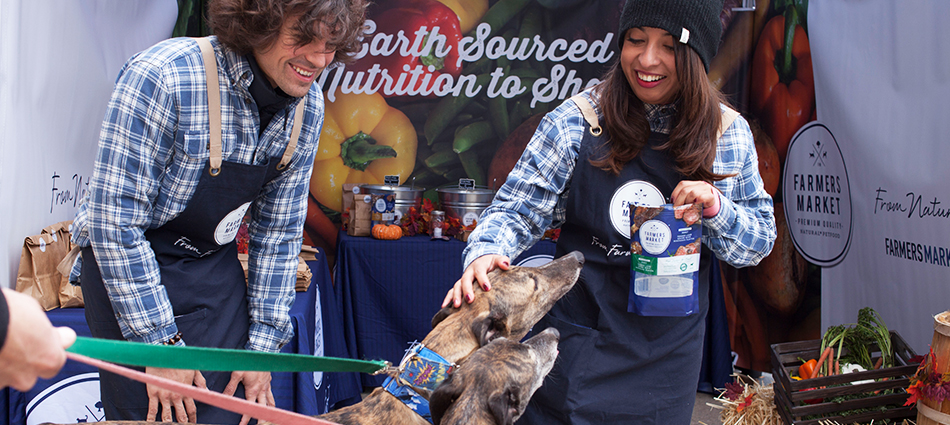 When launching a new product, how would you get yourself out there? That is what Farmer's Market asked EMC Events as they launched a new brand of pet food including cat food, dog food and pet protein bars and jerky.
read more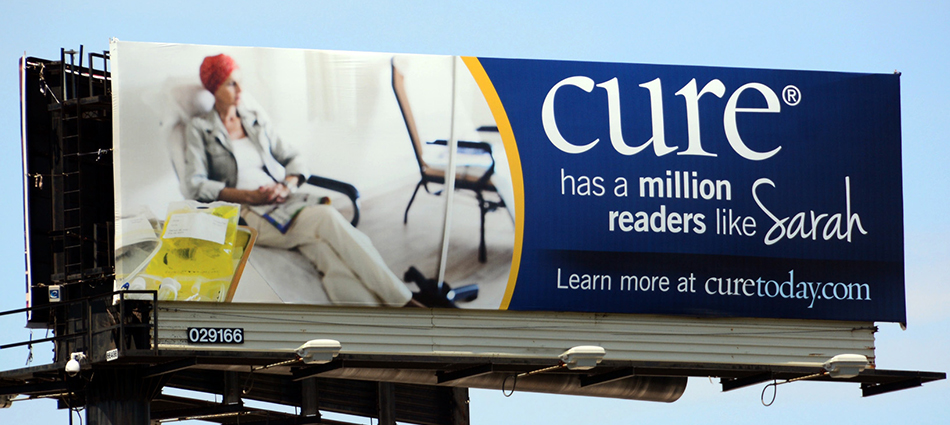 Trying to target a general market as well as trade show attendees can be tough. That's why CURE, Pharmacy Times and their agency turned to EMC Outdoor for an OOH solution.
read more

The American College of Allergy, Asthma and Immunology tapped EMC Events to plan and execute city specific outdoor and indoor promotional sponsorship opportunities. Our Trade Show Marketing team...
read more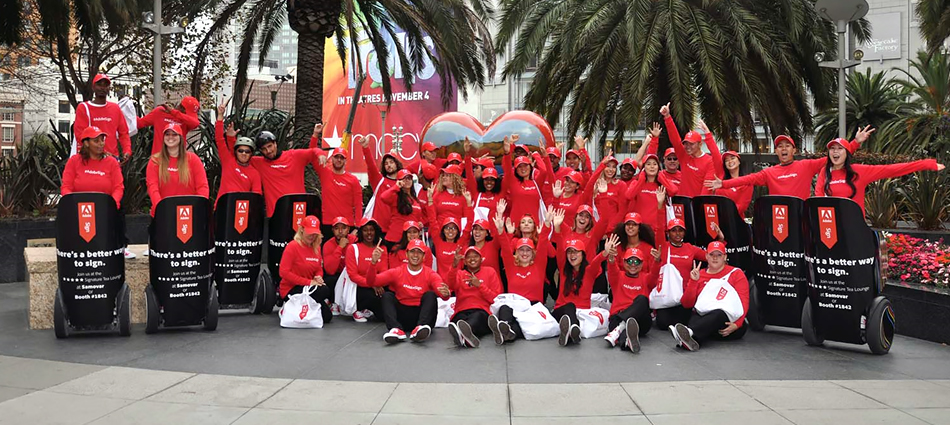 Everyone that knows about Dreamforce wants to attend Dreamforce, and 2016 was no exception with over 170,000 attendees descending on San Francisco. Adobe wanted to make waves at this huge event and...
read more