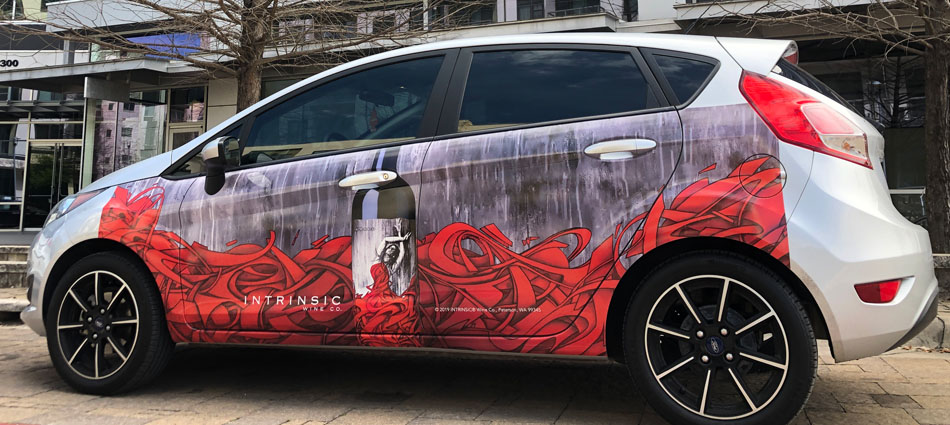 Intrinsic Wine Co. used art and guerrilla marketing tactics to reach the SXSW audiences, gaining massive brand awareness and building brand value.
read more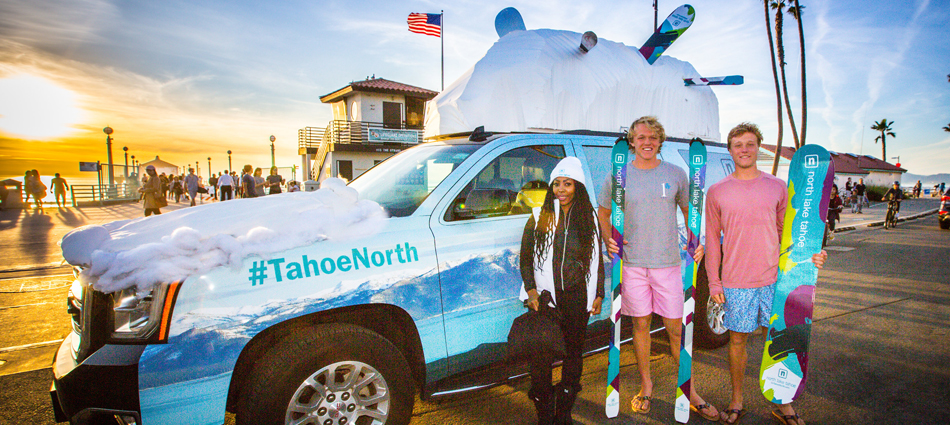 Just south of the Humboldt-Toiyabe National Forest, right next to Carson City and I-580, you find the serene and luminescent body of freshwater known as Lake Tahoe. From its mountains powdered with...
read more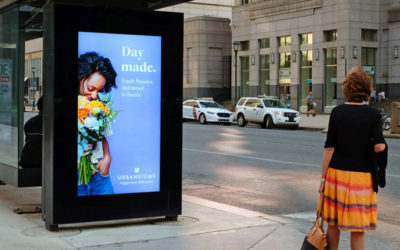 What would make a perfect day for you? An easy work day? Dinner ready when you get home? A compliment on that flashy outfit you spontaneously picked up? How about a bouquet of daisies...
read more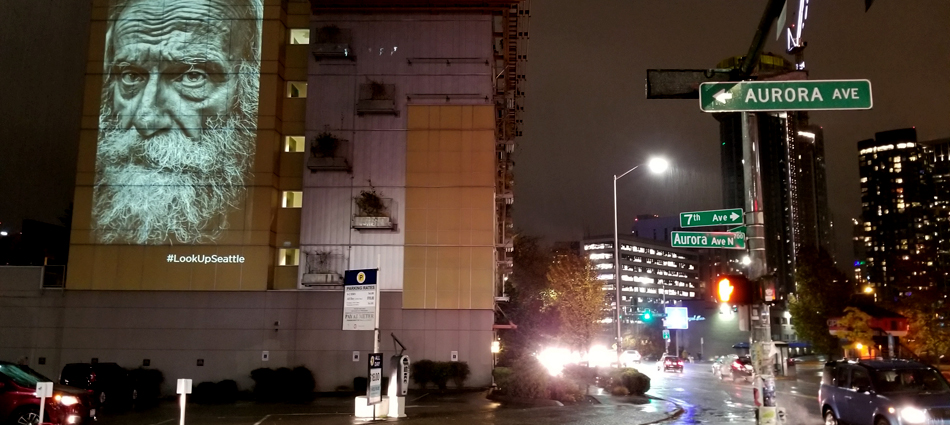 EMC Events partnered with The Thomas Collective, the Seattle Union Gospel Mission and world-renowned photographer Lee Jeffries to create a massive outdoor art exhibit featuring the faces of Seattle's homeless men, women and children.
read more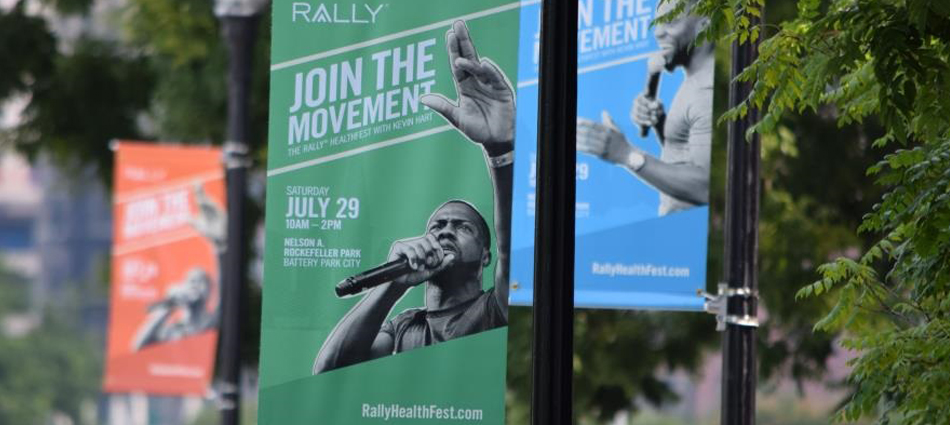 EMC Outdoor worked with Rally Health to help drive attendance for their New York City Healthfest using Out of Home Media.
read more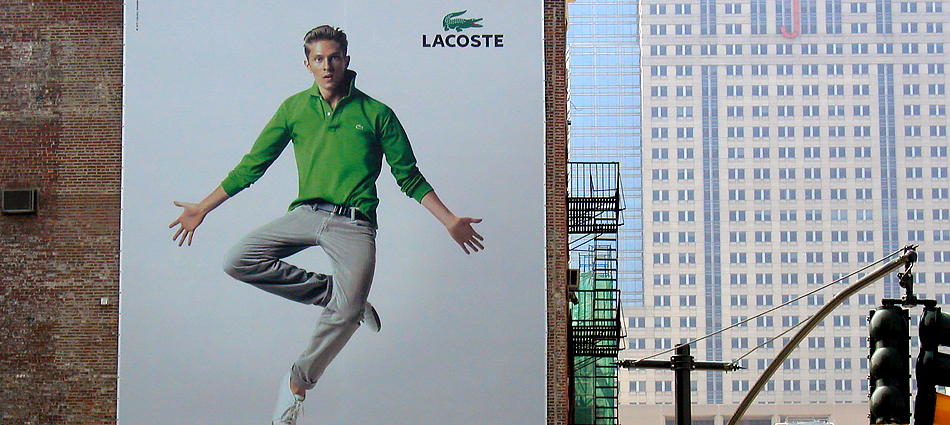 Way back in 2005 (2 years before the iPhone came out) we ran this campaign in NYC for Lacoste. Their goal was to target the crowds attending the U.S. Open. We worked with Lacoste and their French agency to build a plan that covered the island of Manhattan via the bridges and tunnels, as well as interior roadways in key targeted neighborhoods.
read more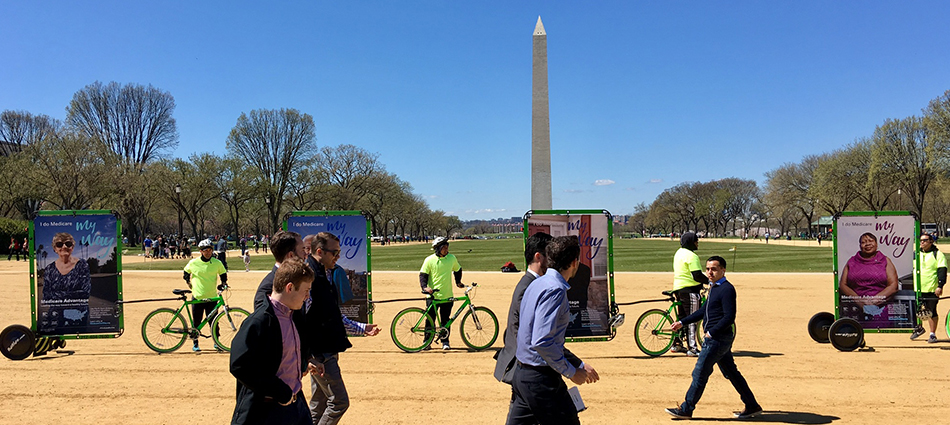 With today's political climate, advertisers are more keen than ever to get their messaging to their target audience in the most direct ways possible, especially in a market like Washington, D.C. A...
read more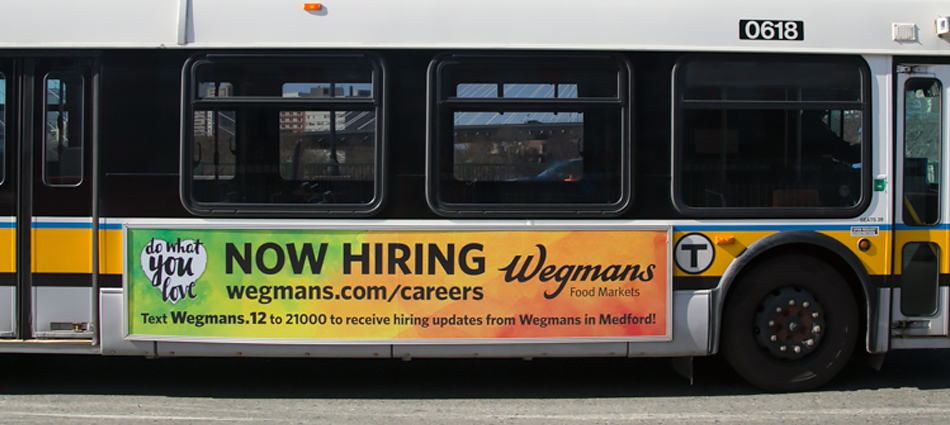 Wegmans and their agency teamed up with EMC Outdoor to reach pockets of neighborhoods in Medford, MA for a recruitment campaign. Based on the location of the Wegmans, EMC Outdoor examined reaching the local audience within a 15 to 20 mile radius of the opening store.
read more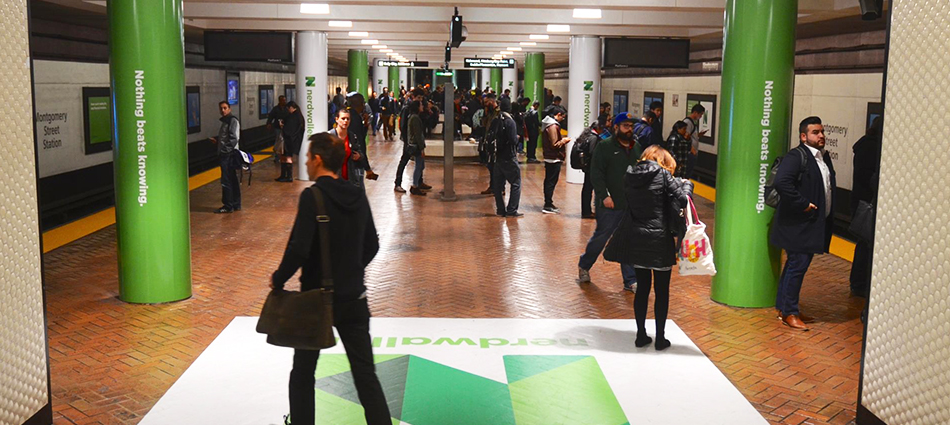 With industry giants like Facebook, Apple and Google dominating ad spaces large and small across San Francisco, how does a startup stick out and make an impression? Answer: by exclusively taking over of one of BART's busiest stations located between the Financial District and SoMa, of course!
read more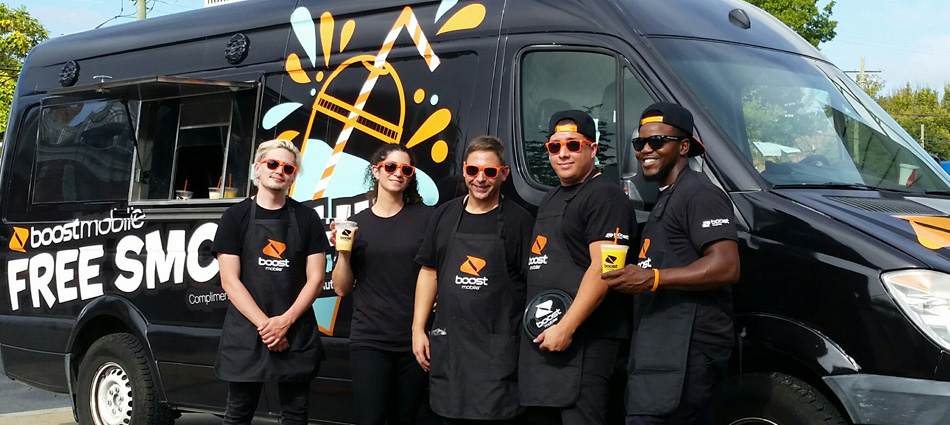 Trying to directly target your audience, while providing them a unique and memorable memory, allows a brand to get creative with how they approach the campaign. That's why Boost Mobile turned to EMC...
read more