Searching for exciting new sponsorships, new non-dues revenue streams, and an easier way to manage it all?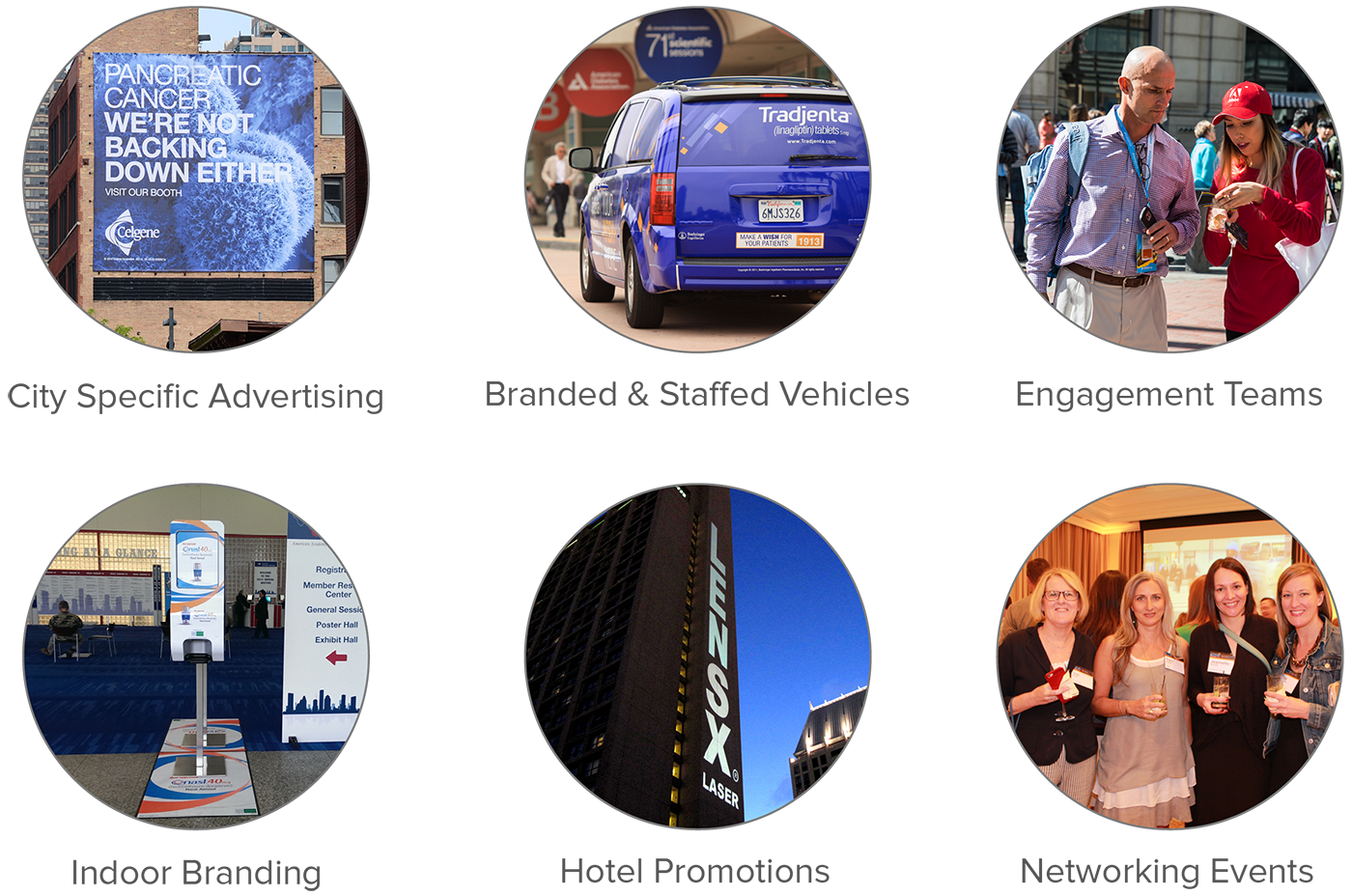 What our clients are saying:
"Working with EMC Outdoor is always a pleasure. They understand their customers and more importantly they understand the complexities of working in the world of trade shows. They continue to provide new ideas which is extremely helpful in generating new revenue streams for us."
—Tony Manigross, AAPA
Connect the Dots
Follow the path of event attendees as they move through the host city. From arrival to transportation, to hotels, daily circulation and nightlife, each market provides multiple touchpoints to intersect their path.
We've spent over a year on the ground in major convention markets, observing attendee behaviors and traffic pattern. This has given us unique insight into how to position media to reach attendees in each market.

© 2005-2022 emc outdoor, llc all rights reserved