Drive booth traffic and build brand awareness at events where you exhibit.
A Trusted Partner
Of our top 20 Trade Show Marketing Clients:
65% have worked with us for over 10 years, and 100% have worked with us for over 5 years.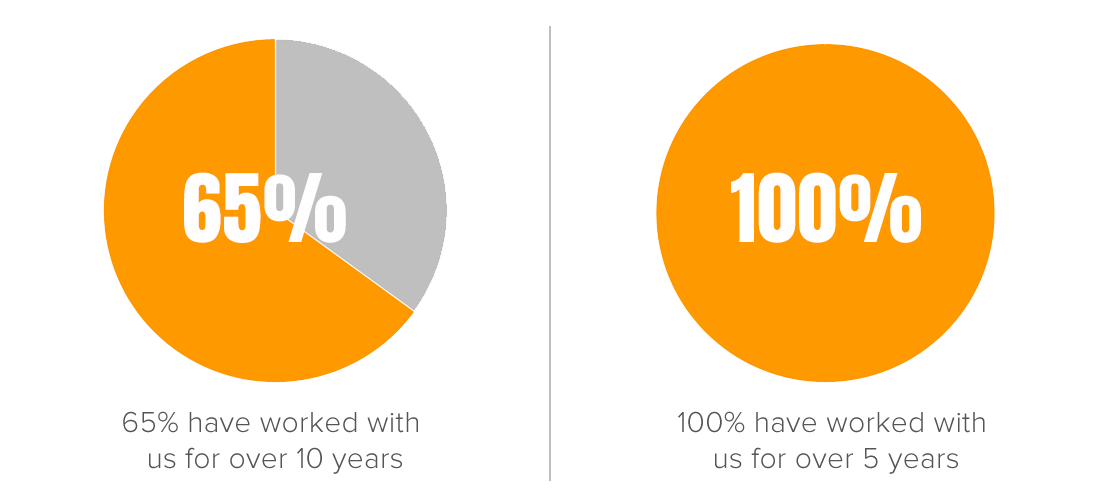 What our clients are saying:
"It was a pleasure working with your team. Your professionalism under the tight timelines and your willingness to work with us at the 23rd hour to make this media sponsorship happen was much appreciated. These photos are great! Yes, I hope we can work together in the future. Please stay in touch!"
—Courtney Cicero, UCB Pharma
© 2005-2020 emc outdoor, llc all rights reserved