Tag: location based marketing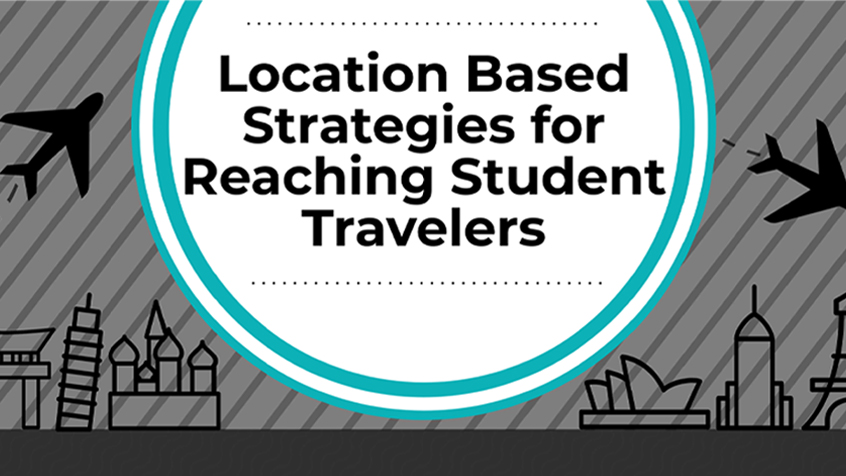 For destination brands there is ample opportunity to raise brand awareness and purchases among student travelers with location-based marketing strategies.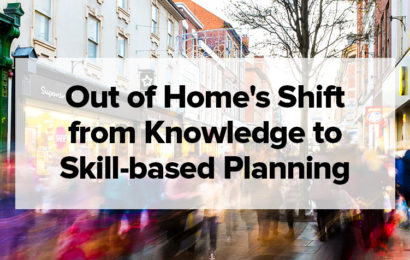 The average consumer spends 70% of their time out of their home. Being able to reach them with relevant content or brand story is what makes out of home advertising a key component of the marketing mix. In this age of digital and big data, OOH planning and str...